City of Laramie's Request for Proposals for their Comprehensive Plan
City of Laramie - Albany County Planning Office
---
---
The City of Laramie began a comprehensive planning process in 2001, but the plan was not completed due to staffing issues. During the initial process, a community vision was developed and adopted. Documents that may serve as a basis for the Comprehensive Plan include the following and are available on the internet at www.ci.laramie.wy.us/cityservices/planning/cityplanning/index.html:
• The Laramie Plan: Introduction, Vision, and Action Plan (May 2003)
• A Housing Study and Action Plan (September 2003)
• A draft Long Range Transportation Plan (February 2003)
• The Turner Tract Area Plan (July 2001), a 265 acre tract owned by the City of Laramie
• Partners in Progress (September 2004), a 5-year Economic Development Plan
• The Laramie Downtown Revitalization and Development Plan (February 2002)
• Various Utility Plans
The City of Laramie has allocated $200,000 to have The Laramie Plan completed and adopted by the end of the fiscal year, June 30, 2006. The comprehensive planning process has been dormant for an extended time period and will require extensive public involvement to complete the plan.
Description of Services
The objective of this process is to develop a cohesive Comprehensive Plan that meets the adopted vision for the City of Laramie. The Laramie Plan will be the foundation for decisions on land use, development and infrastructure investment. It will drive funding decisions and provide a guide for development over the next 20 years. It is intended that The Laramie Plan also serves as the basis for rewriting zoning and subdivision regulations.
Related Link: City of Laramie/Comprehensive Plan
For more information contact:
Roger Martin
City of Laramie - Albany County Planning Office
P. O. Box C
Laramie
WY 82073
USA
Phone: 307-721-5344
Fax: 307-721-5216
Email: [email protected]
Web: http://cityoflaramie.org/cityservices/planning/cityplanning/Comprehenis…
Posted July 26, 2005
---
Want to see more RFPs?
---

Planetizen Courses: Online Training in Urban Planning
Access more than 250 urban planning courses on your computer, phone, or tablet. Learn today, plan for tomorrow.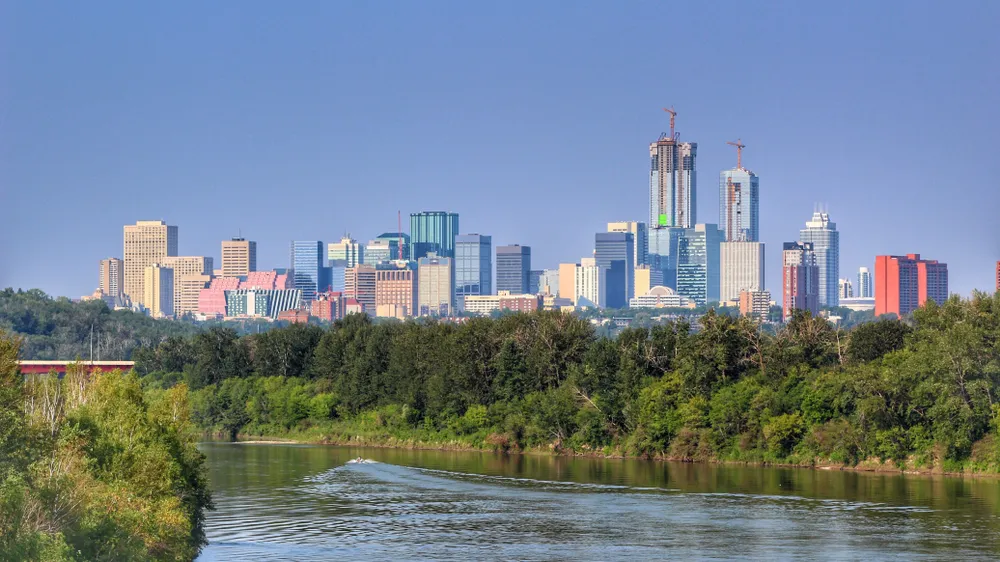 ---

Planetizen AICP* Exam Prep Class
90% of students who took our class passed the exam and became AICP* certified.