Strategic Technology Plan: Call for Pilot Participants
Strategic Technology Collaborative
---
---
Are you considering adopting a wireless strategy for your community?
Are you looking for ways to extend the benefits of technology to all the members of your community?
Are you looking for opportunities to leverage technology to improve service delivery, increase efficiency and improve the economic competitiveness of your community?



Analyzing your jurisdiction's conditions, educating your policy makers, and formulating an action plan are the core activities of the Strategic Technology Collaborative. Together, we have the expertise and nationwide experience to assist your community and region meet their challenges and reach their goals.



The Strategic Technology Collaborative is taking the unusual step of issuing a Call -- a Call for a jurisdiction (including a city, multi-jurisdictional county and/or a region) interested in developing a comprehensive and strategic technology plan. We believe that the serious challenges to metropolitan regions cannot be successfully addressed through business as usual.



The Strategic Technology Collaborative is a group of nationally-recognized professionals and firms with experience in economic development, transportation planning, organization design, urban design, and infrastructure and technology planning and development.



We intend to develop a prototype plan that can serve as a model for cities and regions interested in setting a direction for harnessing the power of digital technologies to meet their unique issues and objectives. The participating client will acquire the stature of taking part in the model planning process, own the plan and receive the benefits of its implementation.



Each client will receive a plan that will:
Assess the jurisdiction's current capabilities and its readiness to more comprehensively embrace digital technologies in the future. Local governments, the small business community, members of the region's leading industries, and the workforce preparation system will be examined most closely.
Identify the various plans and initiatives being formulated and implemented by the diverse public, non-profit and private enterprises active in region. The technology planning process will coordinate and build upon those efforts.
Provide broad-based community education about the role of technology in service delivery, local democratic participation, economic development, and transportation service.
Develop a strategic vision of how technology could be used in the client's jurisdiction to meet local objectives.
Identify the steps for transition to e-government.
Develop policies for attracting private investment in the technology infrastructure, if needed.
Develop strategies that use digital technologies to reinforce existing physical planning goals including transit-oriented development and neighborhood revitalization.
Create recommendations for how to encourage private enterprise, the K-12 public education system, public and private post-secondary education institutions, the health care system, and others to become more effective consumers and users of digital technology.
Identify partners and develop a detailed action plan for coordinating and implementing multiple initiatives.



A Technology Plan is only as good as the political will and the commitment of government agencies, private partners and non-profit organizations to implement such a vision. We are seeking clients that can build a strong and ongoing set of relationships to guide and implement the plan.



To respond to this call for projects, please submit a letter of interest to the Strategic Technology Collaborative, at [email protected].

Related Link: Call for Pilot Participants

For more information contact:


Strategic Technology Collaborative

Email: [email protected]
Web: http://www.planningtechnology.com
Posted April 5, 2005
---
Want to see more events?
---

Planetizen Courses: Online Training in Urban Planning
Access more than 250 urban planning courses on your computer, phone, or tablet. Learn today, plan for tomorrow.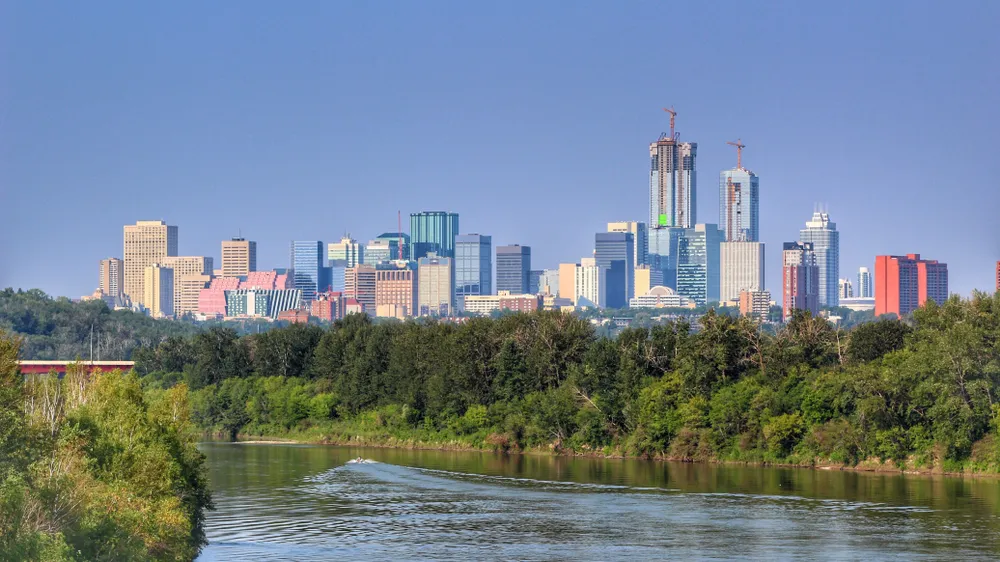 ---

Planetizen AICP* Exam Prep Class
90% of students who took our class passed the exam and became AICP* certified.