Terrain.org 'The Living Desert' Issue Now Online
Terrain.org: A Journal of the Built & Natural Environments
---
---
Issue No. 16 of Terrain.org: A Journal of the Built & Natural Environments is now online at http://www.terrain.org/.
Focusing on 'The Living Desert,' this is undoubtedly one of Terrain.org's finest issues yet, and features:
Guest Editorial by Emily Brott, Sonoran Institute: "The Living Desert: Our Most Valuable Lesson?"
Interview
* "The Architecture of Place," Terrain.org Interviews Stefanos Polyzoides, Architect and Urbanist
UnSprawl Case Study
* Cohousing in Tucson, Arizona: Sonora, Milagro and Stone Curves
Articles
* "Designing the Passive Solar Residence" by Rich Michal
* "Keystone Forests: Preserving Forest Wildlands in the Southwestern U.S. and Beyond" by Pamela Wellner and Bryan Bird
* "Desert Delicious: Indigenous Australian Foods for the Global Palate" by Julian Cribb, Yvonne Latham and Maarten Ryder
* "Making Green Design Affordable at Boulder's Holiday Neighborhood" by David Wann
Essays
* "Burning Man: Creative Fire in the Desert," Essay with Online Slideshow by Scott Hess
* "Living in the Back Yard" by Scott Calhoun
* "A Desert Bestiary" by Gregory McNamee
* "On Beauty" by Becca Deysach
* "Twentynine Palms: Prelude to a Kill, Land of Plenty" by Deanne Stillman
* "River Lost, River Found: The Colorado and San Pedro Rivers" by Tom Leskiw
Columns
* Simmons B. Buntin's The Literal Landscape: "Chasing Wildflowers in El Pinacate y Gran Desierto de Altar," with Wildflower Photo Gallery
* Todd Ziebarth's What a Fool Believes...: "Back to Basics"
* David Rothenberg's Bull Hill: "Nightingale: The Bird of a Thousand Songs"
Poetry by Maureen Toman Flannery, Darren Jackson, Anne Whitney, Lynne Bama, Luis Cuauhtémoc Berriozabal, Scott Edward Anderson, Tony Reevy, Susan H. Case, and Susanna Rich
Fiction
* "Breathe It In" by Teague von Bohlen
* "Cassiopeia" by Rita Kasperek
* "Moonbirds--A Play in the Desert" by Christopher Woods
Reviews
* Various Modes of Departure, poetry from Deborah Fries
* The View From There, stories from Nan Leslie
* An Obsession with Butterflies: Our Long Love Affair with a Singular Insect, by Sharman Apt Russell
ARTerrain Gallery
* Ten Watercolor Paintings by Arizona Artist Susan Meyer
Check out the latest issue now at http://www.terrain.org/.
Related Link: Terrain.org: A Journal of the Built & Natural Environments
For more information contact:
Simmons Buntin
Terrain.org: A Journal of the Built & Natural Environments
P.O. Box 19161
Tucson
AZ 85731-9161
USA
Phone: 520.241.7390
Email: [email protected]
Web: http://www.terrain.org
Posted March 13, 2005
---
Want to see more events?
---

Planetizen Courses: Online Training in Urban Planning
Access more than 250 urban planning courses on your computer, phone, or tablet. Learn today, plan for tomorrow.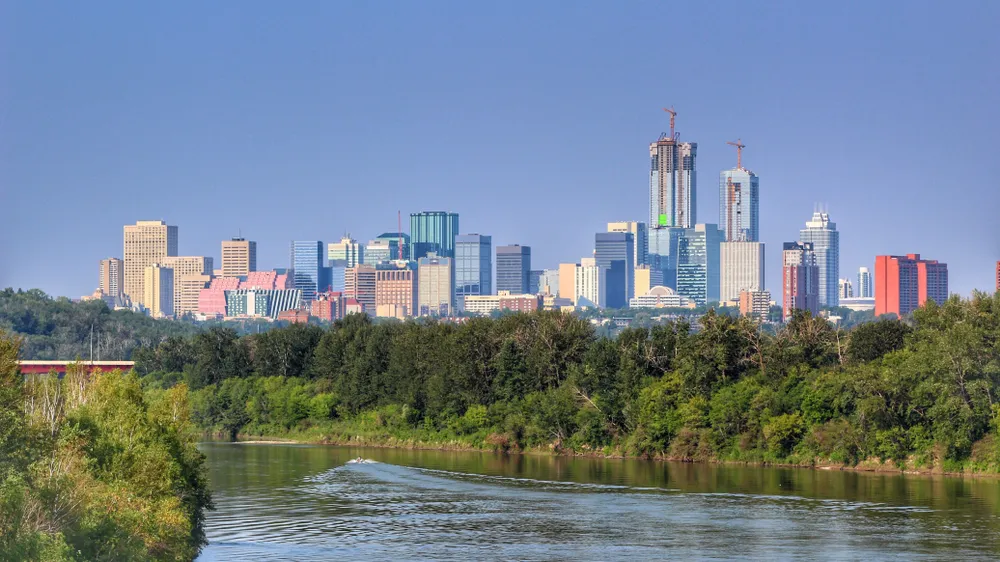 ---

Planetizen AICP* Exam Prep Class
90% of students who took our class passed the exam and became AICP* certified.