Market-driven action plans for real estate get results; plans on the shelf don't
The Counselors of Real Estate
---
---
Too often, real estate plans are not market-driven, so they falter and end up a sitting on a shelf. The CRE Consulting Corps offers an alternative to that scenario.
Consulting Corps team members work with community leaders, investors, planners, and developers to optimize the benefits of new development and redevelopment opportunities.
-Are you planning for the right real estate opportunities for the right reasons?
-Do you have a strategic plan for your real estate assets?
-Do you have an action plan to guide your development initiatives?
-Has your plan been evaluated by an unbiased, objective panel of real esate professionals?
-Are you leveraging your real property assets to meet the goals of your organiztaion or community?
-Are you maximizing the performance and returns on investment of your real estate assets?
Clients of the CRE Consulting Corps have included the General Services Administration of the federal government; City of Phoenix; City of Gdansk, Poland; City of Miami; Harford County Government of the State of Maryland; City of Rockford, Illinois; Seattle School District; Tougaloo College; and Dimock Community Health Center in Boston.
The CRE Consulting Corps is offered through the unique professional membership organization, The Counselors of Real Estate. Members of The Counselors are the highest level real estate advisors across the country, and they include experts in financing, planning, feasibility, law, risk management, and redevelopment.
Through the CRE Consulting Corps program, planners receive superior, non-partisan, objective advice from a panel of these multi-disciplinary real estate professionals at a fraction of the cost. The CRE Consulting Corps provides its services for fees dramatically reduced from current market rates for such high level counseling services.
As an added benefit, planners get their assessments fast. CRE Consulting Corps teams do advance homework and work round-the-clock on site to develop results usually within a week. You don't wait for answers you need now.
Counselors of Real Estate volunteer their time for these projects. However, the client is responsible for travel expenses and an administrative fee, which is determined by the size and scope of the assignment.
When you're looking for answers to your complex real estate questions, the CRE Consulting Corps is your best resource. There is no other group of real estate advisors available who can provide the knowledge, the objectivity, the creativity, and the integrity you need to maximize the power of your real estate assets.
Related Link: The Counselors of Real Estate CRE Consulting Corps
For more information contact:
Gloria Bowman
The Counselors of Real Estate
430 North Michigan Avenue
Chicago
IL 60611
U.S.A.
Phone: 312-329-8430
Fax: 312-329-8881
Email: [email protected]
Posted April 21, 2004
---
Want to see more events?
---

Planetizen Courses: Online Training in Urban Planning
Access more than 250 urban planning courses on your computer, phone, or tablet. Learn today, plan for tomorrow.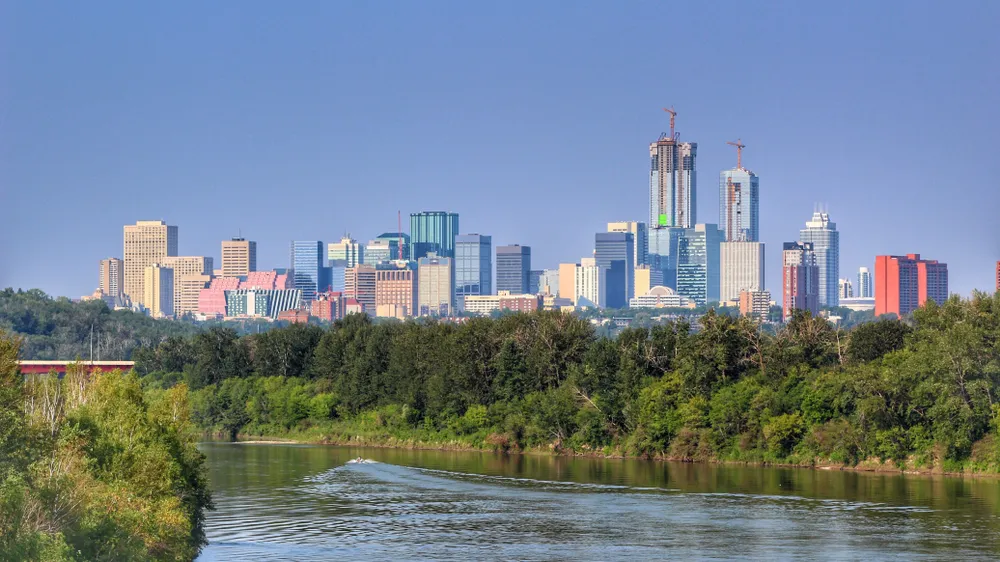 ---

Planetizen AICP* Exam Prep Class
90% of students who took our class passed the exam and became AICP* certified.