APA Information Technology Division Announces New Leadership Board
APA Information Technology Division Communications Chair
---
---
The Information Technology Division of the American Planning Association (APA) connects professional planners who share an interest in the use of information technology and advocates for best practices in the use of technology to support urban planning.



Leading the Information Technology Division will be the new Chair, Chris Steins, Chief Executive Officer of Urban Insight (www.urbaninsight.com), a Los Angeles-based Internet consulting firm which provides consulting services to the urban planning industry, and operates PLANetizen -- a popular information exchange for the urban planning community.



Additional new leadership members include:



Communications Chair: Milton Ospina, Urban and Regional Planning and Economic Development Solutions Manager, ESRI (www.esri.com). For more than 30 years, ESRI has been the leading developer of geographic information systems (GIS) software with more than 300,000 clients worldwide. ESRI software is used in all 200 of the largest cities in the United States and in more than 60 percent of counties and municipalities nationwide.



Conference Chair: Ken Snyder, Director, PlaceMatters.com (www.placematters.com). PlaceMatters.com is a non-profit organization working to promote high performance approaches to citizen collaboration, community design and development. Ken Snyder is a nationally-recognized expert on a broad range of technical tools for community design and decision-making. Prior to starting PlaceMatters.com, he worked at the US Department of Energy on land use planning and sustainable development issues.



Education Chair: Micheil Gritz, GIS Coordinator, City of Las Vegas (www.ci.las-vegas.nv.us). Las Vegas has been the fastest growing metropolitan area in the Country since 1990, adding nearly 8 new residents per hour around the clock during the past 13 years. Mike Gritz has been at the forefront of implementing technology solutions and developing applications that keep Las Vegas ahead of the curve in a dynamic environment.



Continuing Newsletter Editor: Ric Stephens is the Planning Director for AEI-CASC (www.aei-casc.com) a multi-disciplinary consulting firm with offices throughout California. Ric is an adjunct professor at California State Polytechnic University, Pomona; an airport land use and planning commissioner; and an officer in various planning organizations.



Policy Chair: Joe DiStefano, AICP, Associate, Calthorpe Associates (www.calthorpe.com). As the manager of Calthorpe Associate's regional planning projects, Mr. DiStefano utilizes cutting edge computer-modeling and geographic information systems technology in the creation and analysis of alternative land use, transportation, and development scenarios. His work leverages technology to inform and enhance public decisions and discussion regarding growth, development, and infrastructure in regions and jurisdictions across the U.S. and abroad.



Research Chair: David M. Simpson, PhD, AICP, Professor, Department of Urban and Public Affairs, University of Louisville (www.louisville.edu). Dr. David M. Simpson is Director of the Center for Hazards Research and Policy Development and Assistant Professor in the Department of Urban and Public Affairs at the University of Louisville, Kentucky. Dr. Simpson conducts research on the applications of high-end technology to planning practice.



Secretary/Treasurer: David L. Phillips, Professor, Urban and Environmental Planning, University of Virginia,
(www.virginia.edu/arch/). Professor Phillips focuses on how data can help inform planning issues. He teaches quantitative methods and digital information technology, specifically GIS applications in urban and environmental planning. His recent research examines the relationship between demographic/economic changes, the vintage of housing stock and placemaking in the nation's suburbs.



Web Site Chair: Dan Tasman, AICP, Principal Planner, Lake County, Ohio and founder of Cyburbia (www.cyburbia.org), the industry's most popular discussion forum.



The APA is the national professional association of professional planners. The APA is a nonprofit public interest and research organization committed to urban, suburban, regional, and rural planning. APA and its professional institute, the American Institute of Certified Planners, advance the art and science of planning to meet the needs of people and society.
Related Link: APA Information Technology Division
For more information contact:
Milton Ospina
APA Information Technology Division Communications Chair
c/o ESRI
Redlands
CA 90000
US
Phone: 909-793-2853
Email: [email protected]
Web: http://www.apa-it.org
Posted April 20, 2004
---
Want to see more events?
---

Planetizen Courses: Online Training in Urban Planning
Access more than 250 urban planning courses on your computer, phone, or tablet. Learn today, plan for tomorrow.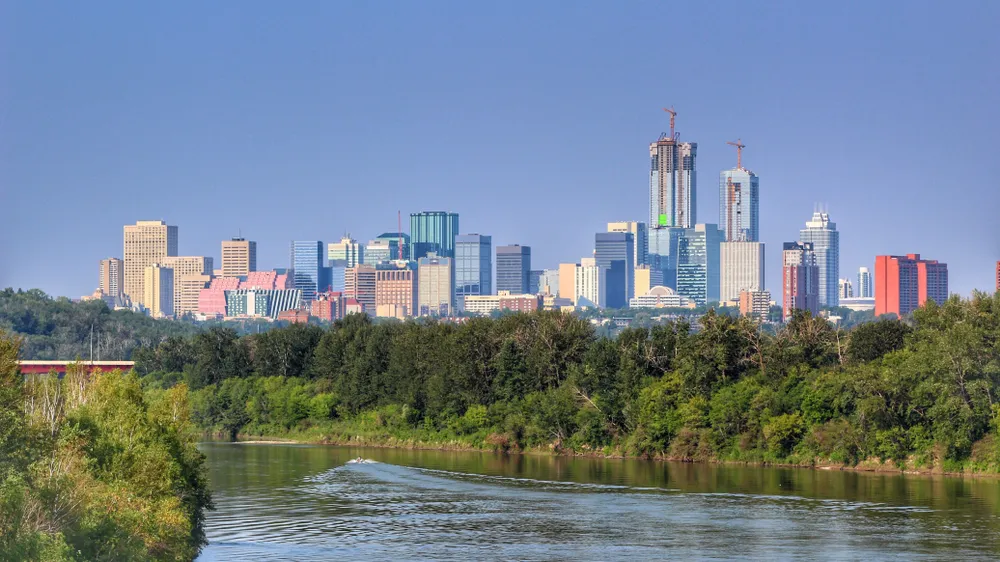 ---

Planetizen AICP* Exam Prep Class
90% of students who took our class passed the exam and became AICP* certified.