Envision Utah seeks Consultants to research "Impacts of a Region-wide Public Transportation System in the Greater Wasatch Area"
Coalition for Utah's Future (sponsors of Envision Utah)
---
---
GENERAL
The successful applicant will work with transportation modelers to take estimated transportation characteristics (VMT, VHT, Delay, Air Quality, etc) and consider them as part of a multi-faceted study to estimate the potential impacts of public transportation in the Greater Wasatch Area in particular. The applicant will not be expected to work directly with the regional transportation model. Researching and communicating the economic and community benefits of an integrated, well-balanced transportation system applied to a specific geographic area is the major task of the consultant.
The study could address the following potential effects of expanded public transportation in the Greater Wasatch region:
1) Affect on business development
2) Reductions in the cost of doing business (freight mobility improvements, parking reductions, air quality improvements)
3) Affect on workforce attraction
4) Impact on individuals and households (value of time spent in traffic, transportation expenses)
5) Generating development activity, especially moderately priced housing, near transit nodes and associated reductions in sprawl
6) Economic impact of air quality improvements (e.g., health benefits, business benefits, road building benefits)
The intent is for the consultant to use relevant existing research and apply it to the unique characteristics of the Greater Wasatch Region. The consultant would also conduct additional research that is the most pertinent, cost affective and can be completed within a six-month time frame and the approximate budget of $50,000.
The final products will be:
1) Summary document for the general public: This document would be intended to communicate research findings for public consumption.
2) Technical document: outlining research support for claims in the summary document
CRITERIA FOR SELECTION
Applicant will be scored based on the following criteria and point system. Prospective applicants that can address and score well on some but not all of the selection criteria are encouraged to apply:
1) Experience addressing and communicating interrelationships between regional transportation issues and economic benefits: 35 points
2) Reputation of consulting team in conducting technically sound research and in producing well-supported documentation 25 points
3) Experience working with transportation demand modelers and interpreting current and estimated transportation characteristics: 20 points
4) Demonstrated ability to apply and generate research in a short time frame and under a constrained budget: 20 points
DUE DATE:
Applications Due by close of business day on April 5, 2004
For more information contact:
Gabe Epperson
Coalition for Utah's Future (sponsors of Envision Utah)
254 S 600 E, Suite 201
Salt Lake City
UT 84102
U.S.
Phone: 801-303-1460
Fax: 801-983-0040
Email: [email protected]
Web: http://www.envisionutah.org
Posted March 15, 2004
---
Want to see more RFPs?
---

Planetizen Courses: Online Training in Urban Planning
Access more than 250 urban planning courses on your computer, phone, or tablet. Learn today, plan for tomorrow.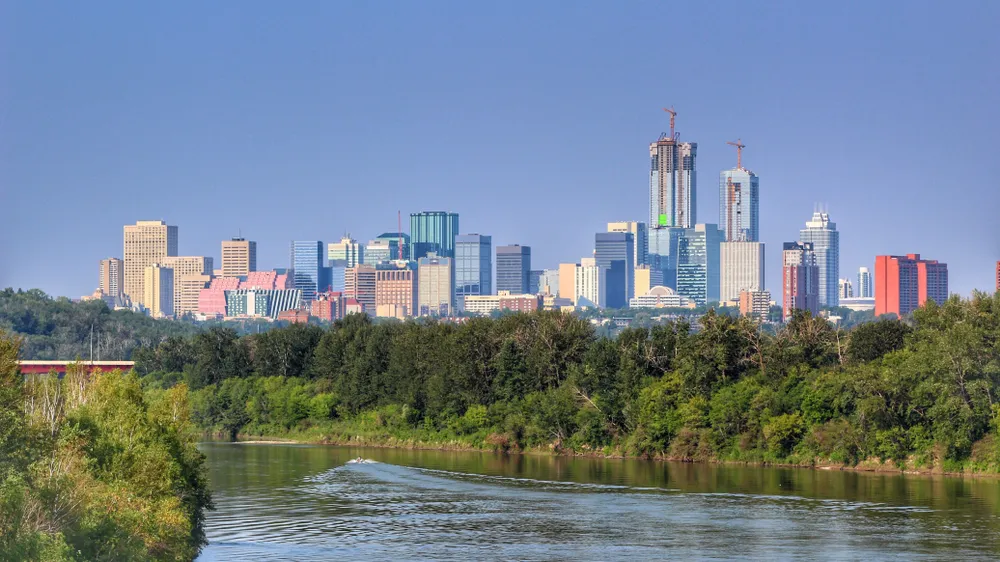 ---

Planetizen AICP* Exam Prep Class
90% of students who took our class passed the exam and became AICP* certified.