PLANetizen Names Top 10 Urban Planning, Development and Design Books For 2004
PLANetizen
---
---
Los Angeles, CA -- December 23, 2003 -- PLANetizen (www.planetizen.com), a popular online planning and development website, released its third annual Top 10 List of Urban Planning, Development and Design books. The list, which includes a brief summary and review of each book, was compiled by the editorial staff based on a number of criteria, including editorial reviews, sales rankings, popularity, PLANetizen reader nominations, number of references, recommendations from experts and the book's potential impact on the urban planning, development and design professions. The list of winners spans a diversity of opinions and topics, from William Hudnut's Halfway to Everywhere, a portrait of first-tier suburbs in the U.S., to Alexander Von Hoffman's House by House, Block by Block, success stories of urban renewal in five major U.S. cities. Also included in the list is the long awaited Birth of City Planning in the United States: 1890-1917, by Jon A. Peterson, which has already been lauded by many urban planning experts as one of the best books on the history of city planning in the U.S. to date. The full list of winners is available at http://www.planetizen.com/books/ .
"Whether you appreciate modernist city form or despise it, or whether you believe in the power of community-based organizations to revitalize communities or think they do more harm than good, this year's list, as it turns out, seems to have something for everyone," says Assistant Editor Connie Chung.
"We are pleased to offer to the urban planning, design and development community our third annual list. Selecting 10 books from the wide range of outstanding publications this year proved to be particularly difficult," says Editor Chris Steins.
"We hope that the longer summaries and basic analyses new to our reviews will help contextualize each work, prompting greater feedback from the planning community and setting the stage for progressively better lists," says Assistant Editor, David Gest, who helped compile the list. He adds: "Readers now have a great list to choose from when thinking of the perfect gift for the planner, architect, or urbanist in their lives."
PLANetizen is a web-based public-interest information exchange for the urban planning and development community. It provides a daily, one-stop source for urban planning news, job opportunities, commentary and events. As an online community, readers were given the opportunity to nominate their favorite websites. The 2003 Top 10 Book List is published on PLANetizen, which is visited daily by more than 10,000 planning, development and design professionals, academics, and others interested in issues related to the built and natural environment.
Related Link: 2004 PLANetizen Top Ten Book List
For more information contact:
Chris Steins
PLANetizen
Email: [email protected]
Posted December 22, 2003
---
Want to see more events?
---

Planetizen Courses: Online Training in Urban Planning
Access more than 250 urban planning courses on your computer, phone, or tablet. Learn today, plan for tomorrow.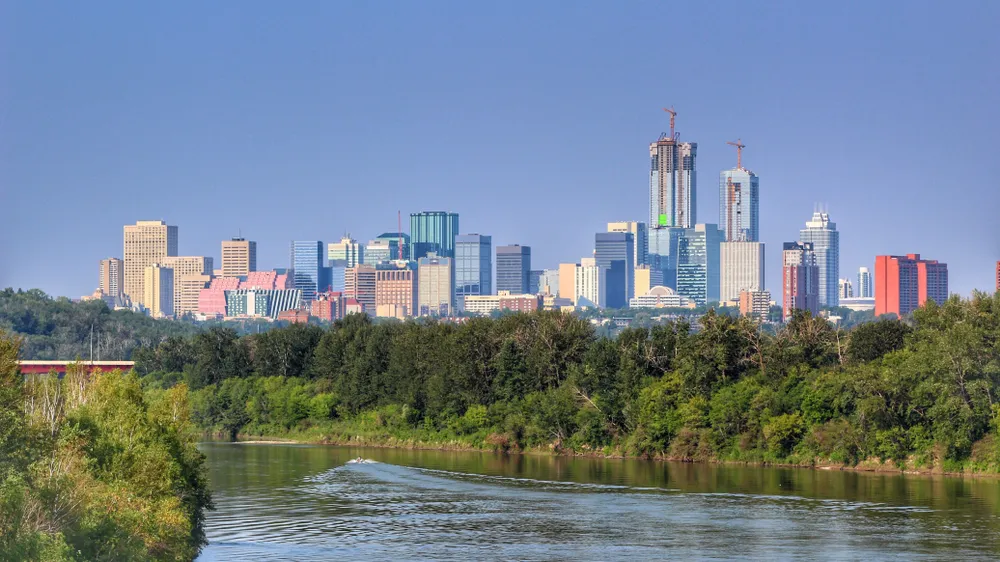 ---

Planetizen AICP* Exam Prep Class
90% of students who took our class passed the exam and became AICP* certified.