Planning for Historic Preservation: Special Issue of the Planning Comissioners Journal
Planning Commissioners Journal
---
---
Planning for Historic Preservation includes the following articles:
-- An Introduction to Historic Preservation Planning, by Amy Facca. Planning for historic preservation has evolved far beyond saving the homes of famous people. As preservation planner Amy Facca describes, it now involves the revitalization of historic downtowns, as well as commercial, residential, and even industrial districts. As such, preservation has become an important economic development tool. A look at the basics of planning for historic preservation, with sidebars on local preservation efforts from across the country. 9 pages long.
-- Historic Preservation is Smart Growth, by Donovan D. Rypkema. The author of The Economics of Historic Preservation explains why historic preservation is integral to "Smart Growth" principles. 2 pages.
-- Historic Preservation Ordinances: Frequently Asked Questions, by Julia H. Miller, Esq. Perhaps the single most important tool in local historic preservation efforts is the preservation ordinance. Yet these ordinances are often controversial and poorly understood. Answers to some of the most frequently asked questions about preservation ordinances from the Editor of the National Trust for Historic Preservation's "Preservation Law Reporter." 2 pages.
-- Preservation Takes Center Stage, by Wayne Senville. Over the past two decades hundreds of historic theaters have been reborn. Indeed, one of the most dramatic impacts historic preservation can have is through the restoration of the grand movie palaces and opera houses that still stand in the heart of many communities. 4 pages.
-- Preservation Boosts Local Economies, by Ed McMahon. A brief look at the effects historic district zoning has on tourism, job creation, and property values. 1 page.
This special issue of the Planning Commissioners Journal can be immediately downloaded from our PlannersWeb site, www.plannersweb.com (for only $10) or ordered for delivery by mail (for $15). It should be especially useful to members of local planning boards and others interested in obtaining a good, clearly written introduction to historic preservation planning.
Related Link: Planning for Historic Preservation
For more information contact:
Wayne Senville
Planning Commissioners Journal
P.O. Box 4295
Burlington
VT 05406
USA
Phone: 802-864-9083
Email: [email protected]
Web: http://www.plannersweb.com
Posted December 18, 2003
---
Want to see more events?
---

Planetizen Courses: Online Training in Urban Planning
Access more than 250 urban planning courses on your computer, phone, or tablet. Learn today, plan for tomorrow.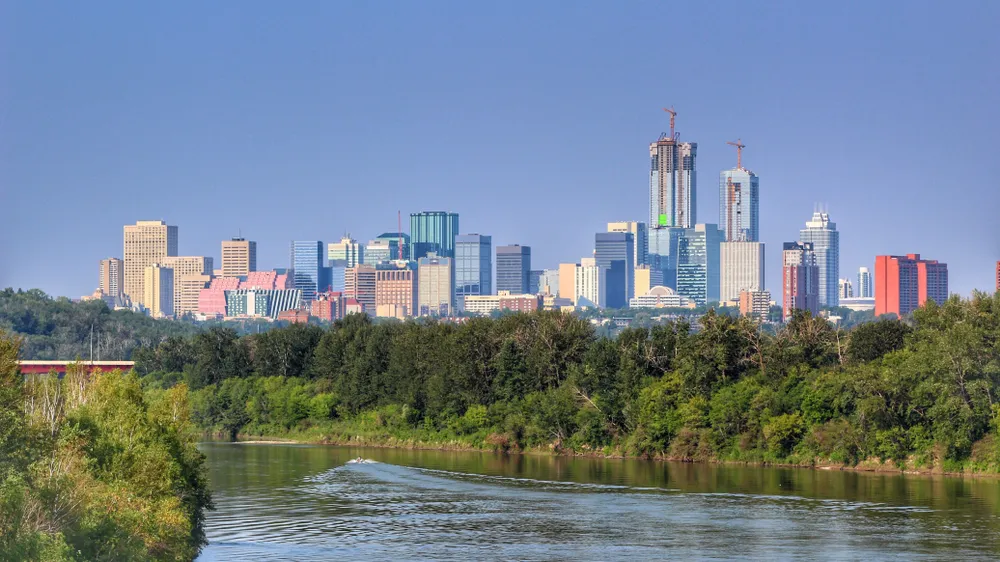 ---

Planetizen AICP* Exam Prep Class
90% of students who took our class passed the exam and became AICP* certified.