9th and State Request for Proposals
DPD
---
---
The City of Chicago Department of Planning and Development invites submissions of proposals for the sale and development of the 9th and State Property for a new mixed-use development with an innovative, high-quality design including first floor retail, parking, and a use or mix of uses in the upper floors that reinforce the growing residential community. The proposed project should be designed in accordance with the goals of the Near South TIF Redevelopment Plan and the sustainable design and creative development goals set forth in the RFP.
The 9th and State Property contains one contiguous 39,000 square foot parcel located on the southeast corner of 9th and State, and is zoned B6-6. The RFP has a target bid price of $5,820,000. Financial incentives, such as TIF assistance or a land write-down, will be considered for affordable housing, substantial public benefits, and site conditions.
Copies of the RFP are available from December 19 thru February 19, 2004 in Room 1003a, City Hall at 121 North LaSalle, from 8:30 a.m. to 4:30 p.m. The RFP proposal package will also be sent by mail if requested. If you have any additional concerns please contact Kristin Groce at (312) 744-0087.
A pre-submittal conference will be held on January 15 at 1 p.m. in Room 1003a, City Hall, 121 North LaSalle Street, Chicago. Attendance is not mandatory, but is strongly encouraged, since questions about the RFP can only be addressed at the conference.
Eight (8) copies of the response must be signed, addressed and submitted to the City of Chicago, Department of Planning and Development, Ms. Alicia Mazur Berg, Commissioner, 121 North LaSalle Street, Room 1107, Chicago, Illinois, 60602, Attn.: Kristin Groce by 12:00 p.m. (noon) Central time on February 19, 2004.
All proposals must include a Good Faith Deposit of $500,000. An acceptable form of deposit is a cashier's check or certified check made payable to the City of Chicago. A letter of credit in lieu of the cashier's/certified check will be accepted. The City will deposit the funds into a special account and will return the funds to all respondents who are not selected. In the event a proposal is accepted, the deposit of the selected developer will be retained by the City and applied to the project.
CAUTION: LATE PROPOSALS - Respondents will be responsible for proposal delivery before the due date and time. Late proposals will not be accepted and will be returned to the proposer unopened.
Key Dates
Request for Proposal Issued December 19, 2003
Pre-Submittal Conference January 15, 2004
Proposal Due Date February 19, 2004
For more information contact:
Kristin groce
DPD
121 N LaSalle
Chicago
IL 60602
USA
Phone: 312.744.0087
Email: [email protected]
Posted December 17, 2003
---
Want to see more RFPs?
---

Planetizen Courses: Online Training in Urban Planning
Access more than 250 urban planning courses on your computer, phone, or tablet. Learn today, plan for tomorrow.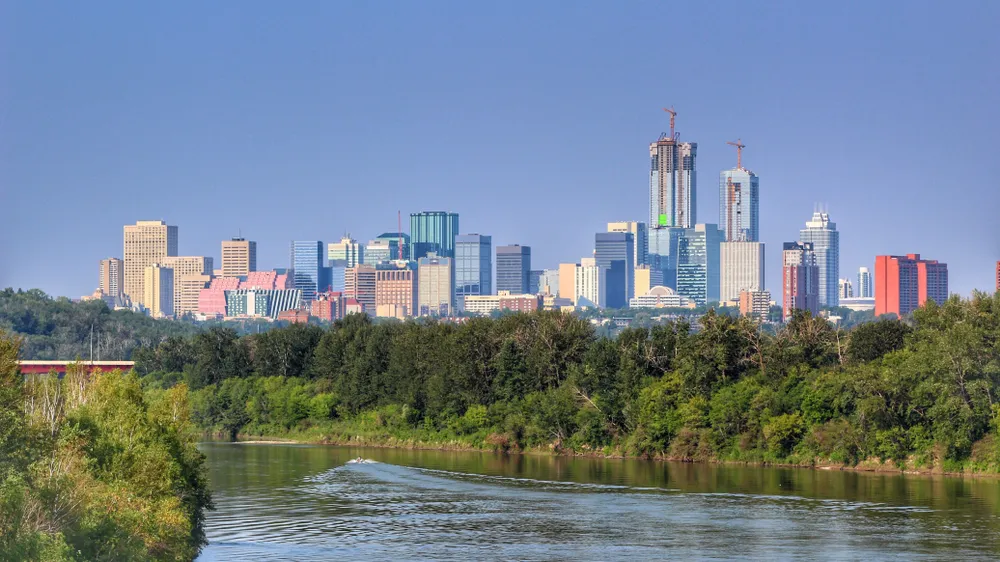 ---

Planetizen AICP* Exam Prep Class
90% of students who took our class passed the exam and became AICP* certified.