New Community Design to the Rescue: Fulfilling Another American Dream
National Governors Association
---
---
New Community Design (NCD) - vibrant neighborhoods of housing, parks, and schools within walking distance to shops, civic services, jobs, and transit - is an antidote to sprawl and a powerful tool for addressing many quality-of-life issues, like traffic congestion, according to a new report by the National Governors Association (NGA) Center for Best Practices. "New Community Design to the Rescue: Fulfilling Another American Dream" offers distinct alternatives to the developmental "sprawl" that has dominated real estate growth over the last 50 years.




"Combining two core elements of Smart Growth, density and quality design, can go a long way toward creating the types of communities more and more Americans want to call home," said NGA Chairman Maryland Governor Parris N. Glendening. "Families want close-knit communities, good schools, open space and easy access to transit. Smart Growth gives them those options." "About one-third of Americans want to live in places that embody New Community Design with a focus on real neighborhoods, a strong sense of community, walkable streets and less dependence on cars," said Joel Hirschhorn, Director of NGA's Natural Resources Studies Division and principal author of the report. "But less than one percent of housing offers such mixed-use places."



The gap between demand and supply for NCD housing, according to the report, results from three distortions of the marketplace caused by government:




- Local zoning laws, which almost always favor sprawl development for housing and other single-use projects like strip malls and suburban office parks.




- The limited use of development impact fees by local governments. Suburban sprawl development imposes high costs for new infrastructure, like roads, sewers, schools and other public services.




- The usual building codes that favor new construction over rehabilitating older and often historic buildings in urban areas and older suburbs.




"New Community Design to the Rescue: Fulfilling Another American Dream" presents numerous examples of successful NCD urban infill, suburban redevelopment, and greenfields projects nationwide, where developers have persevered against obstacles posed by government or where local government has changed zoning. Also provided are a number of innovative policies and actions by governors and states that are helping to advance NCD and provide more housing choices for Americans. For example, five states - Maryland, Minnesota, Oregon, Rhode Island, and Utah - have created model zoning codes that local governments can consider using to level the playing field and give NCD projects a fair opportunity.
Related Link: New Community Design to the Rescue: Fulfilling Another American Dream
For more information contact:
Paul Souza
National Governors Association
444 North Capitol Street, Suite 267
Washington
DC 20001
US
Phone: 202/624-5822
Email: [email protected]
Web: http://www.nga.org
Posted August 2, 2001
---
Want to see more events?
---

Planetizen Courses: Online Training in Urban Planning
Access more than 250 urban planning courses on your computer, phone, or tablet. Learn today, plan for tomorrow.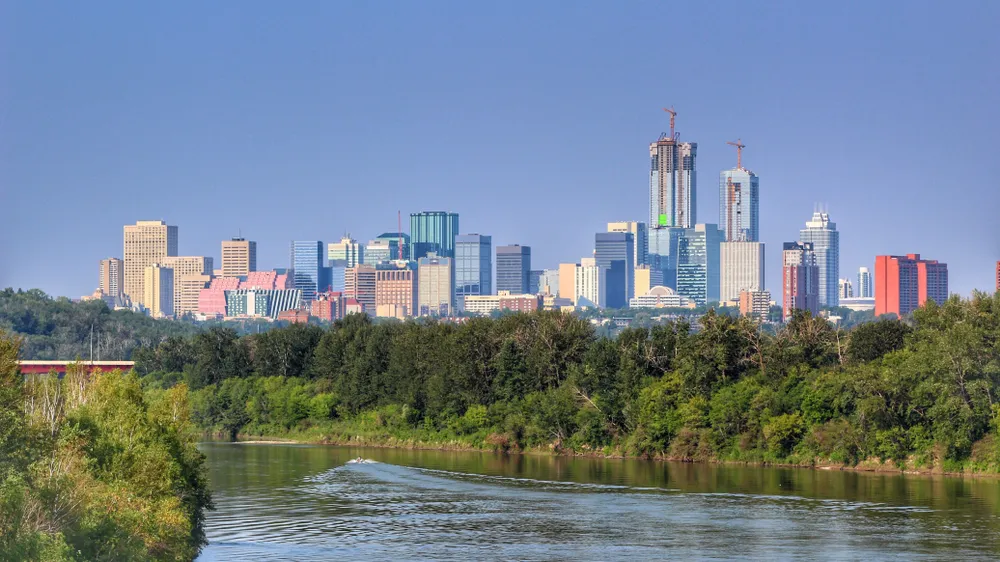 ---

Planetizen AICP* Exam Prep Class
90% of students who took our class passed the exam and became AICP* certified.