Planning Sustainable Transportation.
et3.com Inc.
---
---
Automobiles and airplanes result in unsustainable prosperity. Experts see oil production peaking soon (http://www.hubbertpeak.com). The UN calls for 90% less energy use because traditional planning yields: global warming, pollution, wildlife harm, accidents, crumbling infrastructure, and congestion.




Successes of "Smart growth" initiatives are limited because they oppose social expectations of affluence. Rail is touted as sustainable, but http://www.publicpurpose.com reveals failure. Bicycles are sustainable, but weather exposure, meager speed and pathetic capacity limit use; so cars proliferate.




Evacuated Tube Transport (ETT), and Ultra Low Power Vehicles (ULPVs), are sustainable and do not oppose social momentum.




ETT is:


* FAST – to 500 kph regional, (6000 kph international).


* CONVENIENT- continuous & automated.


* EFFICIENT- human power attains 500kph.


* CLEAN- environmentally benign using renewable energy.


* SAFE- eliminates collisions and weather vulnerability.


* ACHIEVABLE- built with common components.


* SCALEABLE – cheap capacity to a million passengers /hour.


ETT works by removing resistance. Ultra light, pressurized cabins travel in tubes on thin steel wheels, or P-MagLev. No air is in the tubes to cause resistance. Acceleration energy is recovered when slowing. (See http://www.et3.com/intro.htm)




ULPVs are:


* Under 5kw to minimize energy use and emissions.


* Under 100kg for acceptable acceleration, and material savings.


* Enclosed for usability in any weather.


* Streamlined to reach highway speed.


* Narrow - double lane capacity with a stripe.


* Low cost without subsidies.


* ETT compatible for dual mode convenience.




Government and industry must achieve public purpose at minimum cost. To compare risk, proposals must show cost (per passenger mile) at any use factor or energy price.




For a transportation plan to succeed it must offer; improved convenience, capacity, and speed at lower cost. For sustainability, a minimum tenfold improvement in efficiency, and emissions must be stipulated.




Failure to achieve sustainability will result in moribund economies, degrading environment, starvation, and war, as people subsist without cheap energy.




Planning and funding a transit initiative using appropriate application of high cost to benefit technologies like ETT, and ULPVs will achieve global transportation sustainability.
Related Link: Introduction to Evacuated Tube Transport Technologies.
For more information contact:
Daryl Oster
et3.com Inc.
P.O. Box 1423
Crystal River
Florida 34423-1423
USA
Phone: (352) 257-8337
Email: [email protected]
Web: http://www.et3.com
Posted July 2, 2001
---
Want to see more events?
---

Planetizen Courses: Online Training in Urban Planning
Access more than 250 urban planning courses on your computer, phone, or tablet. Learn today, plan for tomorrow.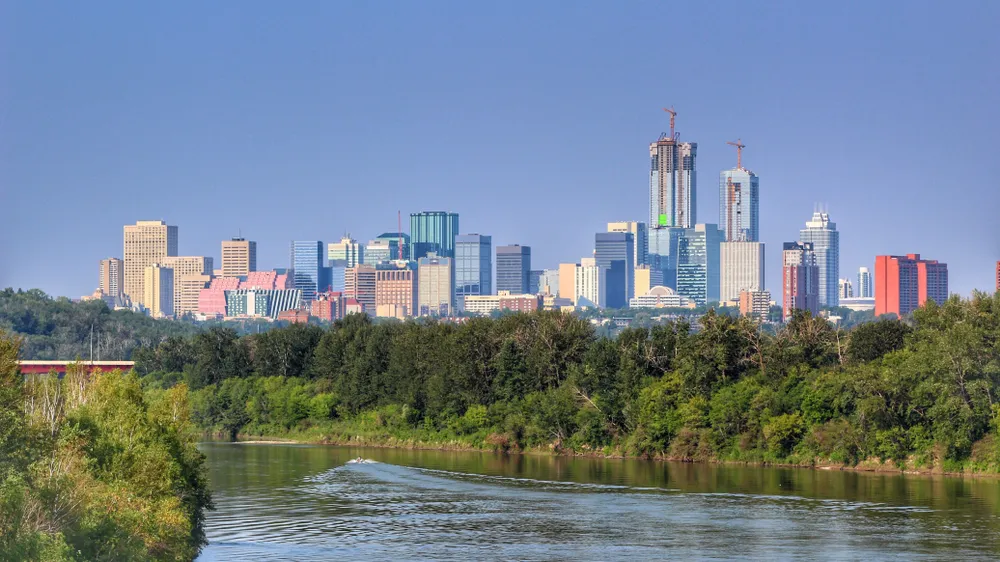 ---

Planetizen AICP* Exam Prep Class
90% of students who took our class passed the exam and became AICP* certified.