Our Built and Natural Environments: New EPA Report Highlights Trends, Choices
U.S. Environmental Protection Agency
---
---
Our Built and Natural Environments, a report just released by the U.S. Environmental Protection Agency, highlights trends and key choices for one of the most important environmental issues of the 21st century growth and development patterns. The report documents the many direct and indirect interactions between the "built environment" " i.e., the developments where we live, work, shop, and play " and the "natural environment," including air, water, and land resources. The report is a resource for citizens and communities concerned with how development decisions can shape their community, the local environment, and overall quality of life.




Surveying current research, Our Built and Natural Environments explains many unintended environmental consequences of the dispersed development patterns that have been prevalent in the U.S. since World War II. As land consumption continues to outpace population growth, more and more communities have become concerned about how growth patterns affect their overall quality of life. Community concerns include economic issues as well as the effects that development has on human health, environmental resources, and natural habitats. As this report makes clear, the built environment affects the natural environment in many ways.




So what can be done? Chapter 4 of this report suggests a number of development practices that can lessen the impacts of built environments on natural environments. Commonly called "smart growth" solutions, these include: compact development, reduced impervious surfaces and improved water detention, safeguarding of environmentally sensitive areas, mixed land uses (e.g., residential, office, and retail), transit accessibility, and support for pedestrian and bicycle activity and other micro-scale urban design features.




The report reaches a promising conclusion: While individually, smart growth methods can yield significant environmental improvements, a synergistic approach combining a number of policies and programs can deliver even greater environmental benefits. By choosing to grow smarter, we can help protect the natural environment and enhance our built environments at the same time.




Copies of Our Built and Natural Environments may be obtained by calling the EPA's National Center for Environmental Publications at (513) 891-6561 and asking for publication number: EPA-231-R-01-002. Individual copies of the report are provided at no charge. The document is also available in electronic form on the Smart Growth Network web site: www.smartgrowth.org.
Related Link: PDF Version of "Our Built and Natural Environments"
For more information contact:
Tim Torma
U.S. Environmental Protection Agency
1200 Pennsylvania Ave., NW (1808)
Washington
DC 20460
USA
Phone: 202-260-5180
Email: [email protected]
Web: http://www.smartgrowth.org
Posted June 3, 2001
---
Want to see more events?
---

Planetizen Courses: Online Training in Urban Planning
Access more than 250 urban planning courses on your computer, phone, or tablet. Learn today, plan for tomorrow.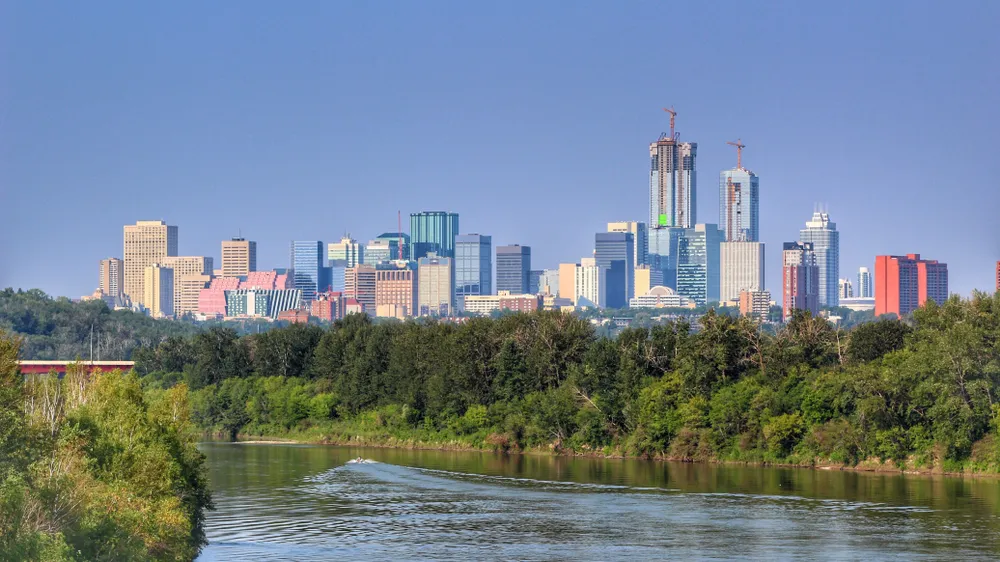 ---

Planetizen AICP* Exam Prep Class
90% of students who took our class passed the exam and became AICP* certified.