HomeVestors of America, the self-proclaimed "largest homebuyer in the U.S.," trains its nearly 1,150 franchisees to zero in on homeowners' desperation.
---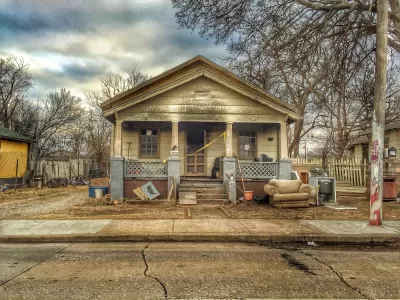 This story is co-published in Shelterforce Magazine with ProPublica. 
Cory Evans was well-versed in the HomeVestors of America playbook when he arrived at a suburban Los Angeles home on November 4, 2016. His franchise with the "We Buy Ugly Houses" company had executed more than 50 deals in the preceding two years. Patriot Holdings would soon become one of the company's most successful franchises by following HomeVestors' strategy of finding homeowners in desperate situations, then convincing them to sell quickly.
The homeowner, Corrine Casanova, had bought the three-bedroom Baldwin Park bungalow with her husband in 1961 and now owned it outright. After raising three children there, she was days away from leaving it for an assisted living facility and had called the number on a HomeVestors ad.
"I was wondering if I could get an estimate of the value of my home," she told the woman who answered the phone. "My husband's gone, so it's just me now."
Evans, who ran the business with three of his brothers, had developed a reputation among other franchisees in the area as a "hard closer." Casanova's house was paid off, giving Evans room to go low with his offer because there wasn't a mortgage to settle. He calculated the profit he wanted to make and presented Casanova with a 10-page purchase agreement during the short visit to her house. 
But Casanova was incapable of engaging in a complex negotiation. Although she was once a skilled bookkeeper and president of the local women's club, dementia now carved into her short-term memory: A recent neurological assessment had found the 82-year-old was unable to say what year it was or name the city she was in. She routinely mistook her adult son for his uncle.
HomeVestors cautions its franchisees never to take advantage of sellers who are unable to understand negotiations. But by the time he left that evening, Evans had a contract to buy the house for roughly two-thirds its value, signed in Casanova's shaky script. 
Weeks passed before Casanova's family learned of the sale. But her son, David Casanova, soon sensed something was wrong.
"After we moved her, she kept saying, 'I need to call my friend. I need to call my friend.' And I'm like, 'Which friend, Mom?'" David told ProPublica. 
Corrine couldn't remember.
After David learned of the contract, he explained to Evans that his mother had dementia and tried to cancel the sale. Instead of walking away, Evans dug in, recording a notice on the property's title that essentially prevented a sale to anyone else, which forced the Casanova family into a years-long battle to keep the home. Along the way, Evans disputed that Casanova showed signs of impairment during their interactions.
HomeVestors of America boasts that it helped pioneer the real estate investment industry. Founded in 1996 by a Texas real estate broker, the company has developed a system for snapping up problem properties—and expanded it to nearly 1,150 franchises in 48 states.
Unlike real estate agents, house flippers operate in a largely unregulated space. Real estate agents have a fiduciary responsibility to represent a homeowner's best interests in negotiations, which is defined in state laws, licensing requirements and an industry code of ethics. But in most states, flippers don't need a license.
HomeVestors, the self-proclaimed "largest homebuyer in the United States," goes to great lengths to distinguish itself from the hedge funds and YouTube gurus that have taken over large swaths of the real estate investment market. The company says it helps homeowners out of jams—ugly houses and ugly situations—improving lives and communities by taking on properties no one else would buy. Part of that mission is a promise not to take advantage of anyone who doesn't understand the true value of their home, even as franchisees pursue rock-bottom prices. 
Treat every customer like they're your 85-year-old grandma who's never done a real estate deal, HomeVestors trainers tell franchise owners at annual conferences.
But a ProPublica investigation—based on court documents, property records, company training materials and interviews with 48 former franchise owners and dozens of homeowners who have sold to its franchises—found HomeVestors franchisees that used deception and targeted the elderly, infirm and those so close to poverty that they feared homelessness would be a consequence of selling.
One HomeVestors franchisee falsely claimed ...
FULL STORY: The Ugly Truth Behind "We Buy Ugly Houses"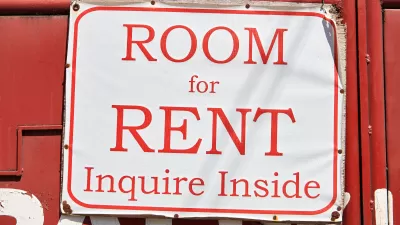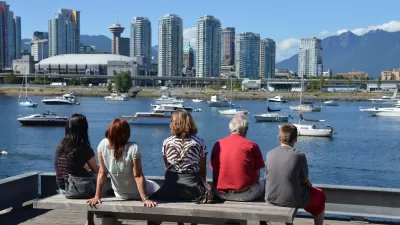 Ten Signs of a Resurgent Downtown
In GeekWire, Chuck Wolfe continues his exploration of a holistic and practical approach to post-pandemic urban center recovery, anchored in local context and community-driven initiatives that promote livability, safety, and sustainability.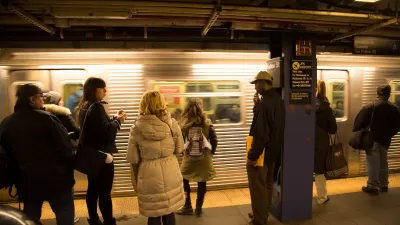 Off-Peak is the New On-Peak
Public transit systems in major U.S. cities are starting to focus on non-rush hour travelers as pre-pandemic commuting patterns shift and transportation needs change.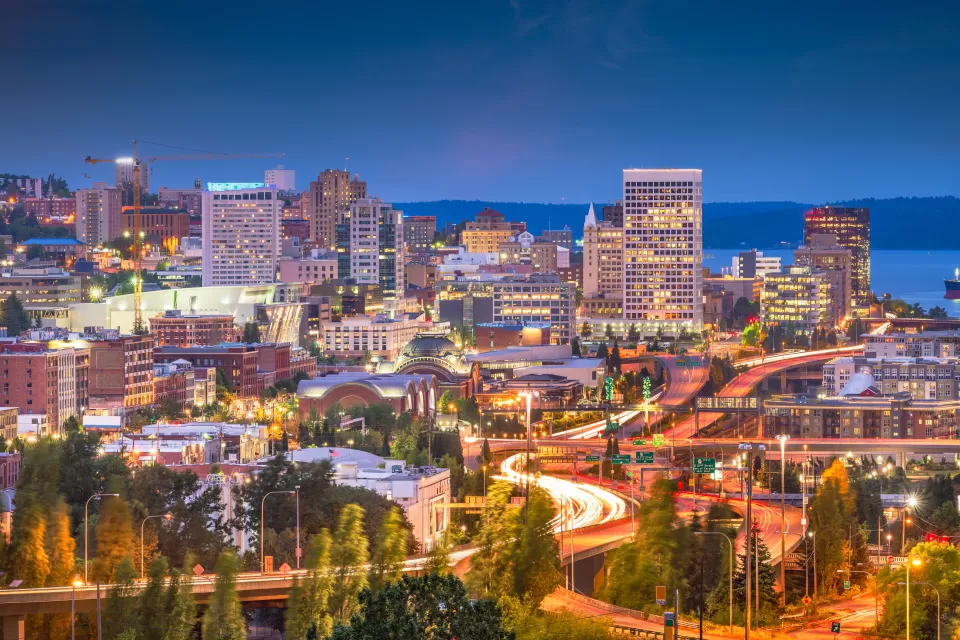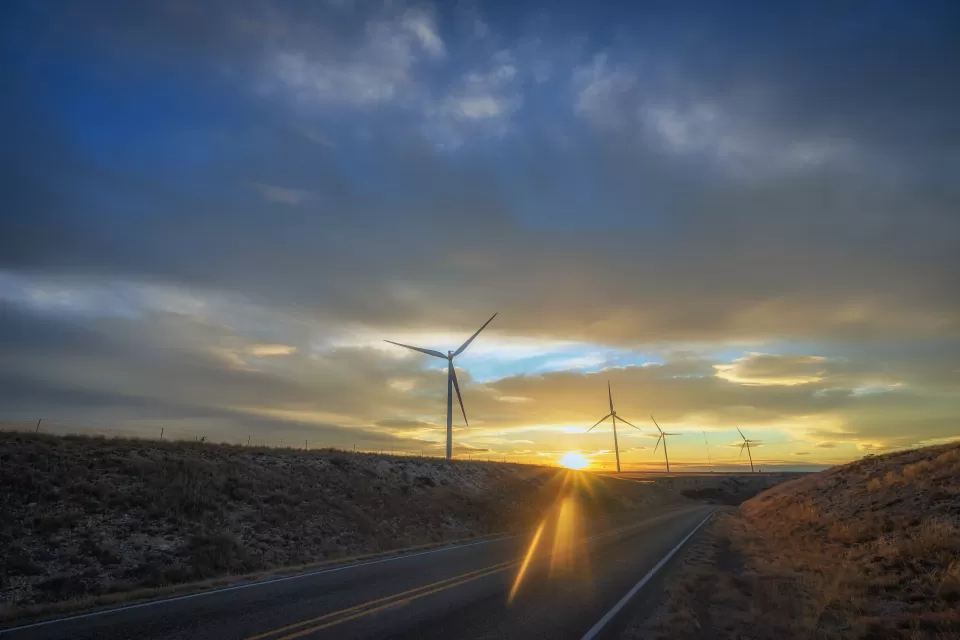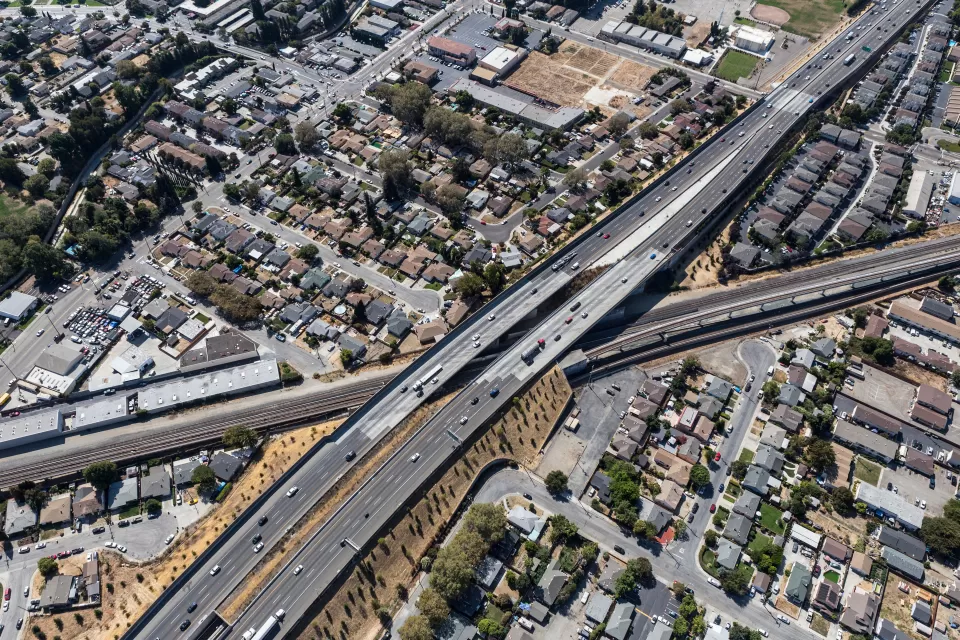 The Limitations of 'Reconnecting Communities'
The Biden administration has pledged to correct the damage imposed on communities by highways and infrastructure, but many projects are only committing to minor improvements, not transformative changes.
This six-course series explores essential urban design concepts using open source software and equips planners with the tools they need to participate fully in the urban design process.
Learn the tools for implementing Universal Design in planning regulations.
View More