The concept of "eyes on the street" is relevant to a wide variety of neighborhoods, not just the low-rise urban areas that Jane Jacobs wrote about.
---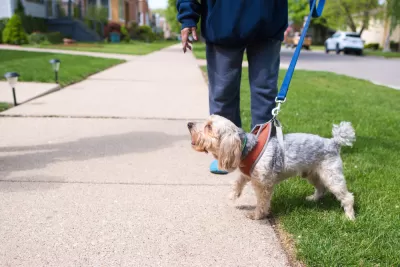 Jane Jacobs wrote that urban neighborhoods were safer when there were "eyes on the street": that is, residents and shopkeepers who are naturally drawn to the life of the street, and who, in the course of their activities, monitor the street. Where there are no "eyes on the street" urban spaces are deserted and, thus, less likely to be safe.
When I think of "eyes on the street" I normally think of low-rise urban neighborhoods like New York's West Village (where Jacobs lived for many years). But this doesn't mean that eyes on the street exist only in such neighborhoods. For example, I live in New York's Murray Hill, an area with many low-rise buildings but also many 10-20 story doorman buildings. Often, the doormen and staff of these buildings stand in front of the building, taking in street life and providing eyes on the street.
Eyes on the street can even exists in more suburban contexts. When I was in Houston's River Oaks (a rich, low-density, in-town neighborhood) I saw people walking in front yards, and lots of home repair and landscaping trucks parked in front of the sidewalks, thus providing a small number of eyes on the street. On the other hand, in the equally affluent area where my mother lives, hardly anyone walks. Why is River Oaks different?
In my mother's area, the absence of sidewalks discourages walking, long driveways make it easy for workers to park far from the street, and the streets have no space for on-street parking. (For an example, go to Google Street View and look at 4099 Randall Mill Road in Atlanta). The long driveways are, I think, partially related to Atlanta's hilly terrain, but also related to the municipal code, which requires 60-foot setbacks in the lowest density zones (AtlantaCode, sec. 16-04.008).
By contrast, in some River Oaks blocks,* there is just enough street space for on-street parking, and driveways are smaller so workers park on the street. (For an example, look at 3238 Avalon Place in Houston.) If I read Houston's code correctly, Houston houses need only be 25 feet from the street, so driveways can be short (see HoustonCode, 42-156(a)).
So even in a suburban context, there can be a smattering of "eyes on the street," as long as zoning codes and street design rules facilitate on-street parking. 
*Though not all. Other River Oaks blocks had huge yards, and workers' vehicles were invisible. 
---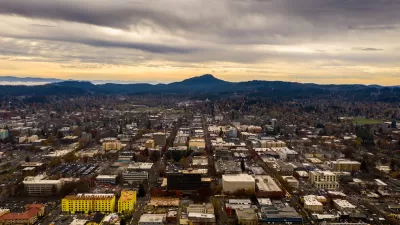 Eugene Ends Parking Minimums
In a move that complies with a state law aimed at reducing transportation emissions, Eugene amended its parking rules to eliminate minimum requirements and set maximum parking lot sizes.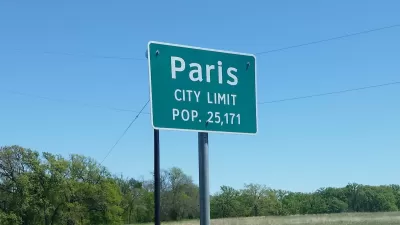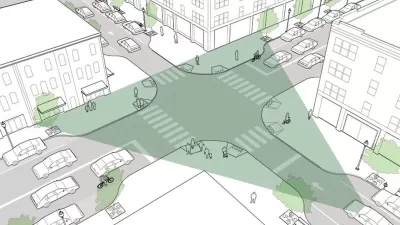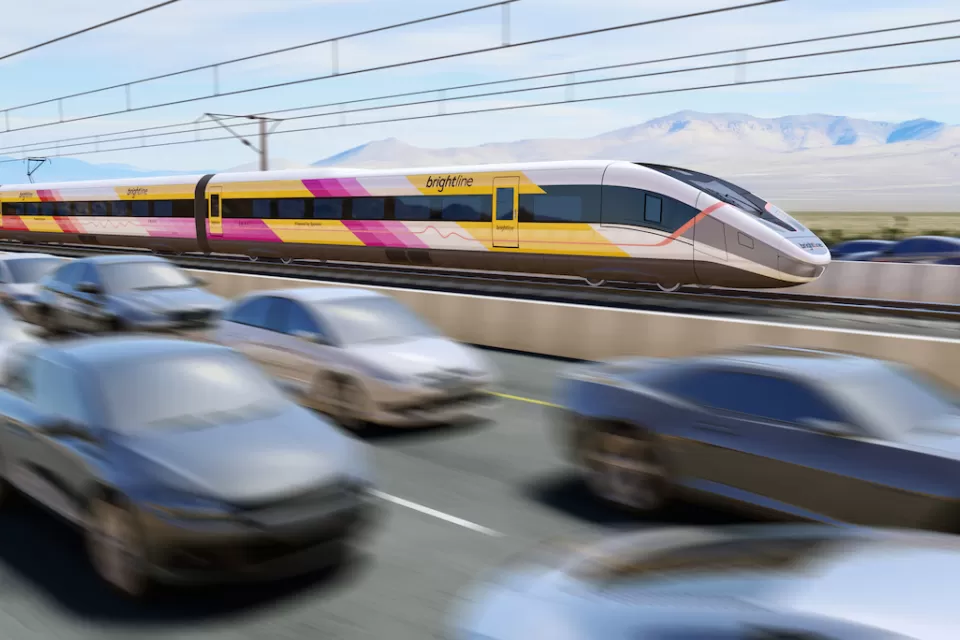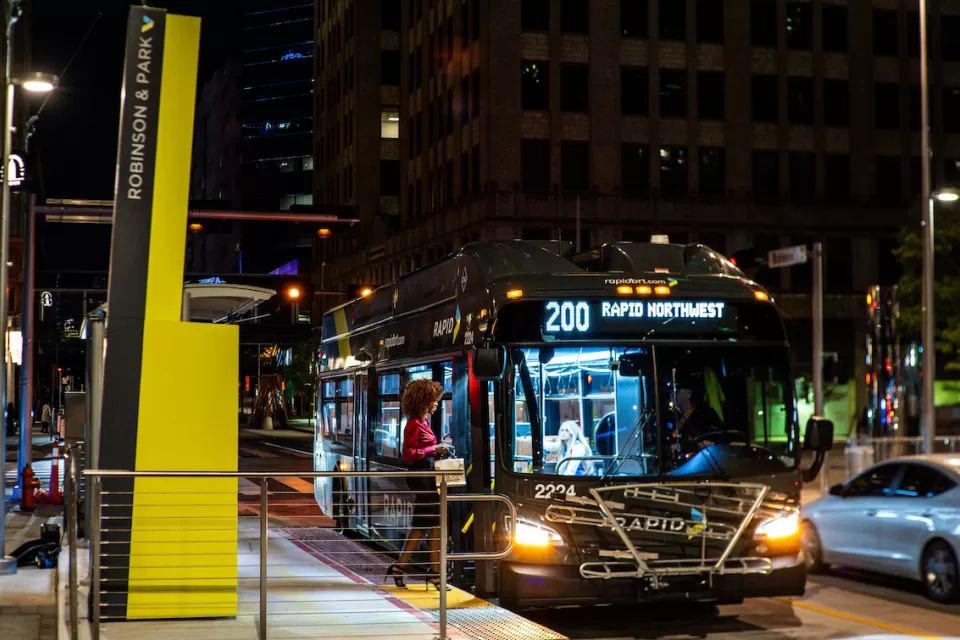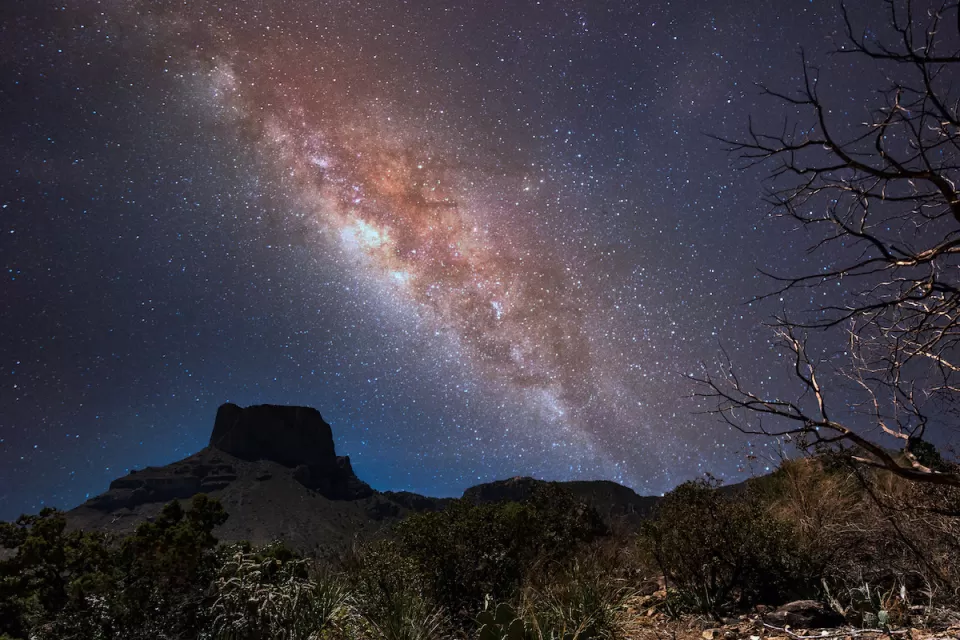 This six-course series explores essential urban design concepts using open source software and equips planners with the tools they need to participate fully in the urban design process.
Learn the tools for implementing Universal Design in planning regulations.
View More