A frequent query I receive from students is whether they should focus on gaining a broad understanding of many aspects of planning and places or if they should focus on one topic in depth. This is an important question.
---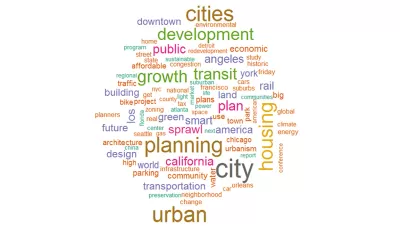 A frequent query I receive from students is whether they should focus on gaining a broad understanding of many aspects of planning and places or if they should focus on one topic in depth. This is an important question.
On one hand, planning is an integrative field. When the Association of Collegiate Schools of Planning tried to articulate the "anchor points" that define planning, the first two items were a "focus on improving human settlements" and "on interconnections among distinct community facets." In order to see interconnections a planner needs to know something about a variety of issues and be at ease with different methods for understanding places. Many problems are complex and solving them requires using multiple policies and programs. This requires breadth.
However, many students look out at the work world and see specialists. An engineer may mainly focus on bridges. A real estate finance person may spend her days working on deals for high-rise office space. An affordable housing developer may be dealing with a narrow range of public programs and philanthropic funding streams. Planning students can be uneasy about their place in this world.
In 1950s, Harvey Perloff articulated the idea of planners being "generalists with a specialty" (published in Education for Planning [1957]). As Bruce Stiftel describes in an interesting article, planning education at the time planning was moving away from a design focus. There seemed to be some need to articulate what it was instead. Perloff's idea has been a remarkably resilient. If you surf the web you can find it in the course catalogs of a variety of schools including MIT and Rutgers. In practical terms this means planning students typically study a common core and then add one or two areas of concentration. This is not without controversy. In 1996 John Friedman, in a thoughtful paper, proposed lengthening the typical two-year urban planning program to allow more specialization. However, the training time period has not expanded.
So how should planning students manage this situation? Is there a need to worry about a lack of specialized skills in a two-year curriculum? In general, I think no. I say this for several reasons.
A graduate degree in planning is just the beginning of one's planning education. Hopefully all planners continue to read about planning and human settlements, attend conferences, and visit places. Many will gain other qualifications-certificates, second masters degrees, and the like. For a number of students such added qualifications have become a de facto third year.
Job opportunities don't always match your initial specialization. I've stopped counting how many students who specialized in economic development graduated to find most of the jobs were in transportation planning. Because they were not overly specialized they could find a place in the area that was hiring. They later gained additional topical knowledge and skills through various continuing education activities.
Some of the generalist areas of knowledge are incredibly important and I would not want to eliminate them in favor of specialization in a two-year program. For example, many fashionable ideas in planning recycle approaches tried at various times over the past century or so. Of course today's context is different but understanding planning history can be very useful. Similarly, understanding a wide range of methods, even if you never use them yourself, will allow you to understand the choices other specialists are making and even question them. Planning theory likewise can help you appreciate planning activities at a deeper level (from how people interact to how planning intersects with economic forces).
Understanding a range of planning activities and characteristics of places is very important if you want to make connections among them.
If a two-year graduate degree (or even a four-year undergraduate degree) constituted the entire education of a planner then there would be some cause for concern. However, planning education extends far beyond the initial degree.
The full listing of the anchor points is in in an article by Dowell Myers.
---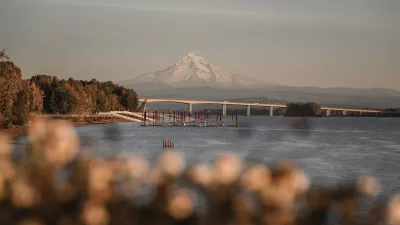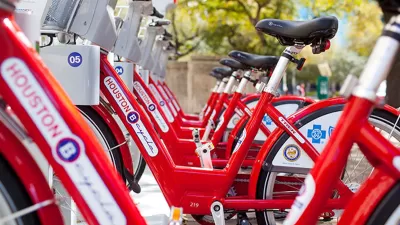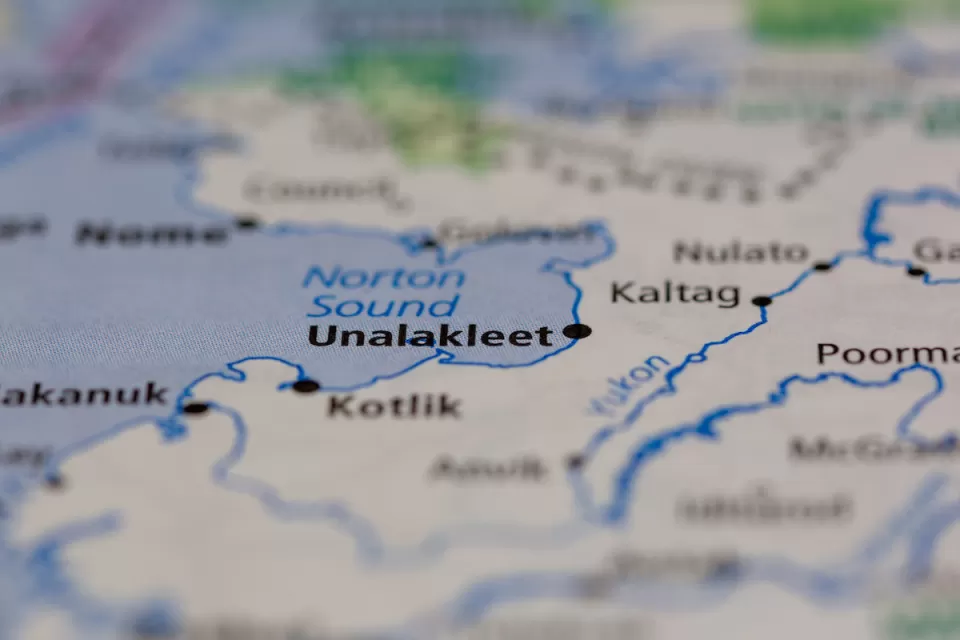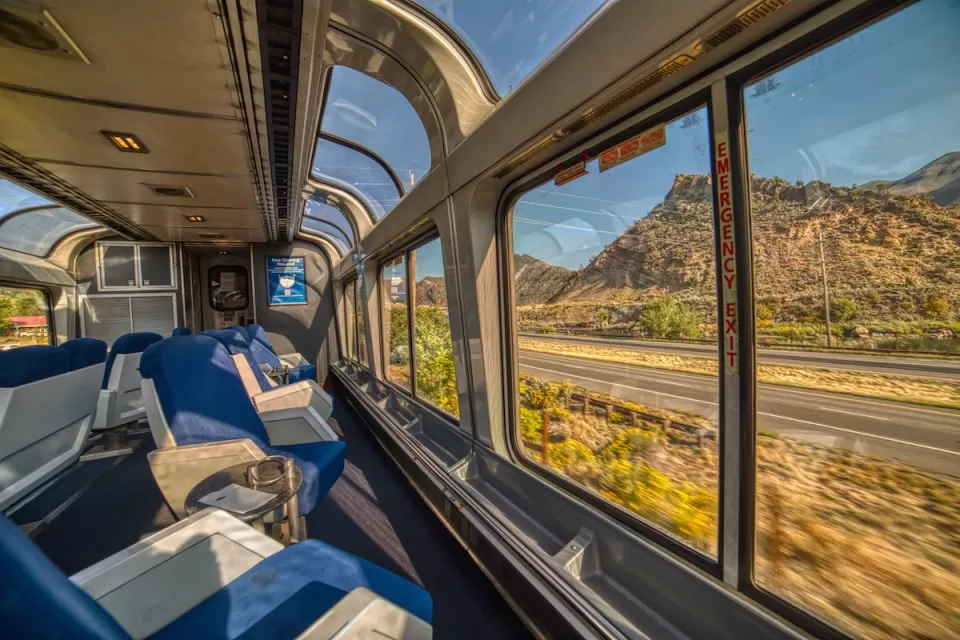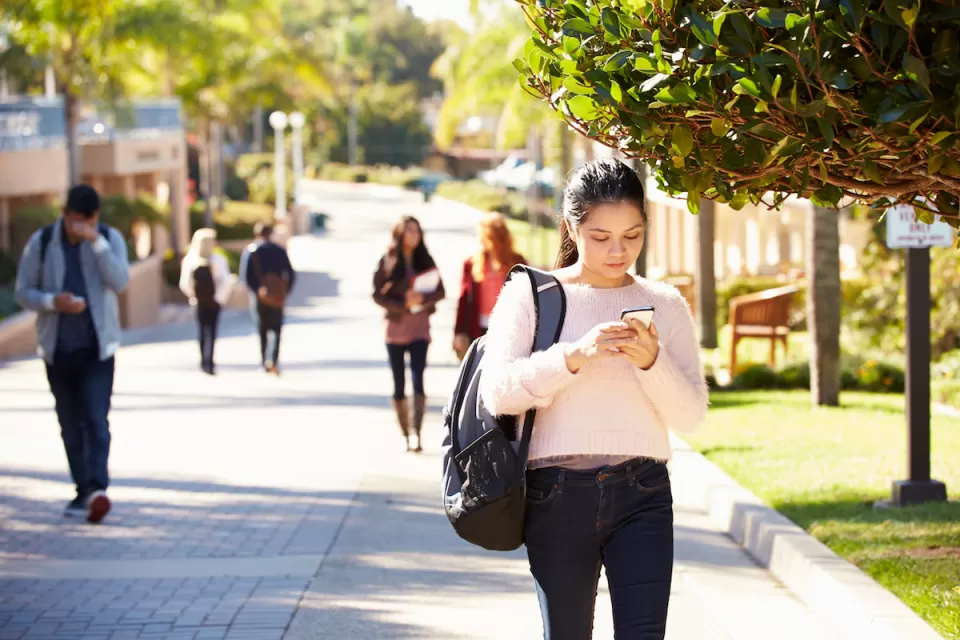 This six-course series explores essential urban design concepts using open source software and equips planners with the tools they need to participate fully in the urban design process.
Learn the tools for implementing Universal Design in planning regulations.
View More