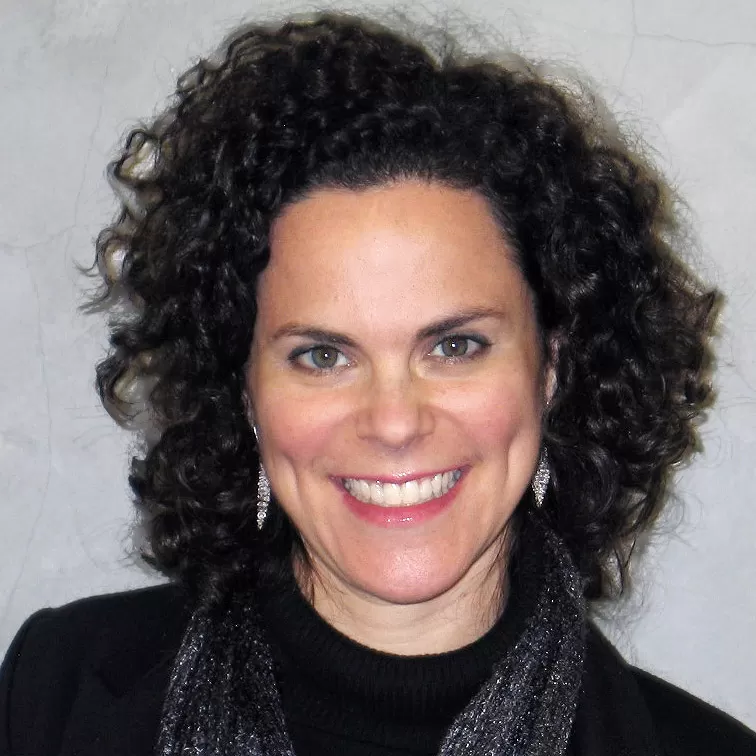 Melissa Hege
Melissa Hege, AICP, LEED AP, Director of Planning at Redevelopment Management Associates.
Contributed 8 posts
---
Full Bio
Melissa Hege, AICP, LEED AP, practices planning and urban design in one of the Country's most envied and envious iconic cities—the Republic of Miami. For more than a decade, she has enjoyed the juxtaposition of the region's beauty and dysfunction, and continues to learn from it daily. Educated at the University of Pennsylvania and Brandeis University, her portfolio includes master plans and redevelopment plans, which translate design based solutions into practical applications. A focus on community outreach, goal setting, neighborhood preservation, and implementation is essential to her work as noted in her recent involvement with the Village of Pinecrest's Strategic Plan. Other notable projects include the Downtown West Palm Beach Master Plan and Urban Regulations, which received the Florida Chapter of the American Planning Association's highest honor in 2008.
Melissa is Immediate Past Chair of the Miami Section of the Florida American Planning Association, was Co-chair for the State's 2008 annual conference on sustainable planning, was appointed to Miami-Dade County's Transportation Aesthetic Review Committee for three years, and spearheaded an effort to initiate a dialogue between City and County leaders to address growth management in a half day symposium. She has been published in the Miami Herald, Florida Planning, and Panorama (University of Pennsylvania).
As Director of Planning and Redevelopment Management Associates, Ms. Hege transforms complex design concepts into practical applications for downtowns and main streets.