Rural highways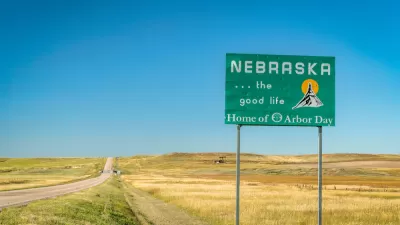 Traffic Returns to Normal in Nebraska
Rural traffic has recovered from COVID-19 lows earlier in the year and has even surpassed historic averages, according to the case study supplied by the state of Nebraska.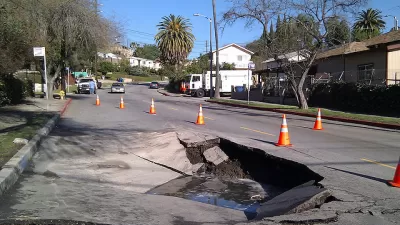 What Infrastructure Crisis?
Interstate highways are actually improving, according to a recent analysis. What if the infrastructure crisis is a matter of perspective, and not some universal truth?