Claiborne Expressway
What Will Highway Removal Funding Actually Fund?
The federal Reconnecting Communities program is aimed at supporting highway removal and reversing the damage caused by rampant freeway construction, but some watered down proposals from state agencies could fund road expansion instead.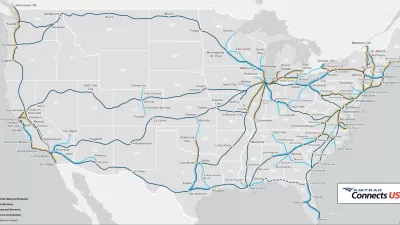 Infrastructure and its Discontents
The significance of the Biden administration's expansive view of infrastructure is reflected in the flood of commentary published in the week since the public's first look at the American Jobs Plan.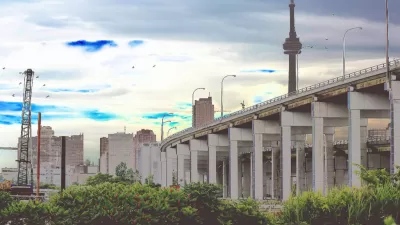 Ranking Freeways Without Futures
The Congress for the New Urbanism releases a Top 10 list highlighting the worst, most ready-to-be-junked urban freeways. New Orleans, Syracuse, and Detroit make the list. Boulevards are a viable and much-needed alternative, says CNU.