harassment
Women Bikers Ride to 'Take Back the Streets'
Even Andrews reports on the unsafe environment that women encounter while on their bikes—and the organizations and people who are working to make the roads safer from harassment.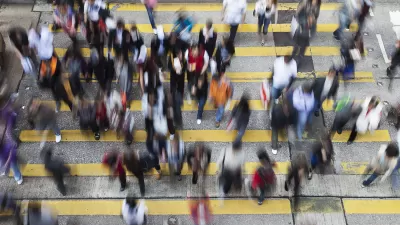 Tools to Protect Cyclists from Street Harassment
Moving vehicles and open doors aren't the only threats to the safety of cyclists. Gay men, women and transgender bikers often contend with harassment and threats of assault. Nonprofit groups in D.C. and elsewhere are working to empower them.