Conservation Areas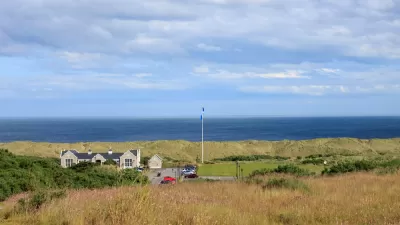 Can Conservation and Drilling Coexist?
That's the question facing the nation's largest environmental organization (not the Sierra Club but The Nature Conservancy) regarding the management of its preserve in Texas. There is no question for Naomi Klein, who writes about it in her new book.
Integrating Conservation into Planning Processes
Conservation areas can provide a variety of benefits to localities, including improving public health, raising property values, and sustaining ecosystems. Proactive conservation strategies are the best way to ensure those benefits accrue.