Academic Programs in Urban Planning and Related Fields
Master of Community and Regional Planning
Are you committed to social justice and working towards an environmentally sustainable future? Do you want to help communities shape the forces that influence their opportunities and wellbeing? Do you want to engage with the critical issues of this time—climate change, water resources, culturally responsive design and planning? Are you interested in Indigenous planning?
 
The Master of Community and Regional Planning (MCRP) program at the University of New Mexico prepares its graduates to work towards social and environmental justice while respecting cultural differences and responding to resource limits. Located in the culturally rich and distinctive Southwest, the program focuses on questions of water scarcity and cultural preservation while looking forward to prosperous and vital futures. It also has a unique concentration in Indigenous planning.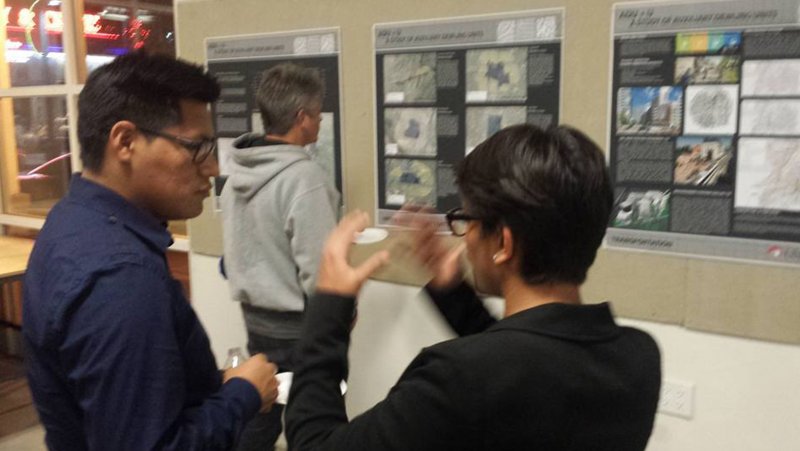 The work of this generation is to create a just system for global access to resources, to halt and reverse the ongoing mass extinction of all forms of life, to support all people's right to self-determination, cultural traditions and opportunities to participate in a global world, and to repair, redesign, and recycle destructive ways of living. Graduates from the MCRP program plan and advocates with communities in and beyond the Southwest to work towards a sustainable and just future. The MCRP program's purpose is to provide future planners and professionals with the knowledge and skills necessary to support planning that is responsive to people and place. Students work with communities, including their own, to create community-based plans, programs and policies that sustain and enhance their culture, resource base, built environment and economic vitality.
 
New Mexico, both culturally and ecologically on the margins of the United States, provides excellent opportunities to study issues which are often marginalized and to support diverse voices. It truly is the land of enchantment.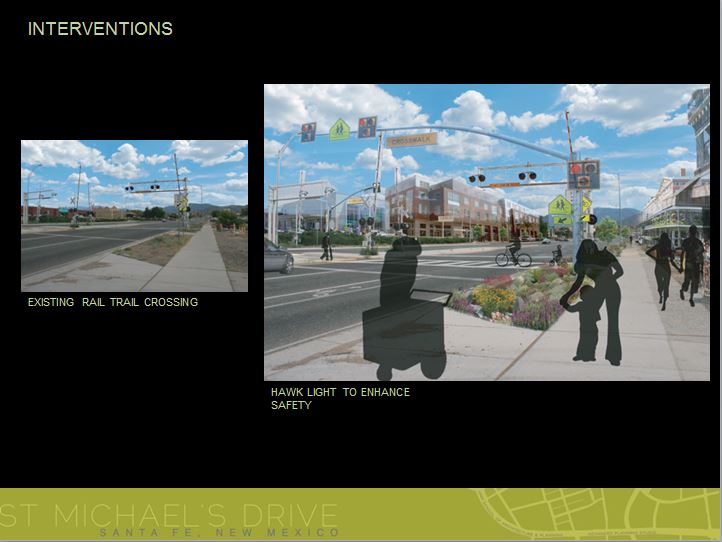 Other programs at this university: