Florida State University
Master of Science in Planning
---
---
Florida State University's Department of Urban and Regional Planning (FSU DURP) is Florida's oldest and largest planning program. Our Master of Science in Planning program is the top-ranked planning graduate program in Florida and a Top 25 program nationally (Planetizen rankings, 2019). Our nearly 2,000 alumni are employed in highly rewarding and impactful jobs in a variety of public, private, and non-profit organizations in all 50 states and more than two dozen countries.  95% of each year's graduates are employed in a planning related job within six months of graduation. For nearly 60 years, FSU DURP has been training professional planners to use their knowledge and skills to foster sustainability, resilience, equity, and justice as they work to improve the quality of life for all in their communities.
FSU DURP is
Global—with an internationally focused curriculum and unique graduate-level study abroad opportunities in European universities;
Dynamic—with a broad interdisciplinary curriculum tailored to meet wide-ranging student interests across five specializations and a self-designed option;
Engaged—with the community through practical and applied projects;
Connected—with a network of alumni and with extensive professional development opportunities;
Community Oriented—with small classes, low faculty to student ratio, individual attention, and a community of faculty, staff, and students;
Transformative—with a curricular and scholarly focus on social justice, equity, and resilience.
We provide planning education to a community of master's students and doctoral students across five specializations or students can formulate their own:
We prepare our MSP students with a core-curriculum that provides a foundation in planning theory, urban history, spatial and statistical methods, law, participatory methods, and cultural competency. Our internship and capstone requirements allow students to experience professional level demands as a launching pad to their careers. A lively and community engaged student association complements the academic program with opportunities for networking, professional development, and community service work.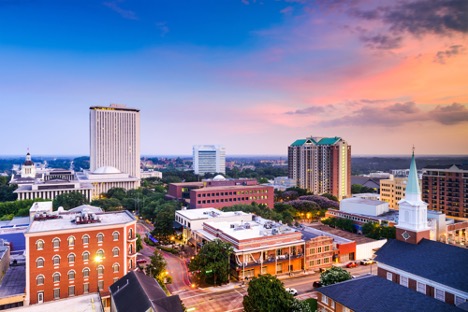 We use our research to transform planning practice and scholarship. Our award-winning Mark and Marianne Barnebey Planning and Development Lab and Studio allows students to experience real-world professional planning projects that seek to benefit communities and transform practice. Our faculty produce cutting-edge scholarship on sustainable transportation, green urbanism and health, community resilience, climate justice, collaborative governance, queer theory, economic development, equity planning, cultural competency, gentrification and affordable housing, international development, equitable real estate development, and more.
The FSU Department of Urban and Regional Planning provides a rich and welcoming educational and knowledge creation environment open to all. We leverage the resources of Florida State University, which is a top-20 public university (US News and World Report 2021 rankings) with more than 30,000 undergraduate and 10,000 graduate students located on a vibrant campus with world-class facilities. We invite you to peruse our website (http://coss.fsu.edu/durp) to learn more about our programs or come visit us in the state capital, Tallahassee, to experience the live oaks, beautiful campus, and lively small city environment.
Other programs offered
Master of Science in Planning and Master of Public Health
Master of Science in Planning and Master of Public Administration
Master of Science in Planning and Juris Doctorate
Master of Science in Planning and Master of International Affairs
Master of Science in Planning and Master of Demography
Other programs at this university
---
Find More Programs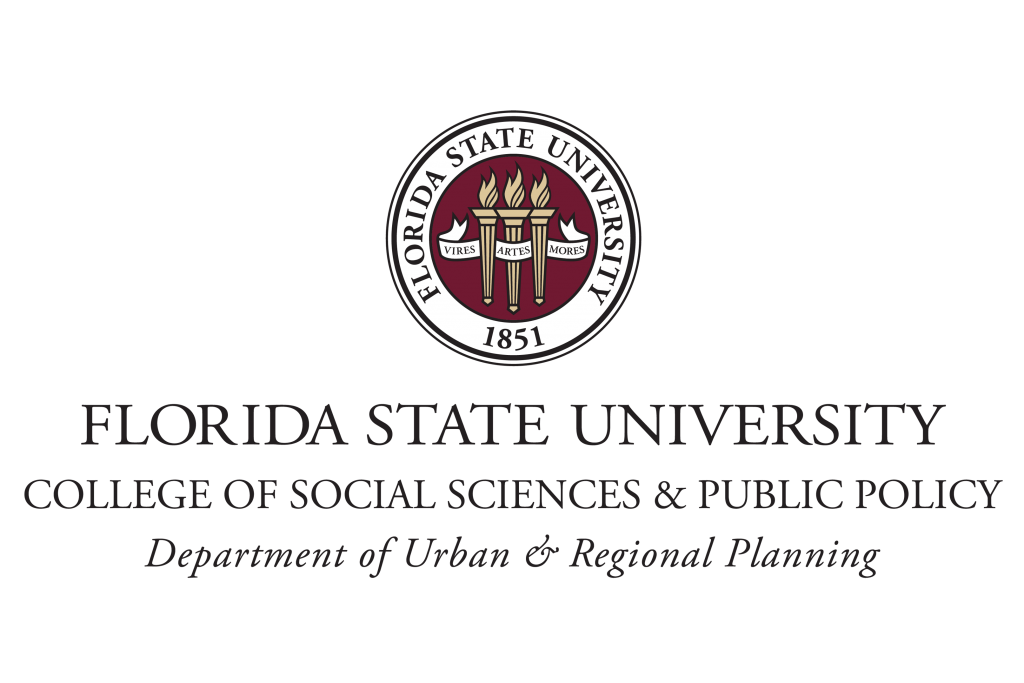 Jeffrey Brown,
Professor and Chair
Will Butler,
Master's Program Director and Associate Professor
Florida State University
College of Social Sciences and Public Policy
Department of Urban and Regional Planning
113 Collegiate Loop
330 Bellamy Building, Box 3062280
Tallahassee, FL 32306-2280
US
Planning Accreditation Board
Other programs at this university
Find More Programs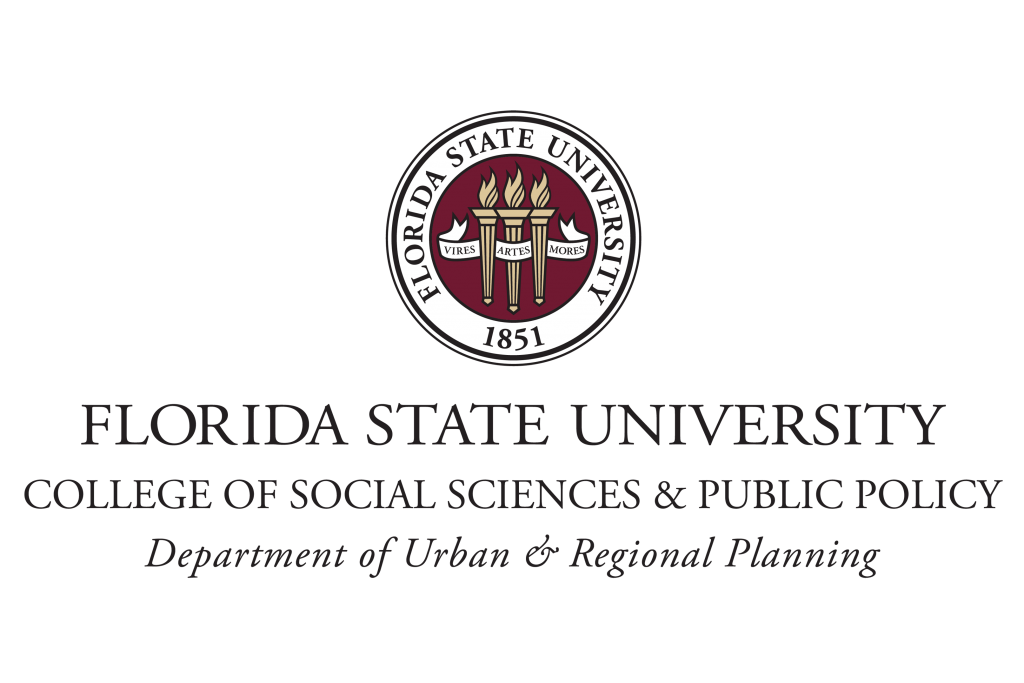 Jeffrey Brown,
Professor and Chair
Will Butler,
Master's Program Director and Associate Professor
Florida State University
College of Social Sciences and Public Policy
Department of Urban and Regional Planning
113 Collegiate Loop
330 Bellamy Building, Box 3062280
Tallahassee, FL 32306-2280
US
Planning Accreditation Board