Tough Economic Times Inspire New Planning Technology
Cubit Planning
---
---
Austin, April 27 – Innovative companies Hewlett Packard and Polaroid Corporation started during the Great Depression. MTV came out of the early 1980's recession. And after the bursting of the tech bubble in the early 2000's, those ubiquitous white earplugs attached to iPods began spreading faster than a bad fashion trend on a high school campus. So if history repeats itself, the current economic downturn is the perfect opportunity for new, innovative products. At least that's what technology start-up Cubit Planning is hoping.
Cubit Planning develops web applications that help planners produce environmental documents and planning reports faster. Cubit's free and beta applications are located at http://www.cubitplanning.com
"Just like most industries right now, the planning industry has tightened its belt," says Cubit Planning founder, Anthony Morales. "The hiring freeze means that planners are shouldering ever increasing workloads." He hopes that busy planners will turn to Cubit's tools, which can produce cut-and-paste ready environmental reports in just a few seconds.
So far, the planning industry seems to be open to Cubit's new tools. Planners build 150 environmental reports describing hundreds of geographies in a week. Planners are also quick to provide feedback and suggestions. Alexis Cooper with the Greater Waco Chamber wrote in that "I just wanted to let you know this is incredibly helpful in my job."
Anthony Morales also receives regular requests for new planning tools and features each week. "The two most requested features are the ability to save a report and an interactive map to select small area Census geographies like tracts. These features should be ready for free beta testing soon."
Planners aren't the only ones excited about Cubit's new technology - Capital Factory, Austin's seed stage investment fund and mentoring program, announced last week that it will invest in Cubit Planning. Each company selected by Capital Factory receives a cash investment of up to $20,000, more than $20,000 in free business services, and mentorship from some of the top entrepreneurs in central Texas. The Capital Factory announcement is at: http://www.capitalfactory.com/2009/04/2009-finalists.html
"I was very impressed by the founders' deep understanding of the market, clear picture of their customer and vision for how this grows," said Joshua Baer, a Capital Factory mentor.
Cubit Planning hopes to use the time with Capital Factory to focus on getting to profitability and releasing more user-requested features. "Planners have great ideas for time-saving tools," Morales said. "With seed funding and expert advice from Capital Factory, we are ready to turn those ideas into reality."
About Cubit Planning
Cubit turbo-charges environmental data gathering for planners. Use Cubit to get cut-and-paste ready, NEPA-friendly reports that describe your project area. Cubit users include environmental engineering firms, departments of transportation, and metropolitan planning organizations. Cubit is a minority-owned business and launched its first planning tool in September 2008. Visit Cubit Planning on the web at http://www.cubitplanning.com
Posted April 27, 2009
---
Want to see more events?
---

Planetizen Courses: Online Training in Urban Planning
Access more than 250 urban planning courses on your computer, phone, or tablet. Learn today, plan for tomorrow.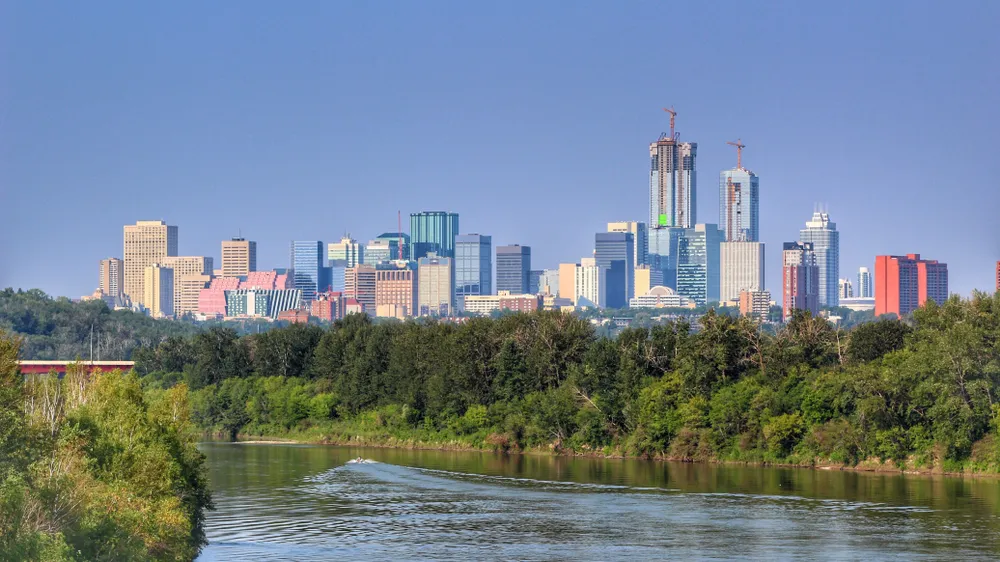 ---

Planetizen AICP* Exam Prep Class
90% of students who took our class passed the exam and became AICP* certified.