Bloustein Online Continuing Education courses suit many interests and budgets
Professional Development Institute, Rutgers University
---
---
Rutgers University's Bloustein Online Continuing Education Program is offering a number of webinars and online courses on a variety of topics. They include project scheduling, leadership, urban design, economic development, writing skills and housing law. The courses are convenient, affordable, interactive, and will be submitted for as much as 14 AICP CM credits each.
Learning Labs are live, interactive one-hour sessions that you can participate in from any computer with an Internet connection. Upcoming webinars include:
*April 9: Introduction to Project Scheduling for Planners, April 9
*April 14: Leadership Lessons for Urban Planners from Olmsted, Moses and Jacobs
*April 29: Visualization Techniques for Community Participation, Part 1
*May 5: Visualization Techniques for Community Participation, Part 2
Each Learning Lab is $20 and have been or will be submitted for 1 CM credit each.
Other upcoming classes are BOCEP courses. They provide high-quality, convenient, and interactive learning. There are no required meetings, and you can participate from any computer with an Internet connection. Courses are taught by seasoned professionals who and attract planning professionals who want to share ideas and learn with peers. The next set of courses begins April 15.
*Cultural Community and Economic Development focuses on cost-effective ways to enhance your community's economy and quality of life through cultural activities.
*Form Based Codes teaches participants about an innovative and effective zoning technique to preserve community character while providing flexibility for economic development.
*What are the legal issues in planning for quality affordable housing? Learn about them in Housing Law.
* Professional's Writing Studio will help be more convincing and persuasive to clients, colleagues and supervisors.
Each course is $295. The first 10 registrants get a $50 scholarship. (Use promotion code: BGBBS) Members of the Professional Development Institute mailing list get bigger scholarships and more information on upcoming courses and events. All of the above BOCEP courses have been or will be submitted for 14 AICP CM credits.
To learn more about these courses, or to join the PDI mailing list, please go to http://www.policy.rutgers.edu/bocep. For more information, contact Professional Development Institute Director Leonardo Vazquez, AICP/PP at 732-932-3822, x711 or [email protected]
BOCEP courses and Learning Labs are produced by the Professional Development Institute of Rutgers University's Edward J. Bloustein School of Planning and Public Policy.
Posted March 20, 2009
---
Want to see more events?
---

Planetizen Courses: Online Training in Urban Planning
Access more than 250 urban planning courses on your computer, phone, or tablet. Learn today, plan for tomorrow.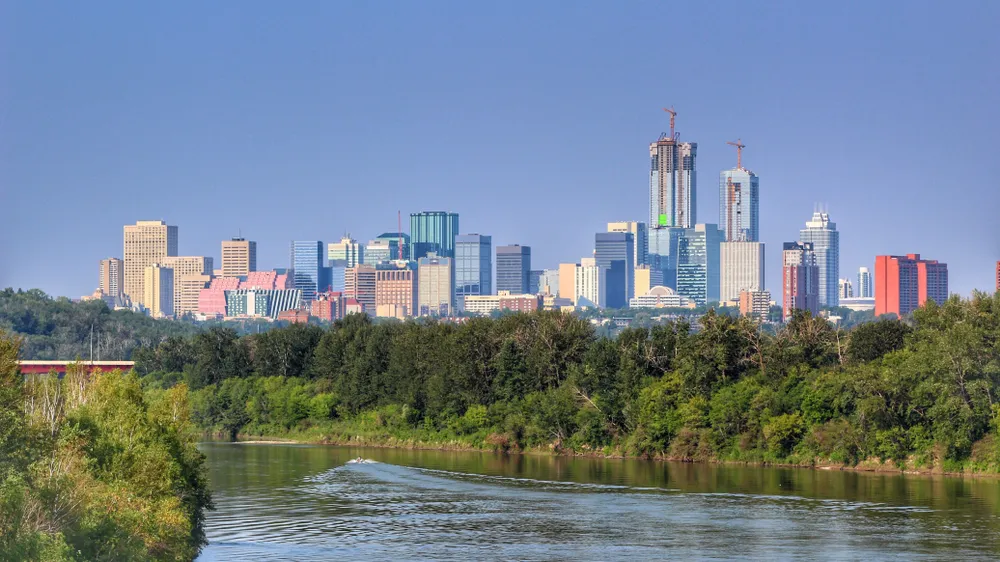 ---

Planetizen AICP* Exam Prep Class
90% of students who took our class passed the exam and became AICP* certified.