Conference Call Series: Foreclosures and the Inner City Economy (Call #3: April 8, 3pm EST)
Initiative for a Competitive Inner City
---
---
Fact: In 2008, ICIC reported that that inner city neighborhoods were being disproportionately impacted as compared to the central city and to the rest of the US. Data from 2007 showed that foreclosure rates in America's inner cities were two times higher than in the rest of the city and three times higher than elsewhere in the United States.
(Source: ICIC Research, 2008. "Foreclosures and the Inner City: The Current Mortgage Crisis and its Inner City Implications" www.icic.org)
This conference call series, sponsored by the Inner City Economic Forum (www.icic.org/innercityeconomicforum) will delve deeply into the topic of how the foreclosure crisis is affecting the strength and vitality of the inner city economy, and:
Update foreclosure data, and highlight key trends in inner city economies, noting how these data have changed over the past twelve months
Discuss best practices in foreclosure mitigation and stabilization of inner city neighborhoods, including a status update on the first round of federal neighborhood stabilization funds
Highlight opportunities in the current environment that can be used to address challenges in inner city economies and discuss ways that stakeholders can build future strength for inner city residents and neighborhoods
Prominent urban economic and housing experts will join successful business and civic sector practitioners to lead these calls and facilitate an interactive 30-minute discussion with call participants. Attendees are encouraged to contribute to the conversation with concrete solutions that are being developed or have already been implemented in their respective cities.
Series Schedule
April 8, 2009, 3:00-4:00pm EST:
"Discovering Opportunity: Using the Foreclosure Crisis to Address Challenges in Inner City Economic Development"
Featuring: George McCarthy, Program Officer, Asset Building and Economic Development, Ford Foundation; Rick Jacobus, Partner, Burlington Associates in Community Development, and Jim Gray, Vice President, NCB Capital Impact
REGISTER and receive details on how to join the conference call through the link below.
www.icic.org/Forum/ConfCall/RSVP
Completed calls:
March 12, 2009, 4:00-5:00pm EST
"Inner City Foreclosure Data: 2008 Update and Emerging Trends"
Featuring: Teresa Lynch, Director of Research, ICIC and Rick Sharga, Senior Vice President of Marketing, RealtyTrac
March 26, 2009, 3:00-4:00pm EST:
"Mitigation and Stabilization Strategies: Best Practices in Targeting Inner City Neighborhoods"
Featuring: Alan Mallach, Visiting Fellow, Metropolitan Policy Program, Brookings Institution and Sarah McGraw Greenberg, Housing Rehabilitation Specialist, NeighborWorks America
Transcripts will be available by contacting ICIC and will be posted on ICIC website after series completion.
Posted February 25, 2009
---
Want to see more events?
---

Planetizen Courses: Online Training in Urban Planning
Access more than 250 urban planning courses on your computer, phone, or tablet. Learn today, plan for tomorrow.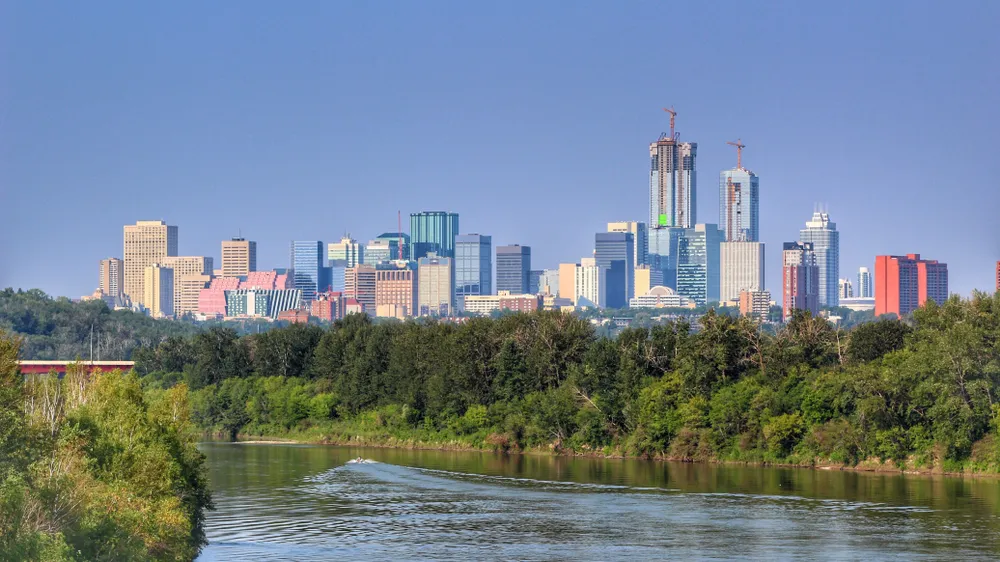 ---

Planetizen AICP* Exam Prep Class
90% of students who took our class passed the exam and became AICP* certified.