What Does the Stimulus Package Mean for Economic Development?
International Economic Development Council
---
---
Come to the IEDC Federal Economic Development Forum, March 15-17, in the Washington, DC metro area, and engage in stimulating discussions on federal policy.
Register by February 20th and save $100!
http://www.iedconline.org/FederalForum/Registration.html
• What does the stimulus package mean for your community?
• How will it impact your job?
• How will you respond when asked about what the stimulus package means for economic development and the local economy?
As the economic recovery package makes its way through Congress, economic developers are wondering what the future holds. Billy Leung, Vice President of Regional Economic Models, Inc. will provide an analysis of the economic impact of the stimulus package. Noted budget experts Dr. Rudolph Penner of the Urban Institute, Maya MacGuineas of the Committee for a Responsible Budget, and Dr. Isabel Sawhill of The Brookings Institution will speak on the long-term impact of the stimulus package on the federal budget and the economy.
View the program: http://www.iedconline.org/FederalForum/Program.html
Expert speakers: http://www.iedconline.org/FederalForum/Speakers.html
Register today: http://www.iedconline.org/FederalForum/Registration.html
Sessions of interest include:
UPGRADING OUR INFRASTRUCTURE
Monday, March 16
10:30 am – 12:00 pm
This session will explore the new Administration and Congress' plan for infrastructure improvement, what these projects mean for economic development and how to access available opportunities when they emerge.
Speakers:
CHARLES E.M. KOLB, President, Committee for Economic Development
JANET KAVINOKY, Director of Transportation Infrastructure, Congressional and Public Affairs Division, U.S. Chamber of Commerce
BRACKEN HENDRICKS, Senior Fellow, Center for American Progress
FOSTERING EFFECTIVE PUBLIC FINANCE AND GOVERNANCE
Monday, March 16
3:45 – 5:15 pm
President-elect Obama campaigned on reviewing the federal budget line by line, but what does this mean for economic development? How will the stimulus package impact communities across the country? This session will review the impact of the economic stimulus package and the state of popular economic development programs.
Speakers:
GREG LEROY, Executive Director, Good Jobs First
BILLY LEUNG, Vice President, Regional Economic Models, Inc.
PAYING FOR THE FUTURE: THE STATE OF THE ECONOMY
Tuesday, March 17
11:00 am – 12:30 pm
This session will look at the state of the economy, the effectiveness of economic stimulus efforts, and the implications of our investments for our economic future. Join our speakers to gain insight on the current and future state of the economy as well as learn how the nation's economic development priorities will be paid for, and how the debt with affect your community.
Speakers:
RUDOLPH G. PENNER, PhD, Senior Fellow, Urban Institute
MAYA C. MACGUINEAS, President, Committee for a Responsible Federal Budget, Director, Fiscal Policy Program, New America Foundation
ISABEL SAWHILL, Senior Fellow, Economic Studies, Director, Budgeting for National Priorities
Reserve Your Hotel Room Today!
Westin Alexandria
IEDC room rate: $199 single/double
Reservations: (703) 253–8600
Hotel cutoff date: February 17, 2009
When reserving your room, please ask for the IEDC room block.
Posted February 6, 2009
---
Want to see more events?
---

Planetizen Courses: Online Training in Urban Planning
Access more than 250 urban planning courses on your computer, phone, or tablet. Learn today, plan for tomorrow.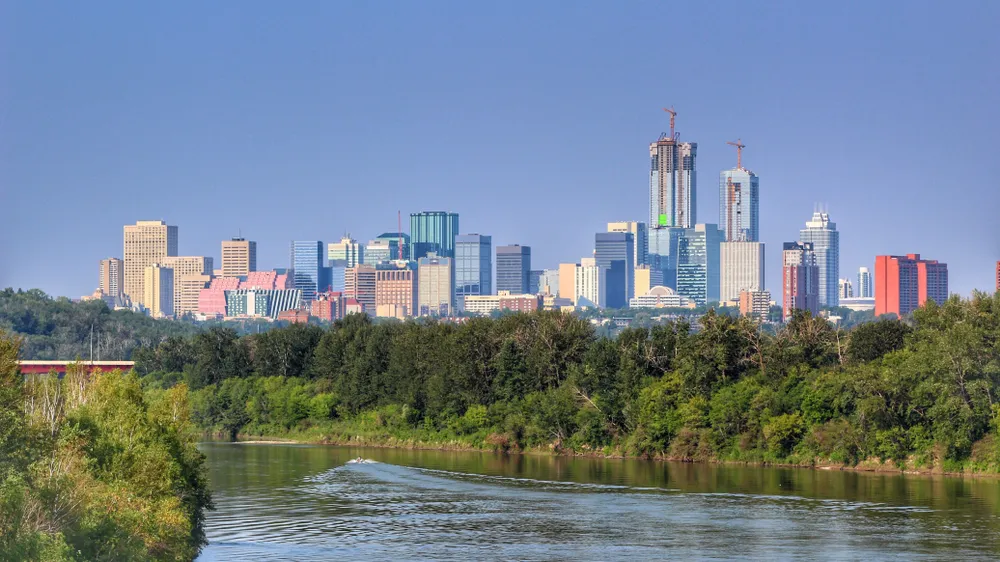 ---

Planetizen AICP* Exam Prep Class
90% of students who took our class passed the exam and became AICP* certified.