We have just published a new report, "Smart Transportation Economic Stimulation: Infrastructure Investments That Support Strategic Planning Objectives Provide True Economic Development" which discusses factors to consider when evaluating transportation economic stimulation strategies.
---
We have just published a new report, "Smart Transportation Economic Stimulation: Infrastructure Investments That Support Strategic Planning Objectives Provide True Economic Development" which discusses factors to consider when evaluating transportation economic stimulation strategies. It identifies the following principles and best practices to insure that investments acheive maximize total benefits:
Supports strategic planning objectives.

Uses comprehensive analysis to select projects, considering all significant impacts and options, including economic objectives (such as improving accessibility and reducing dependency on imported fuel), social objectives (improving accessibility for non-drivers, and encouraging public fitness and health) and environmental objectives (such as reducing pollution emissions and pavement area).

Protects past investments by rehabilitating existing transportation infrastructure (sidewalks, paths, roads, bridges and transit systems) and redeveloping existing communities.

Supports strategic land use objectives, such as creating more accessible, multi-modal communities.

Reduces household transportation costs, particularly future energy consumption.

Improves transportation options for people who are mobility disadvantaged.

 
Strategic planning is important because transportation investments can have significant leverage effects on consumer expenditures and economic costs. For example, one federal dollar may attract five state and local matching dollars, which leverages fifty private investment dollars, which influences hundreds of consumer expenditure dollars, causing thousands of dollars in long-term economic, social and environmental benefits and costs.
My previous research on Transportation Affordability indicates that residents of more accessible, multi-modal communites own fewer cars and drive less than in more automobile-dependent communities, and as a result theyspend significantly less in total on transportation. This leave more money circulating in local economies.
To investigate these effects we commissioned special Input-Output analysis, which quantifies the economic impacts of consumer expenditures as they filter through the economy. Vehicle and fuel purchases generate fewer domestic jobs and less economic activity than most other consumer expenditures. Each million dollar shifted from purchasing fuel to a typical bundle of consumer goods adds 4.5 U.S. jobs, and this is likely to increase significantly in the long run as international oil prices rise and domestic production declines. Each million shifted from general motor vehicle expenditures (purchase of vehicles, servicing, insurance, etc.) adds about 3.6 U.S. jobs. Public transit operations create a particularly large number of jobs.
Smart economic stimulation responds to future demands, and various demographic and economic trends are shifting travel demands:
Aging population.

As the Baby Boom generation retires per capita vehicle travel will decline and their demand for alternatives will increase.

Rising fuel prices.

This increases demand for energy efficient travel options.

Increasing urbanization.

As more people move into cities the demand for urban modes (walking, cycling and public transportation) increases.

Increasing traffic congestion and roadway construction costs.

This increases the relative value of alternative modes that reduce congestion.

Shifting consumer preferences.

Various indicators suggest that an increasing portion of consumers prefer living in multi-modal urban neighbourhoods and using alternative modes.

Increasing health and environmental concerns.

Many individuals, organizations and jurisdictions are now committed to reducing pollution and increasing physical fitness.

 

 
As a result, automobile travel will no longer grow as it has during the last century (it declined last year), while transit demand is increasing. During the last decade transit travel grew 24% compared with a 10% increase in vehicle miles of travel. Many transit systems now carry maximum peak period capacity, constraining further growth. Increasing capacity and improving service quality would allow even more shifts from driving to transit. Although public transit serves only about 2% of total U.S. trips, it serves a much larger portion of urban travel. Transit share is even higher for travel to large commercial centers, and so has relatively large economic importance.
This study indicates that highway rehabilitation and safety programs are economically beneficial, but urban highway expansion tends to induce more vehicle travel and sprawl, exacerbating transportation problems. Demographic and economic trends reduce highway expansion benefits and increase demand for high quality alternatives.
A reasonable scenario of aggressive fuel economy targets, investments in alternative modes and supportive land use policies can reduce U.S. fuel consumption 20-40%, saving future consumers $150-350 billion annually in fuel and vehicle expenses, providing economic benefits from reduced fuel import costs of similar magnitude, producing additional economic, social and environmental benefits, and generating 1 to 2 million additional annual domestic jobs. This equals the total jobs created by $30 to $60 billion in infrastructure expenditures and is five to ten times greater than the jobs provided by domestic vehicle manufactures. This research suggests that financial support of U.S. automobile manufactures is not economically justified. The subsidy required to maintain an automobile factory job is greater than the cost of a typical college education or could finance significant public school education improvements. Investments in efficient transportation modes or improved education create more total jobs per dollar and better prepare the economy for future demands.  
---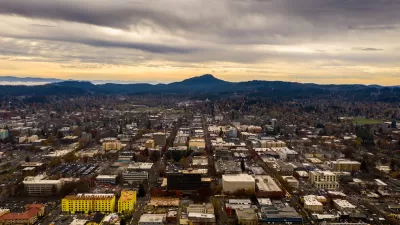 Eugene Ends Parking Minimums
In a move that complies with a state law aimed at reducing transportation emissions, Eugene amended its parking rules to eliminate minimum requirements and set maximum parking lot sizes.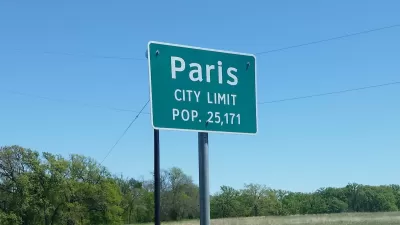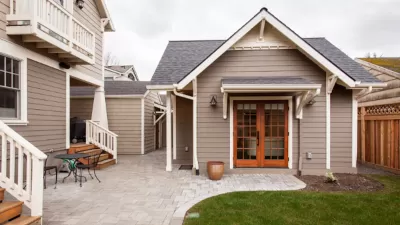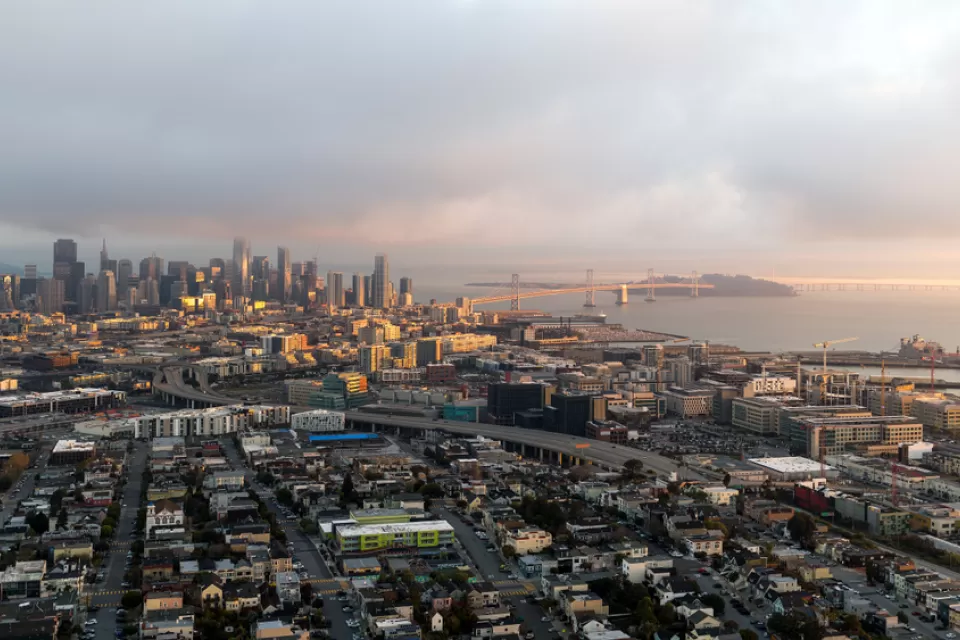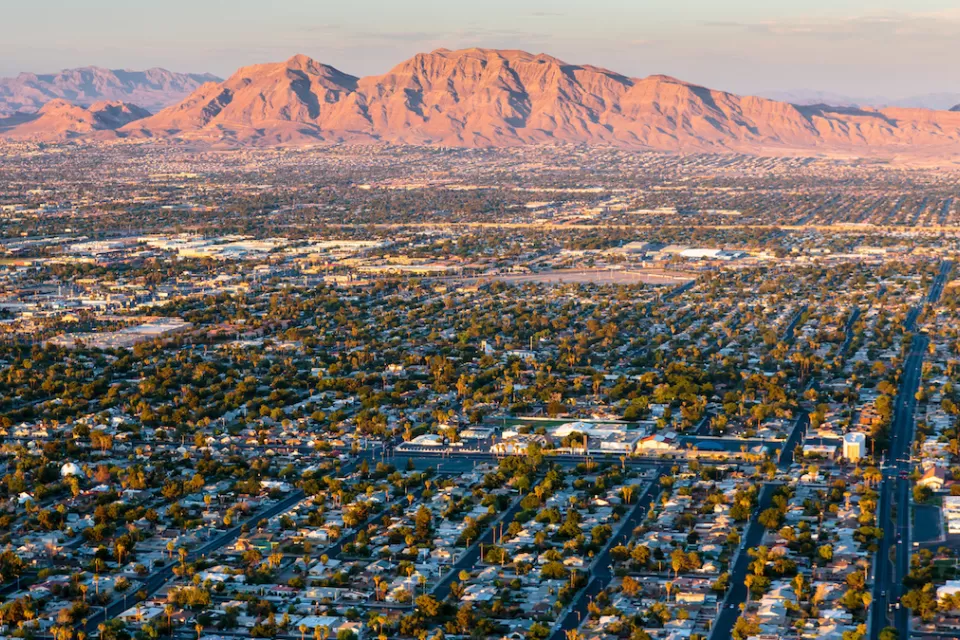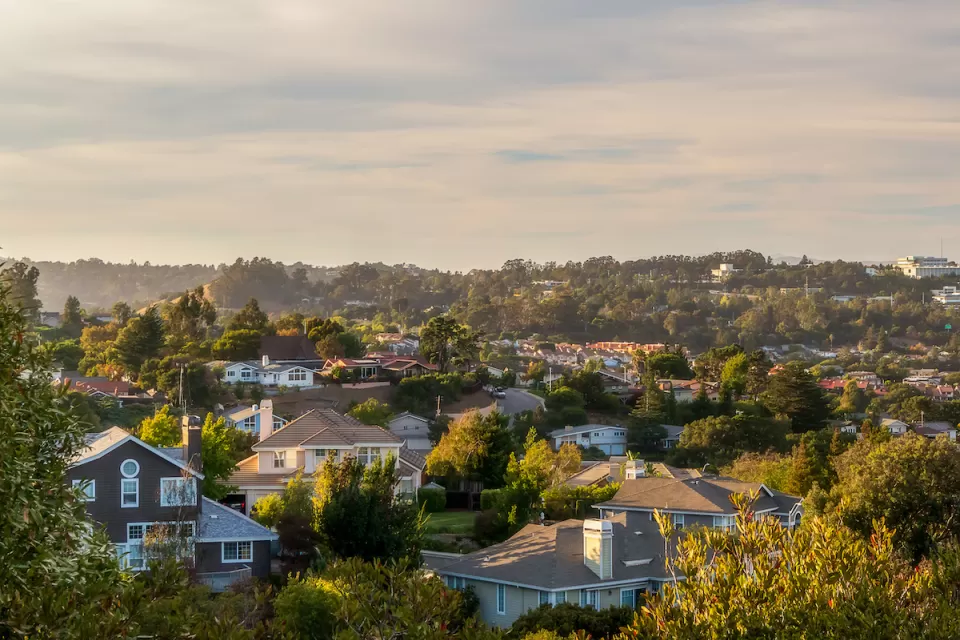 This six-course series explores essential urban design concepts using open source software and equips planners with the tools they need to participate fully in the urban design process.
Learn the tools for implementing Universal Design in planning regulations.
View More