New ULI Publication, Urban Design and the Bottom Line, Outlines Comprehensive Method for Evaluating the Benefits of Good Design
Urban Land Institute
---
---
"Urban Design and the Bottom Line: Optimizing the Return on Perception", a new publication from the Urban Land Institute, outlines how holistic urban designs can generate higher returns on investment for both investors and the public at large.
The added value created through a comprehensive urban design process is referred to as the Return on Perception™ (ROP), which measures the quantitative benefits of quality design such as accelerated home sales or rapid asset appreciation, as well as indirect benefits such as the creation of strong community identity or civic pride.
"The introduction of ROP to the decision process allows stakeholders to integrate the indirect social, political, cultural, and environmental benefits with the direct benefit of high financial returns into a single analysis and to evaluate the impact of different choices," notes Dennis Jerke, primary author of "Urban Design and the Bottom Line".
Lavishly illustrated with photographs and plans, "Urban Design and the Bottom Line" explains how to calculate the ROP using verifiable figures and drawing on the experiences and lessons learned from developers, public officials, and designers. Chapters include:
? The Design Dividend
? Architecture and Perception
? Green Infrastructure and Urban Form
? Transportation and Urban Connectivity, and
? Water Settings and the Urban Image.
The final chapter, Implementing Good Design, explains how to put the pieces together for the greatest impact and value. The appendixes include detailed graphics on imagine systems planning and outline how to measure design dividends at the project and community levels.
Jerke is a managing principal at the award-winning architecture firm Jacobs Carter Burgess. He leads its national land planning and landscape architecture initiatives in large-scale development and public projects. Jerke has managed the design of more than 300 significant projects in the Southwest, including urban watershed developments, transportation enhancements, river corridor improvements, and park and recreation developments.
"Urban Design and the Bottom Line: Optimizing the Return on Perception" (978-087420-996-9; Urban Land Institute, 2008) is available everywhere books are sold and through the Urban Land Institute at www.uli.org or by calling 1-800-321-5011. The price is $$79.95. To request a review copy, book cover art or additional information, contact Peggy Meehan by e-mail at [email protected] or at 202-486-8757.
About the Urban Land Institute
The Urban Land Institute is a nonprofit education and research institute supported by its members. Its mission is to provide leadership in the responsible use of land and in creating and sustaining thriving communities worldwide. Established in 1936, the Institute has nearly 40,000 members worldwide representing all aspects of land use and development disciplines.
Posted January 29, 2009
---
Want to see more events?
---

Planetizen Courses: Online Training in Urban Planning
Access more than 250 urban planning courses on your computer, phone, or tablet. Learn today, plan for tomorrow.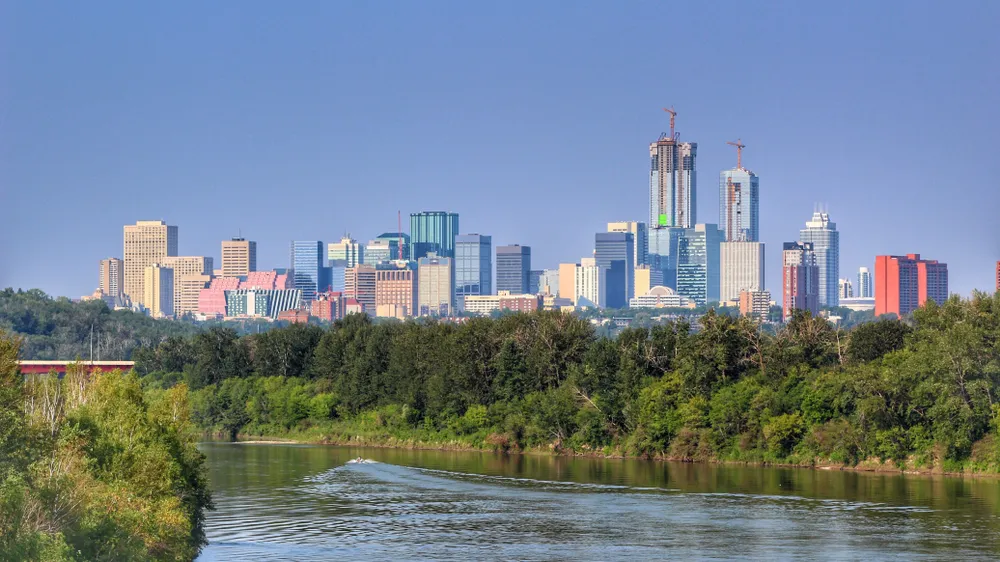 ---

Planetizen AICP* Exam Prep Class
90% of students who took our class passed the exam and became AICP* certified.