Publish Your Green Urban Life, Win $100!
SustainLane
---
---
Help us shine some light into your corner of the map. Send us your perspectives (humorous, tragic, ironic) on living green in your gray city.
* Is it easy to use your city without a car?
* What energy sources would suit your city best?
* What unique contributions to global sustainability can your city make?
* How would you reform the city's spaces, if you were queen/king?
The more specific you are, the more your city's flavor will emerge. Geek out or wax poetic. Dig deep for your inner-urbanist.
http://www.sustainlane.com/us-city-ranking/green-urban-life-submissions…
Some ideas:
* Tell us the story about the commuter rail that doesn't exist (voted down yet again). Would it run near your neighborhood, if it did?
* Tell us about the successes. Does the city leadership have the right idea? Are there projects run by nonprofit organizations or businesses worth mentioning?
* Tell us about the champions of sustainability in your city. Who's already doing it the right way?
We prefer episodes, observations, and insights. Ask thoughtful questions and take us to your city.
We'll showcase the best submissions on our forthcoming website on urban sustainability. We're looking for the green situation on the ground, penned by ordinary residents of the largest cities in the United States.
Compensation: $100 per accepted piece.
Please submit all stories by September 12th, 2008.
http://www.sustainlane.com/us-city-ranking/green-urban-life-submissions…
Posted September 3, 2008
---
Want to see more events?
---

Planetizen Courses: Online Training in Urban Planning
Access more than 250 urban planning courses on your computer, phone, or tablet. Learn today, plan for tomorrow.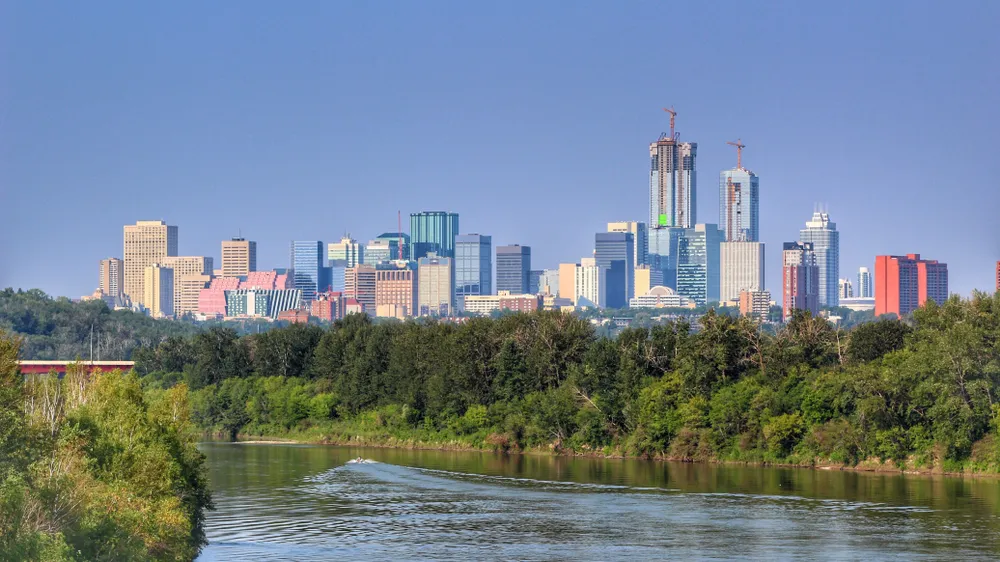 ---

Planetizen AICP* Exam Prep Class
90% of students who took our class passed the exam and became AICP* certified.