Request for Qualifications - Issued by the City of San Diego Redevelopment Agency
City of San Diego Redevelopment Agency
---
---
The Redevelopment Agency of the City of San Diego ("Agency") is seeking a qualified developer or development team to design and construct a vibrant and sustainable mixed-use district on an approximately 11-acre site within the College Community Redevelopment Project Area ("Project"). The Project is envisioned as an urban neighborhood which would meet environmental performance standards at the highest level of LEED (TM) certification that is economically feasible and would serve as a model for sustainable urban in-fill development. Creative and capable developers or development teams are invited to submit sufficient information regarding their development expertise to enable the Agency to consider the selection of a developer or development team for this important redevelopment opportunity.
The Project Site is located immediately south of the San Diego State University (SDSU) campus, the fifth largest university in the state, which provides an ideal opportunity for a project that advances sustainable urban design and environmental performance principles which meet or exceed LEED (TM) platinum level standards. The Project Site is also located adjacent to the SDSU Transit Center, served by six bus lines and the Green Trolley Line. The trolley provides transportation service to and from campus each day to over 4,500 students, staff, faculty, and visitors.
Desired components of the Project include high density student housing and commercial uses which are skillfully woven into the neighborhood and provide desirable services and amenities that meet the current as well as the long-term needs of the adjacent community, the University population, and the community at large.
The Project should effectively advance the goals and objectives of the College Community Redevelopment Plan and the College Area Community Plan as well as those of the City of San Diego General Plan which was adopted in March of this year following an extensive public outreach process. The Agency believes that an integrated approach to the project can greatly increase its chances for success and envisions applying a multidisciplinary approach to the Project where stakeholders are involved in the process on a collaborative basis.
The deadline for submitting responses to the Request for Qualifications is 5:00 p.m. on September 17, 2008.
Interested developers or development teams are encouraged to explore this potential redevelopment opportunity. The complete Request for Qualifications is available on the Agency's website at http://www.sandiego.gov/redevelopment-agency/index.shtml.
Redevelopment Agency of the City of San Diego
1200 Third Avenue, Suite 1400
San Diego, CA 92101
For inquiries please contact:
Eliana Barreiros, Project Manager
[email protected]
Posted July 1, 2008
---
Want to see more RFPs?
---

Planetizen Courses: Online Training in Urban Planning
Access more than 250 urban planning courses on your computer, phone, or tablet. Learn today, plan for tomorrow.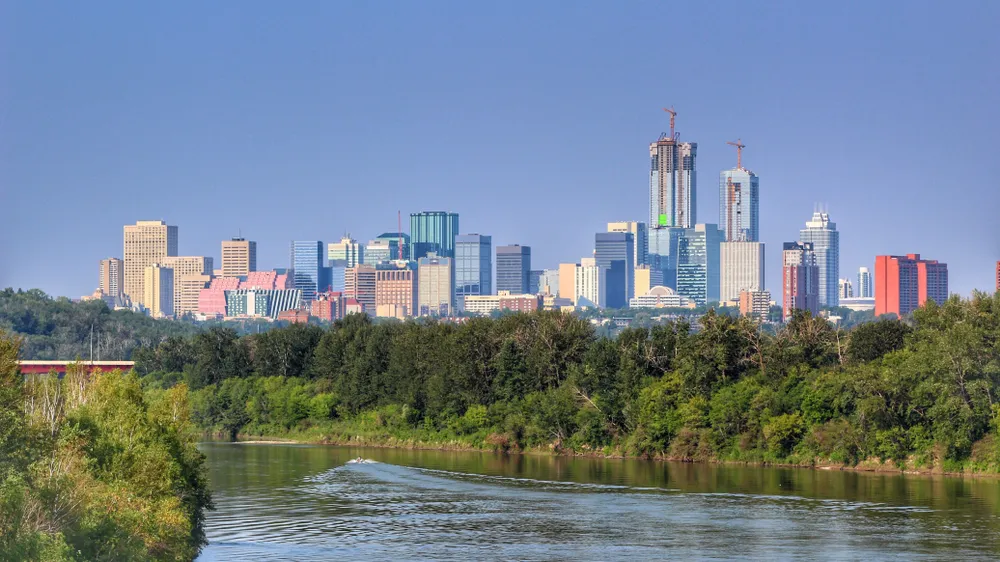 ---

Planetizen AICP* Exam Prep Class
88% of students who took our class passed the exam and became AICP* certified.