Request For Proposals - I-81 Public Participation Project
Syracuse Metropolitan Transportation Council
---
---
Submittal Deadline: Friday, August 8, 2008
Notice is hereby given that the Syracuse Metropolitan Transportation Council (SMTC), the designated metropolitan planning organization (MPO) for Onondaga County and small portions of Oswego and Madison Counties in New York, is seeking to retain a consultant firm, or team of firms, to complete the scope of work for the I-81 Public Participation Project.
Project Overview: The SMTC has agreed to undertake a public information and involvement effort around the future of I-81 on behalf of the New York State Department of Transportation (NYSDOT). The general study area for this project will include the I-81 corridor throughout the SMTC planning area (from the southern boundary of Onondaga County to approximately 2½ miles north of Central Square, NY). However, the study will place particular emphasis on the elevated portions of the I-81 corridor inside the City of Syracuse.
Portions of I-81 being examined in this project are nearing the end of their life expectancy and will require significant investment to remain operational in their current configuration. In light of this reality, government officials, agencies, and members of the public have made requests to "remove the elevated portions of I-81" or dramatically alter the interstate configuration. The complexity of the decision and the strength of public opinion regarding the future of I-81 make public education and dialogue about the I-81 corridor both timely and necessary.
The purpose of the project is four-fold:
* Educate the public about the corridor; its role, function, and outlook; and the existing conditions of adjacent areas;
* Inform the public about the various planning processes that currently surround the corridor;
* Gather input on issues/concerns related to I-81 and its environs; and
* Garner public opinion regarding the future alternatives for the roadway.
The results of this project will be used as input for the SMTC's technical work on the I-81 modeling effort (a related but separate scope of work). These two products, along with additional technical analysis done by NYSDOT, will form the foundation for NYSDOT's greater I-81 Corridor Study, which will make the final determination regarding the future of I-81 in the region.
Complete Request for Proposals: The complete RFP can be found at www.smtcmpo.org. Click on RFPs/RFQs.
Posted June 16, 2008
---
Want to see more RFPs?
---

Planetizen Courses: Online Training in Urban Planning
Access more than 250 urban planning courses on your computer, phone, or tablet. Learn today, plan for tomorrow.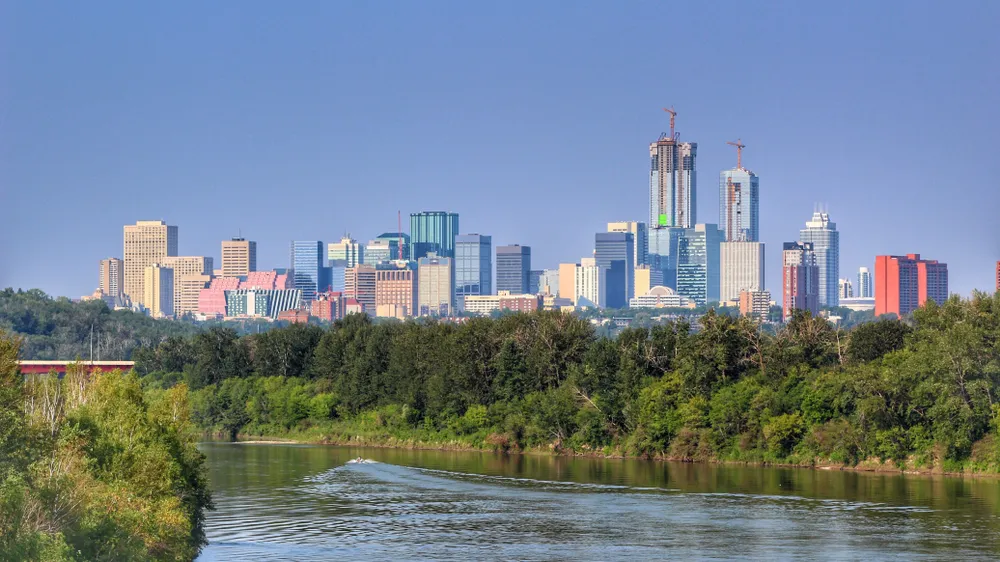 ---

Planetizen AICP* Exam Prep Class
90% of students who took our class passed the exam and became AICP* certified.