IEDC's Online Bookstore – A Must-See for Economic Development Professionals
International Economic Development Council
---
---
Visit IEDC's Online Bookstore for the very best offerings of industry-related publications from major publishers, plus our own technical reports and education course manuals.
You will find the latest titles to give you the edge you need to stay at the forefront of the economic development profession.
Online shopping from the industry's best selection! Check out 4 of our best sellers:
Who's Your City?: How the Creative Economy is Making the Place Where You Live the Most Important Decision of Your Life. Dr. Richard Florida. 2008.
- It's a mantra of the age of globalization that where you live doesn't matter: you can telecommute to your high-tech Silicon Valley job, a ski-slope in Idaho, a beach in Hawaii or a loft in Chicago; you can innovate from Shanghai or Bangalore. According to Richard Florida, this is wrong. Place is not only important, it's more important than ever.
Retooling for Growth. McGahey, Vey, eds. 2008.
- New frameworks, cutting-edge analysis, and innovative policy solutions show how the nation's government, business, civic, and community leaders can sculpt a sustainable and supportable economy for older industrial areas. The unique focus on rehabilitating weak market cities outlines ideas and addresses challenges for reshaping the role of public agencies, the workforce, business organizations, and technology.
The Little Black Book of Economic Development: The Clandestine Art & Practical Science of Building Local Economies. Holbrook. 2007.
- Jeffrey Finkle, CEO of IEDC, says, "Don Holbrook truly understands the challenges economic developers face while carrying out their missions on a daily basis and what needs to be done to remain relevant in today's volatile environment."
BoomTown USA: The 7 1/2 Keys to Big Success in Small Towns. Schultz. 2004.
- This book examines how small towns best prosper by leveraging their resources and working with local and state officials to break through the "one company town" mindset to attract industry and new business relocations.
Visit Our Website Today! https://www.iedconline.org/cgi-bin/iedc_bookstore/iedc.cgi
Posted June 6, 2008
---
Want to see more events?
---

Planetizen Courses: Online Training in Urban Planning
Access more than 250 urban planning courses on your computer, phone, or tablet. Learn today, plan for tomorrow.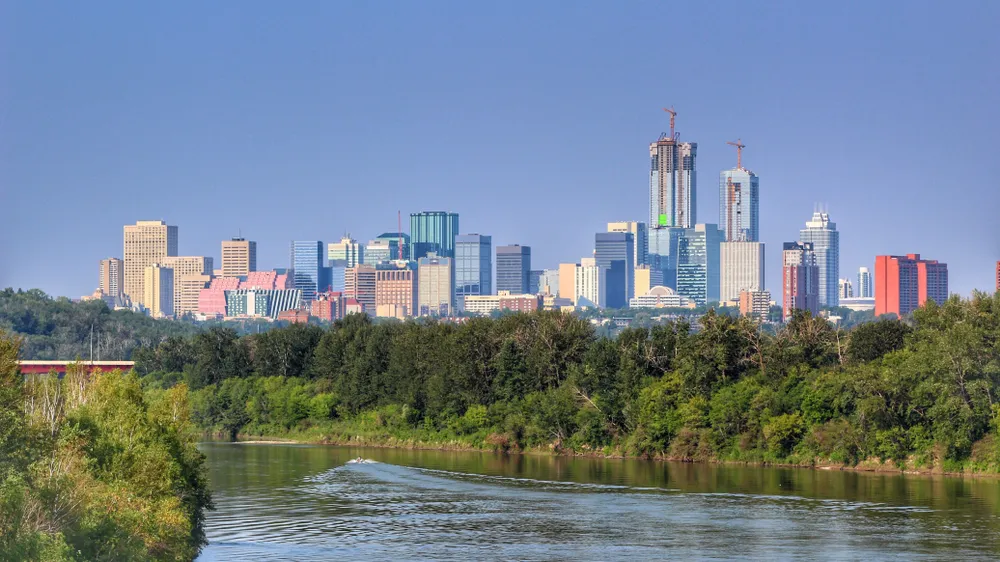 ---

Planetizen AICP* Exam Prep Class
90% of students who took our class passed the exam and became AICP* certified.