IEDC's 2008 Excellence in Economic Development Awards call for entries begins
International Economic Development Council
---
---
9 NEW CATEGORIES! Final Deadline for Entries: May 19th
The IEDC's Excellence in Economic Development Awards recognizes the world's best economic development programs and partnerships; marketing materials; and the year's most influential leaders.
These 25 prestigious categories honor organizations and individuals for their efforts in creating positive change in urban, suburban, and rural communities. Winners are recognized at IEDC's Annual Conference. With so many categories, you can be certain to find one or more awards that match your organizations programs or projects.
CHECK OUT THE LIST OF AWARD CATEGORIES!
Categories 1-22: A total of three awards will be presented for each award category, according to population. One project will be awarded in each of the following population levels:
Greater than 200,000
Between 50,000 and 200,000
Less than 50,000
PROMOTIONAL AWARDS
These awards recognize innovative and effective marketing materials used for attracting, retaining and fostering business as well as communications vehicles used by economic development organizations.
1. General Purpose Brochure
2. Special Purpose Brochure
3. General Purpose Promotion
4. Annual Report
5. Paid Advertising Campaign
6. Newsletter/Newspaper/Magazine
7. Special Event
INTERNET & NEW MEDIA AWARDS
These awards recognize outstanding and innovative use of the Internet and new media – including podcasts, blogs, wikis, extranet and intranets – for economic development.
8. General Purpose Website
9. Special Purpose Website
10. New Media *NEW*
PROGRAM AWARDS
These awards recognize outstanding and innovative programs in economic and business development.
11. Technology-Based Economic Development
12. Multi-Year Economic Development
13. Economic Development Training
14. Business Retention and Expansion *NEW*
15. Entrepreneurship *NEW*
16. Neighborhood Development *NEW*
17. Human Capital Programs *NEW*
18. Responding to Globalization Response *NEW*
19. Sustainable and Green Development *NEW*
PARTNERSHIP AWARDS
These awards recognize significant partnerships formed to support economic development and the results achieved by working together.
20. Public-Private Partnerships
21. Partnerships with Educational Institutions *NEW*
22. Regionalism and Cross-Border Collaboration *NEW*
Categories 23-25: One award will be presented for each category.
LEADERSHIP AWARDS
These awards recognize outstanding leaders in the public and private sectors who are advancing economic development in their communities.
23. New Economic Developer of the Year
24. Leadership Award for Public Service
25. Citizen Leadership Award
HOW TO ENTER: Download the IEDC Awards Entry Packet on our website!
Related Link: Excellence in Economic Development Awards Webpage
For more information contact:
Erin Way
International Economic Development Council
734 15th Street NW, Suite 900
Washington
DC 20005
USA
Phone: 202-942-9474
Fax: 202-223-4745
Email: [email protected]
Web: http://www.iedconline.org/
Posted April 9, 2008
---
Want to see more events?
---

Planetizen Courses: Online Training in Urban Planning
Access more than 250 urban planning courses on your computer, phone, or tablet. Learn today, plan for tomorrow.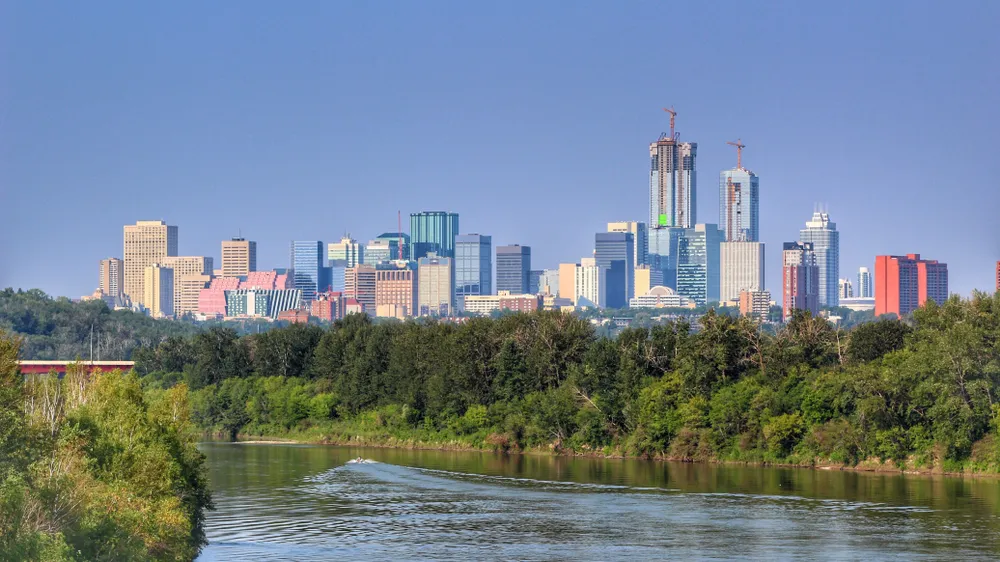 ---

Planetizen AICP* Exam Prep Class
90% of students who took our class passed the exam and became AICP* certified.