PLANet YOUTH: NYC 2008 Conference for Youth Leaders
Young Planners Network
---
---
Founded in May 2007 at the Planners Network Conference in New Orleans, the Young Planners Network (YPN) has since tripled its membership, establishing five Local Chapters (in New York, New Orleans, the Bay Area, Chicago, and Denver), receiving fiscal sponsorship and capacity-building support from the Center for Cities & Schools at UC Berkeley, and presenting work in conferences and journals nationwide.
Young Planners are students engaged in urban planning, policy or action in their communities, either through a school project, internship, after school program or community organization. Adult Allies are teachers, mentors, employers, and community members supporting the work of Young Planners. YPN brings together Young Planners and Adult Allies who are working to "create a place at the table" for youth in planning processes, by both incorporating planning content into K-12 education and by advocating for change in planning practice.
PLANet YOUTH: NYC 2008 – Celebrating Youth Leadership in Planning is YPN's inaugural annual conference, where youth and adults from New York, New Orleans, Chicago, the Bay Area, Denver, Boston, Seattle, and Toronto will learn and share strategies for increasing youth participation through a variety of interactive workshops. Conference highlights include an opening reception hosted by Brooklyn Center for the Urban Environment, issue-based NYC mobile workshops and tours including an environmental justice canoe trip down the Bronx River and a walking tour of youth-created community murals, and a celebration at St. Ann's Warehouse in DUMBO featuring films and poetry created and performed by youth.
YPN conference organizers hope that this event will not only expand the organization's geographic reach, but also raise the profile of the ground-breaking work happening in the field of youth participation in planning. YPN founding member and Academy of Urban Planning 12th grader Greicy Puma explained, "No matter what your age is, change in the community will affect you. Youth are stakeholders too, and we are creating opportunities to make our voices heard."
All interested youth, educators, students, planners, and community-based organizations can still register to attend. More information, including a detailed schedule of events and registration materials is available online at www.youngplannersnetwork.org.
Related Link: PLANet YOUTH: NYC 2008
For more information contact:
Meredith Phillips Almeida
Young Planners Network
Phone: (718) 909-5780
Email: [email protected]
Posted March 31, 2008
---
Want to see more events?
---

Planetizen Courses: Online Training in Urban Planning
Access more than 250 urban planning courses on your computer, phone, or tablet. Learn today, plan for tomorrow.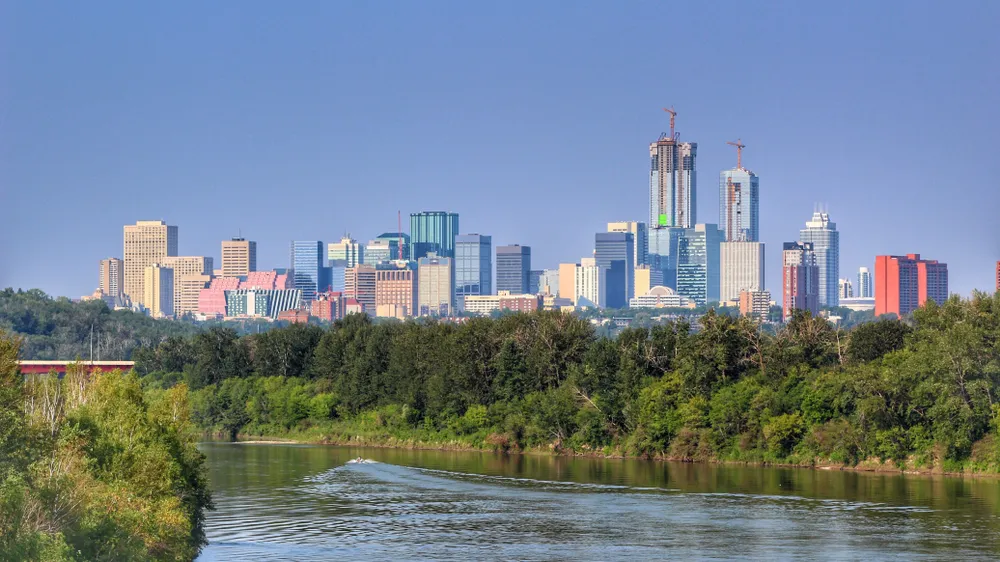 ---

Planetizen AICP* Exam Prep Class
90% of students who took our class passed the exam and became AICP* certified.