IEDC Event Aims to Create Dialogue About Economy
International Economic Development Council
---
---
FEDERAL ECONOMIC DEVELOPMENT FORUM
April 13- 15, Alexandria, VA
* Session Spotlight *
The Long-Term Fiscal Outlook and a New Administration
Tuesday, April 15th, 8:45 am – 10:15 am
The current state of the economy has budget analysts of diverse perspectives increasingly alarmed by the nation's long-term fiscal outlook. This session features panelists from the Fiscal Wake-Up Tour, a joint public engagement initiative aimed to bring awareness to elected leaders and their constituents in order to better understand the need for swift action. The Tour's mission is to cut through the usual partisan rhetoric and stimulate a more realistic public dialogue on our nation's future, along with understanding the required trade-offs. Topics include the budget deficit, the current budget, and what Congress and a new administration must do in order to find a common solution.
Walk away with a better understanding of just how big a crisis our economy is in, as well as how you can raise awareness and create change in your community.
SPEAKERS INCLUDE:
-Chuck Conlon, CQ Budget Tracker (moderator)
-Robert L. Bixby, The Concord Coalition
-Alison Fraser, The Heritage Foundation
-Isabel V. Sawhill, The Brookings Institution
POST CONFERENCE ECONOMIC DEVELOPMENT TRAINING COURSE
TECHNOLOGY-LED ECONOMIC DEVELOPMENT
April 16 – 17
Alexandria, VA
The quest to expand or increase a community's technology businesses can be confusing and overwhelming at first glance. Communities must judge to what extent they should strive to recruit and support the technology industry, and determine ways to help local businesses tap into technology opportunities. Learn how to partner with government, industry, universities and the public to make technology a more prominent element of your local economy. Find out how the importance of economic transition from an Industrial Economy to a Knowledge Economy has made science and technology and a highly-skilled workforce the two key components of economic growth.
Course highlights:
-Dynamics of the Global Knowledge Economy
-Regional TLED Strategies-Who Must Participate and Partner?
-Preparing a Market Strategy Based on Local Assets
-Comprehensive Regional Innovation Systems
-Technology Commercialization / Knowledge Management
-Promotion Tactics
-Research Parks, Incubators, and Multi-Tenant Buildings
Visit the IEDC Website and Register today!
Related Link: Federal Economic Development Forum Website
For more information contact:
Erin Way
International Economic Development Council
734 15th Street NW, Suite 900
Washington
DC 20005
USA
Phone: 202-942-9474
Fax: 202-223-4745
Email: [email protected]
Web: http://www.iedconline.org/
Posted March 26, 2008
---
Want to see more events?
---

Planetizen Courses: Online Training in Urban Planning
Access more than 250 urban planning courses on your computer, phone, or tablet. Learn today, plan for tomorrow.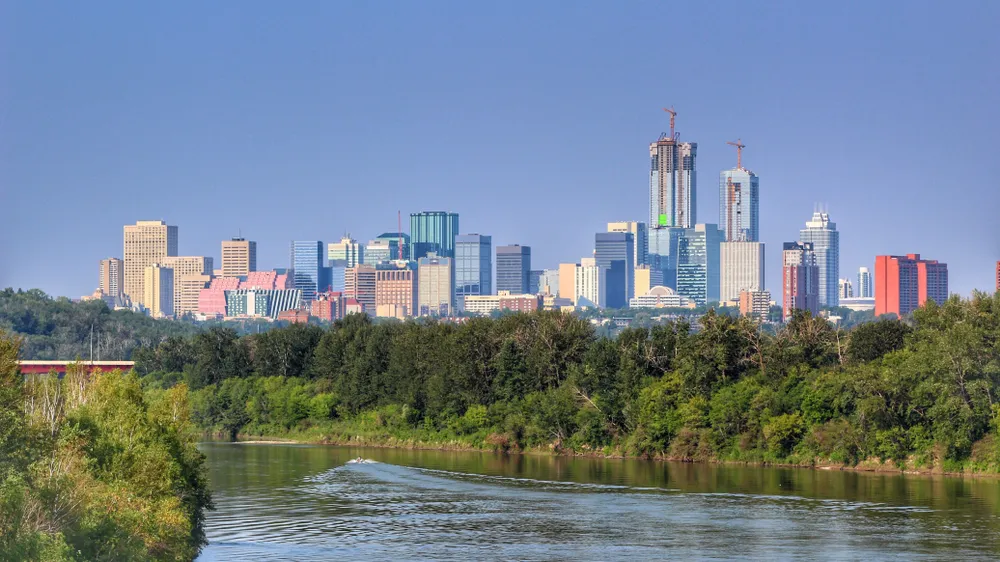 ---

Planetizen AICP* Exam Prep Class
90% of students who took our class passed the exam and became AICP* certified.