14 AICP credits pending for Bloustein Online Continuing Education courses
Rutgers University, Bloustein Online Continuing Education Program
---
---
If you want to get a great learning experience and have the chance to get almost all of your required continuing education credits for 2008, consider taking a Bloustein Online Continuing Education Program course.
Each of these upcoming courses has 14 continuing education credits pending. (You need to complete 32 credits in two years, an average of 16 per year.)
*Developer's Toolbox: Retail Market Analysis, February 27 to April 5. Should that vacant site on the edge of town be a supermarket? Or maybe a big box electronics store? How do you know? How do you find out what you need to know? This course will give you the tools to make more effective recommendations and decisions about retail development in your community.
*Site Planning Analysis, March 12 to April 19. This is the course you should have taken in planning school. Site Planning Analysis will give you the tools to assess the design and constraints of individual properties. This course is good for anyone who works in housing, economic development, community development, zoning, or city planning.
We also have a number of other good courses in March, including Environmental Planning Law, Professional's Writing Studio and Energy Planning and Land Use Studio.
You would have to attend at least nine workshops at a typical APA conference to get the same amount of continuing education credits.
BOCEP courses offer high quality and convenient continuing education. They combine the best elements of online courses and traditional workshops. You participate at your own convenience and you can share your ideas, questions and insights with professionals from around the United States. In a typical face-to-face workshop, you get one or two days to ask questions of your instructor. Our courses give you access to an expert for 5 1/2 weeks. That means you have time to practice what you learn and share your reflections with your classmates. Our courses are taught at a graduate level. BOCEP courses are for serious professionals who want to be the smartest people in the room.
Courses cost $270, but we are offering a discount to the first five people who register for each course. To get a discount of $40 per course, please use discount code EBEB40. Please note that if you have any other discount or scholarship, you must be one of the first five registrants to claim it.
Students who pass at least three courses will receive a Certificate of Completion from Rutgers University.
To learn more about Bloustein Online Continuing Education Program, please visit the website at http://www.policy.rutgers.edu/bocep
Related Link: Rutgers University, Bloustein Online Continuing Education Program
For more information contact:
Leonardo Vazquez
Rutgers University, Bloustein Online Continuing Education Program
33 Livingston Avenue, #245
New Brunswick
NJ 08901
United States
Phone: 732-932-3822, x711
Fax: 732-932-3586
Email: [email protected]
Web: http://www.policy.rutgers.edu/bocep
Posted February 22, 2008
---
Want to see more events?
---

Planetizen Courses: Online Training in Urban Planning
Access more than 250 urban planning courses on your computer, phone, or tablet. Learn today, plan for tomorrow.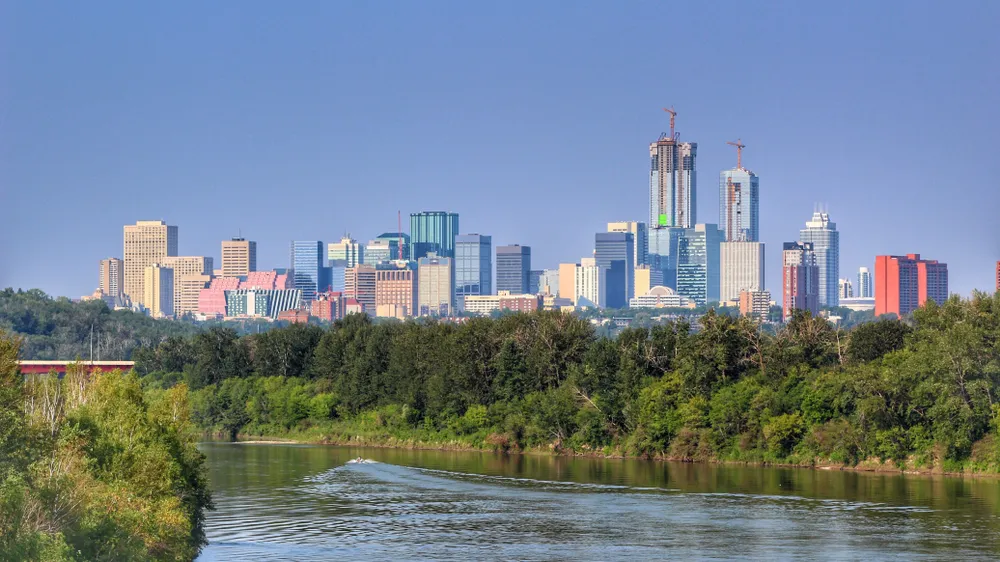 ---

Planetizen AICP* Exam Prep Class
90% of students who took our class passed the exam and became AICP* certified.