ULI releases new publication entitled 'Creating Value: Smart Development and Green Design'
Urban Land Institute
---
---
When the housing market recovers, it will be led by developments that are smarter, greener, and more sustainable and that real, long-term value will be defined by true innovations in these fields," says renowned architect Vernon Swaback and author of the Urban Land Institute's (ULI) new publication, "Creating Value: Smart Development and Green Design." He believes designers and developers need to abandon conventional wisdom's reliance on cosmetic planning and design formulas rooted in a romanticized past and embrace the realities and challenges of today.
Swaback, an apprentice to Frank Lloyd Wright, makes a strong case that those creating the built environment should embrace the challenges of the 21st century--globalization, decreasing fossil fuel reserves, rising energy costs, and climate change--as an opportunity to create a smarter, more sustainable future. Using historical perspectives, examples from visionaries, and case studies of diverse projects that range from custom homes to mixed-use complexes to government buildings and resort environments, Swaback illustrates how design formulas and building/planning codes have too often resulted in mediocrity and must be abandoned so that new innovations are allowed to flourish.
These new innovations will be born from designers and developers who understand that true sustainable communities will be achieved not by simply focusing on green buildings or innovative mass transit or how to minimize energy costs, but rather on how all these elements and more are interconnected.
Swaback believes there can be no sustainable pieces without a sustainable whole. He suggests that everything from local property values to individual health and well being, from local neighborhoods, towns and cities to national security is becoming more interrelated. The designers and developers that honor these interconnections will create real value, not only for the individual home owner, but the community and planet as well.
"Creating Value: Smart Development and Green Design" is available at Amazon.com, www.uli.org/bookstore, or by calling 1-800-321-5011. The price is $87.95. For more information, contact Peggy Meehan by e-mail at [email protected] or at 202-332-2303.
The Urban Land Institute is a global nonprofit education and research institute supported by its members. Its mission is to provide leadership in the responsible use of land and in creating and sustaining thriving communities worldwide. Established in 1936, the Institute has more than 38,000 members representing all aspects of land use and development disciplines.
Related Link: Click here to purchase "Creating Value: Smart Development and Green Design"
For more information contact:
Peggy Meehan
Urban Land Institute
1025 Thomas Jefferson Street, NW, Suite 500W
Washington
DC 20007
United States
Phone: 202-332-2303
Fax: 202-332-7087
Email: [email protected]
Web: http://www.uli.org
Posted December 13, 2007
---
Want to see more events?
---

Planetizen Courses: Online Training in Urban Planning
Access more than 250 urban planning courses on your computer, phone, or tablet. Learn today, plan for tomorrow.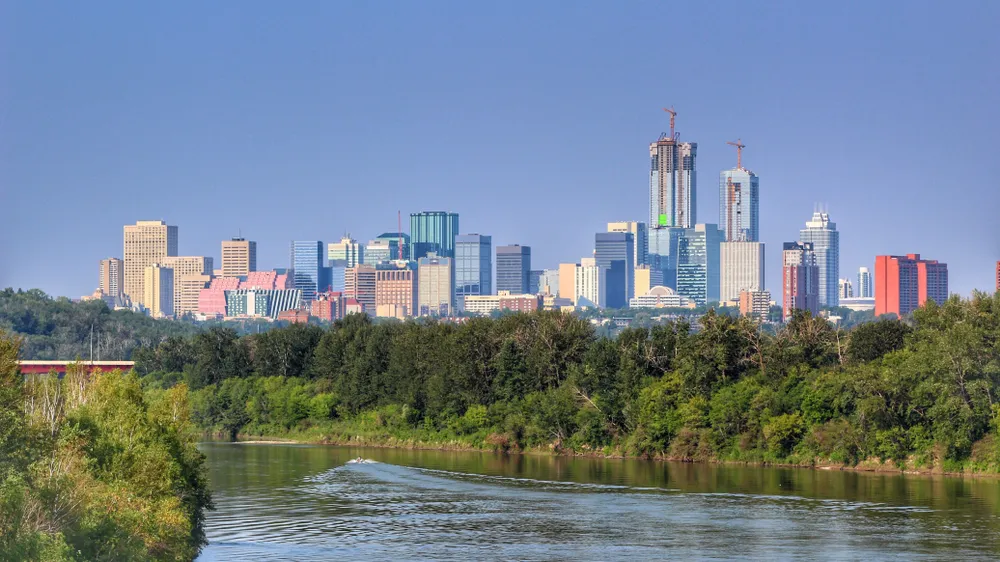 ---

Planetizen AICP* Exam Prep Class
90% of students who took our class passed the exam and became AICP* certified.