RFP PLACE 2007-02: Request For Proposals For Technical Assistance (TA) Coordinator
Los Angeles County Department of Public Health PLACE Program
---
---
On Friday, October 5th, DPH will release a Request for Proposals (RFP) entitled RFP PLACE 2007-02 soliciting a TA Coordinator. The Technical Assistance Coordinator will organize, oversee, and provide technical assistance to DPH grantees (i.e. RFI-01 grantees). RFI-01 grantees will be implementing initiatives that promote changes in the built environment (i.e. street level design and community design) that make it easy for people to incorporate physical activity into their daily lives. RFI-01 grantees will develop and maintain interdisciplinary partnerships that will increase physical activity via policy changes (i.e. land use, zoning, mixed use, street standards, general plans, etc.) and physical projects that make improvements to the built environment (i.e. bike lanes, sidewalks, crosswalks, trails, traffic calming, signage, green space, parks, etc.).
To assist RFI-01 grantees, DPH will fund one Technical Assistance (TA) Coordinator: The TA Coordinator will: 1) Help RFI-01 grantees determine their technical assistance needs during the first five months of the grant period, and then yearly thereafter, assuming grantees' contract renewal; 2) Coordinate Learning Network meetings with all five grantees to provide support to grantees in the group context and/or arrange for contracted experts to provide education and support to the group of grantees; 3) Provide technical assistance directly to grantees on a one-to-one basis (depending upon the expertise of the TA Coordinator); and 4) Recruit and subcontract with a pool of urban design and other experts who will serve as consultants to grantees on a one-to-one basis as they implement their initiatives, e.g. walkability experts, traffic engineers, zoning code experts, etc.
DPH intends to purchase services described for $200,000 per year for three years and four months. Each year, up to $82,000 is available for the TA Coordinator while a minimum of $118,000, is to be spent on subcontracting. Completed proposals are due by November 5th, 2007.
Once released, the RFP and corresponding documents may be downloaded on the website below or picked up between October 9th and October 16th. For further information please call (213) 351-7308 or visit http://lapublichealth.org/place.
Related Link: PLACE Program Website
For more information contact:
Elizabeth Rhoades
Los Angeles County Department of Public Health PLACE Program
3530 Wilshire Blvd, Suite 800
Los Angeles
CA 90010
USA
Phone: (213) 351-7308
Email: [email protected]
Web: http://www.lapublichealth.org/place
Posted October 5, 2007
---
Want to see more RFPs?
---

Planetizen Courses: Online Training in Urban Planning
Access more than 250 urban planning courses on your computer, phone, or tablet. Learn today, plan for tomorrow.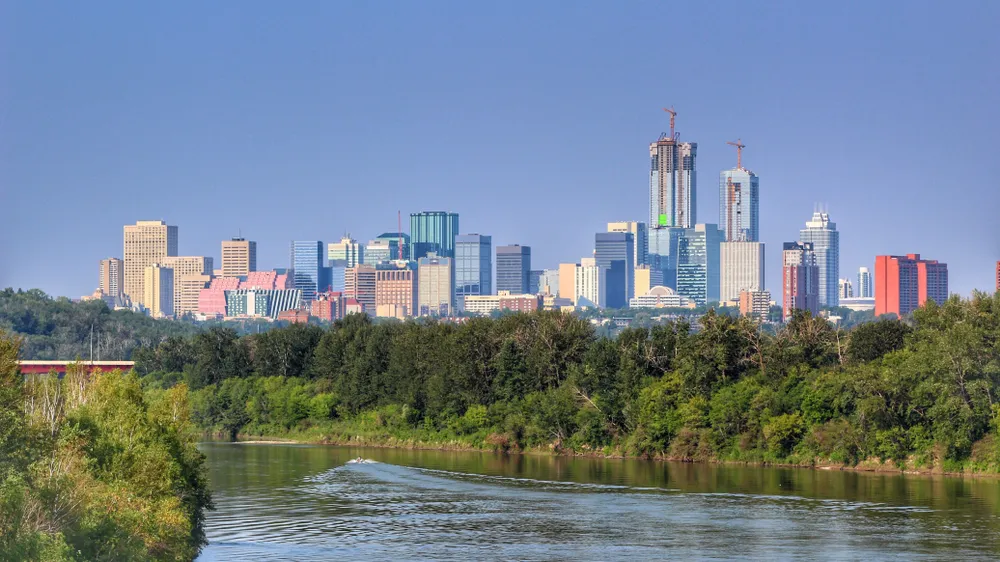 ---

Planetizen AICP* Exam Prep Class
90% of students who took our class passed the exam and became AICP* certified.