Groundbreaking 'New Urban' Neighborhood In Grand Rapids
Spitler Communications
---
---
GRAND RAPIDS, Mich., – June 15, 2007 - A bulldozer will start carving out the site of a groundbreaking new neighborhood of "new urban" design this week. On Tuesday, June 19 at 9:30am, Mosaic Properties introduces Celadon New Town, a $30 million, 22-acre mixed-use development, described as "a place with a purpose."
"Celadon New Town will be a place like no other in Grand Rapids. The integrity of our planning and development process and the final product is dependent on four tenets: authentic and distinctive architecture, value-driven, ecologically friendly, and very livable," says Mosaic Properties president and Celadon project partner Brad Rottschafer.
"Our quest is to build a place that supports mindful living and spending. A place where community is as important as individual. A place designed with respect to the past and an eye on the future," says Kurt Zink, Mosaic Properties vice president of acquisitions and finance.
Forget saplings. More than 80, 25-year-mature native Michigan trees will be relocated to the site within the next year. Eventually, this canopy of leaves will harbor a neighborhood unlike any other in Grand Rapids. Details like the maturity of the trees lining the streets, architecture blending modern and traditional, and a site plan one would associate more with turn-of-the-century industrial or agricultural villages like Ada or Glen Arbor, are some of the characteristics that will distinguish Celadon.
Join us and find out what is motivating Mosaic Properties to plan, design, and build a new urban neighborhood and who is expected to start moving into the first home types starting in January 2008. Talk with representatives familiar with the project and find out how Celadon supports West Michigan's future.
###
Mosaic Properties is a planner, developer, and builder dedicated to the fine art of construction and neighborhood building. Our vision is to shape and build neighborhoods into a colorful, cohesive whole, like a mosaic. Successful projects include: Darby Farms, Flowers Mill, Flowers Crossing, Balsam Hill and Blackberry. Based in Grand Rapids, Mich., the company applies innovative architecture by taking the best from thousands of years of proven home design and blending it into new forms. We aspire to create satisfying, comfortable environments by fitting these forms into natural and enhanced settings where people people can live and work, now and into the future.

For more information contact:
Stacy Spitler
Spitler Communications
1421 Colorado SE
Grand Rapids
MI 49507
USA
Phone: 616.540.9933
Email: [email protected]
Posted June 18, 2007
---
Want to see more events?
---

Planetizen Courses: Online Training in Urban Planning
Access more than 250 urban planning courses on your computer, phone, or tablet. Learn today, plan for tomorrow.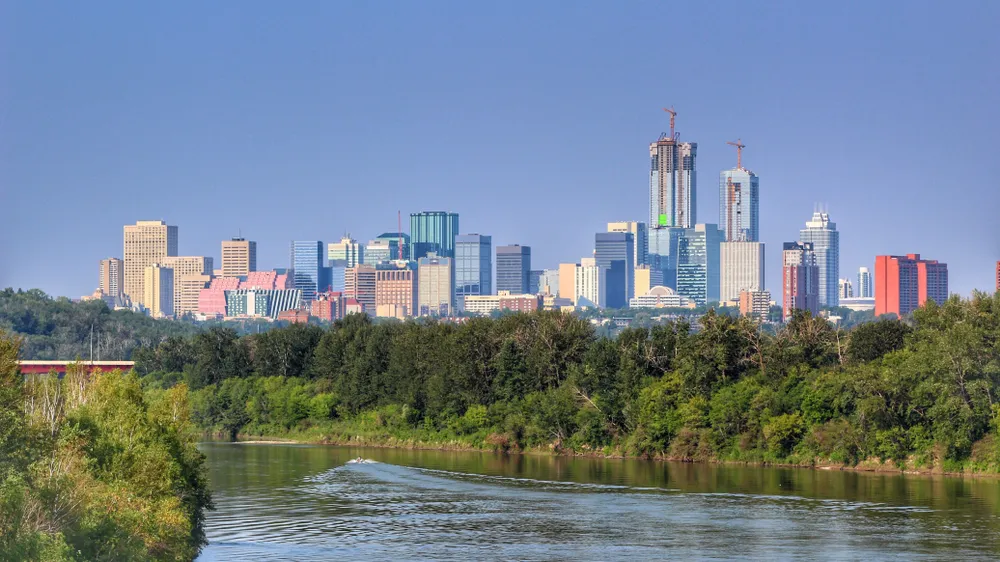 ---

Planetizen AICP* Exam Prep Class
90% of students who took our class passed the exam and became AICP* certified.