Comprehensive Plan RFQ: City Of Warren, Ohio
City of Warren Community Development
---
---
The City of Warren, Ohio was founded in 1799 and is located between Cleveland and Youngstown. Occupying 16 square miles, the City serves a population of approximately 46,000 residents. The largest city in Trumbull County, Warren is a central component of the Youngstown-Warren-Boardman MSA.
The current Comprehensive Plan was commissioned in 1960 and completed in 1961; it has never been substantially updated. The project will involve close coordination with City Administration, Council, and Community Development Department, who will assist the consultant with collection of materials, acquisition of citizen input, and other tasks to be defined. This is designed to be a participatory process, leading to consensus amongst citizens relative to a long-term vision for the community. As such, it will be very important for the consultant to demonstrate an ability to faciliate a process that includes community outreach an public participation.
The study area includes a mix of housing, commercial corridors, industrial property, and historic downtown district. Due to the size of the study area, some neighborhoods and corridors will necessitate more detailed study than others. The objective of the Comprehensive Plan is to evaluate current and potential development patterns in the City; components will include:
-existing natural and historic features and land uses;
-current land use with projected future use in study;
-evaluation of existing infrastructure and public facilities;
-socio-economic trends and projections and general market conditions;
-housing characteristics/condition and general market conditions;
-recreational areas, including parks, open space, and greenways;
-developmental obstacles and achievement of market potential;
-identification of redevelopment strategies and market opportunities;
-capital improvements program and timeline for appropriate information;
-recommendations for policy and planning.
The Statement of Qualifications should not exceed 20 pages and must include:
-all relevant contact information for the firm;
-description of expertise in the preparation of comprehensive plans for local governments and in effectively soliciting public input;
-year of establishment, as well as any previous firm names;
-names, titles, experience, qualifications of principals and key personnel;
-list of recent relevant projects;
-contact information for at least three references involving similar projects.
For a copy of the complete RFQ, please visit www.warren.org
Related Link: City of Warren, Ohio
For more information contact:
Heather McMahon
City of Warren Community Development
418 Main Avenue SW
Warren
Ohio 44481
U.S.A
Phone: 330-841-2595
Fax: 330-841-2643
Email: [email protected]
Web: http://www.warren.org
Posted February 13, 2007
---
Want to see more RFPs?
---

Planetizen Courses: Online Training in Urban Planning
Access more than 250 urban planning courses on your computer, phone, or tablet. Learn today, plan for tomorrow.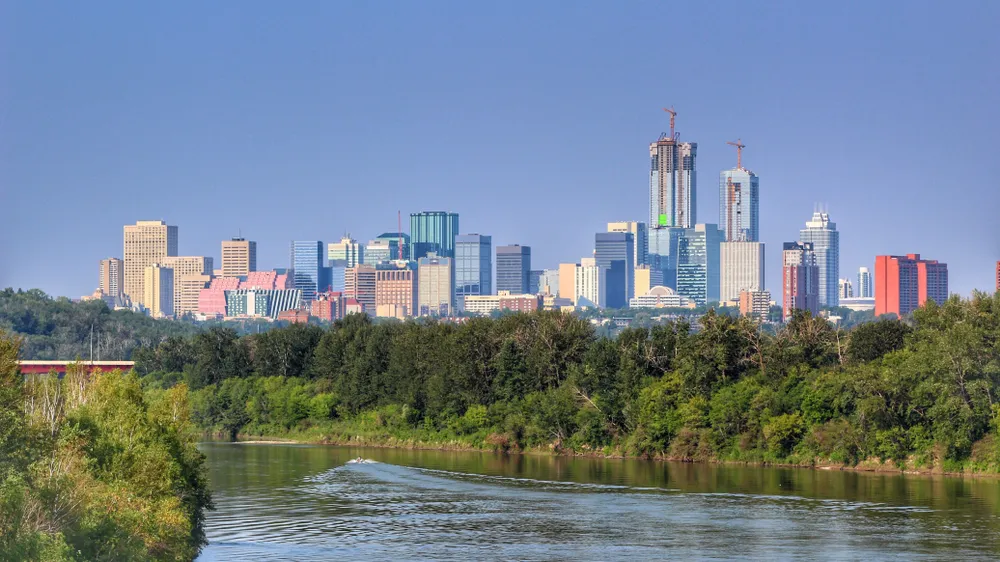 ---

Planetizen AICP* Exam Prep Class
90% of students who took our class passed the exam and became AICP* certified.