Planning Raleigh 2030: An Update To The Comprehensive Plan For The City Of Raleigh, 2010-2030
City of Raleigh Department of City Planning
---
---
REQUESTS FOR PROPOSALS
Planning Raleigh 2030:
An Update to the Comprehensive Plan for the City of Raleigh, 2010 – 2030
City of Raleigh, North Carolina, Department of City Planning
I.PROJECT SUMMARY
A.Introduction
The City of Raleigh requests proposals from qualified consultants to assist the Department of City Planning (DCP)
B. Project Approach
The selected consultant team will work in partnership with the Department of City Planning and the Interagency Working Group to develop the plan. It is anticipated that DCP will take the lead with regards to public outreach with consultant advice and support; that certain routine elements will be overseen in house by City staff; but that the consultant team will be responsible for land use and data analysis and the bulk of the plan narrative, including key elements for which the City lacks the necessary capacity and expertise, and/or where new thinking and national best practices are needed.
C.Important Dates
•RFP available-January 22, 2007
•Pre-proposal meeting in Raleigh-February 2, 2007
•Deadline for submitting questions-February 9, 2007
•Deadline for Proposals-February 23, 2007
•Consultant interviews-Week of March 12 – March 16, 2007
•Recommendation to Council-March 20, 2007
D.Submission Requirements
Bidders are required to submit ten (10) copies of their proposal by close of business on February 23, 2007. The proposals should be delivered to:
Department of City Planning
City of Raleigh
One Exchange Plaza, Suite 304
Raleigh, NC 27602-0590
Attn: Comprehensive Plan Update
E.Procedures
Copies of the full RFP can be obtained by contacting the Deputy Planning Director, Ken Bowers, AICP, via email at [email protected]. All firms planning to submit a proposal are encouraged to register with the City by sending an email to the Deputy Planning Director indicating their intent to respond.
A pre-proposal meeting will be held on February 2, 2007 at 10:30 AM in the Urban Design Center at 133 Fayetteville Street.
Following the pre-proposal meeting, interested bidders are invited to submit any written questions they may have.
Responding firms must submit their proposals by close of business on February 23, 2007.
All proposals received will be reviewed by a selection committee composed of City Staff and Wake County Planning staff against the selection criteria set forth in this RFP. A short list will be developed. Short-listed firms will be invited to interview with the City during the week spanning the end of February/beginning of March. Based on the interviews, a final selection will be made.
Related Link: Planning Raleigh 2030
For more information contact:
Ken Bowers
City of Raleigh Department of City Planning
One Exchange Plaza
Raleigh
North Carolina 27602-590
United States
Phone: 919-516-2633
Fax: 919-516-2684
Email: [email protected]
Web: http://www.raleighnc.gov
Posted January 22, 2007
---
Want to see more RFPs?
---

Planetizen Courses: Online Training in Urban Planning
Access more than 250 urban planning courses on your computer, phone, or tablet. Learn today, plan for tomorrow.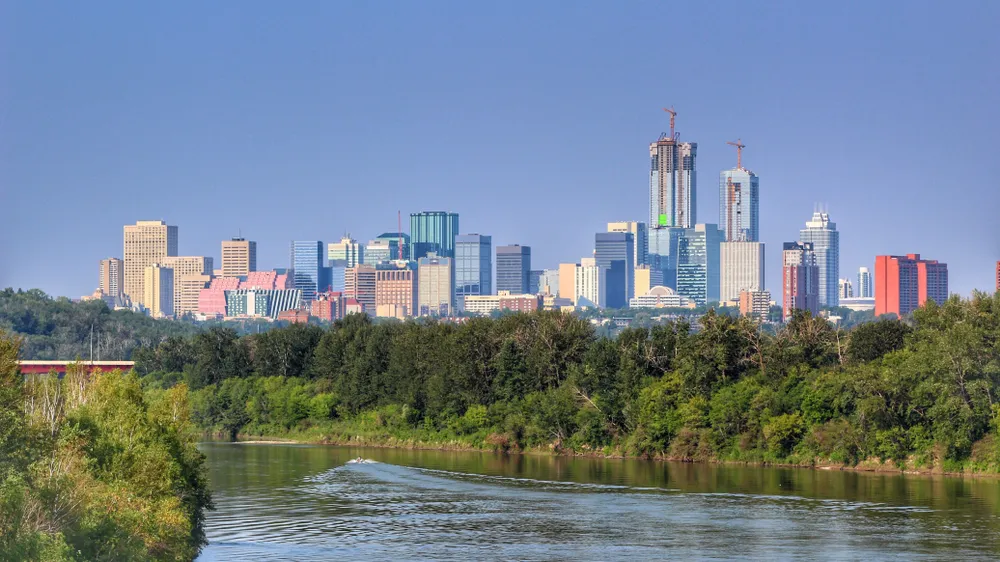 ---

Planetizen AICP* Exam Prep Class
90% of students who took our class passed the exam and became AICP* certified.