Learn urban design, real estate development skills through BOCEP
Rutgers University, Edward J. Bloustein School of Planning and Public Policy
---
---
Two things planning professionals should be well-versed in are urban design and real estate development. Bloustein Online Continuing Education Program, a leading provider of high-quality, interactive courses you can do over the Internet, is offering Urban Design Analysis and Developer's Toolbox: Pro Formas. Both classes will help you build the knowledge and skills to become more successful in your work and career.
Urban Design Analysis is for planning and land use professionals who do not already have a strong background in design. You will learn the concepts and tools urban designers use to address and resolve planning problems. Urban Design Analysis is one of our most popular classes, and only a few seats are left.
Even if you never plan to go into real estate, knowing the language and skills of developers will help you work more effectively with developers, investors and officials. In Developer's Toolbox: Pro Formas, you will learn how to interpret and use one of the key tools developers use in making investment decisions.
Urban Design Analysis and Developer's Toolbox: Pro Formas, like all BOCEP courses, are taught by professionals with practical expertise in their subject. You'll also learn by sharing ideas and addressing issues with colleagues from around the United States.
These courses run from October 11 to November 18. There are no scheduled meetings; you can participate at your convenience from almost any computer with an Internet connection. Courses cost $160 to $260, depending on the type of discount you can receive. Planetizen members pay only $235 (Use Discount Code: 6874f). Check out our discounts page: You may be eligible for even more.
BOCEP courses help you learn – and retain your knowledge – by giving you ample opportunity to ask questions, share ideas, explore concepts, test your comprehension, and work on problems. We've served more than 170 professionals in three years, and more than 90% of those surveyed said they would recommend BOCEP to their colleagues. A vast majority said their course met or exceeded their expectations, that they learned a great deal, or that the BOCEP teaching model helped them to learn the material.
Related Link: Bloustein Online Continuing Education Program
For more information contact:
Leonardo Vazquez
Rutgers University, Edward J. Bloustein School of Planning and Public Policy
33 Livingston Avenue, #245
New Brunswick
NJ 08901
United States
Phone: 732-932-3822, x711
Fax: 732-932-1107
Email: [email protected]
Web: http://www.policy.rutgers.edu/bocep
Posted October 7, 2006
---
Want to see more events?
---

Planetizen Courses: Online Training in Urban Planning
Access more than 250 urban planning courses on your computer, phone, or tablet. Learn today, plan for tomorrow.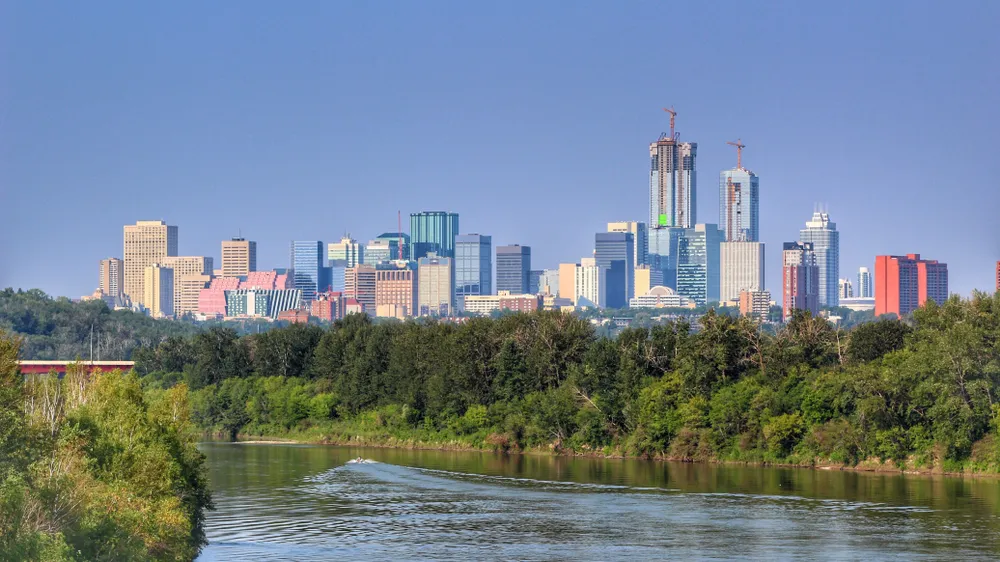 ---

Planetizen AICP* Exam Prep Class
90% of students who took our class passed the exam and became AICP* certified.