Learn Form-Based Zoning Nov. 1 & 2 At Rutgers University
Rutgers University, Edward J. Bloustein School of Planning and Public Policy
---
---
Form-based codes are coming. Are you ready to innovate? In this intensive and interactive two-day training workshop at Rutgers University in New Jersey, you will learn:
How form-based codes can help communities keep their architectural character while
adapting to changing market and business conditions
Why form-based codes are superior to traditional zoning approaches
How form-based codes can help implement innovative uses of transit-oriented development, redevelopment plans, and New Urbanist designs
How to persuade elected officials, citizens, and architectural and engineering professionals to back form-based codes
Form-Based Codes 101 is designed for elected officials, planning and zoning board members, planners, engineers, architects, and community and economic development and redevelopment professionals. You will learn to "read the DNA" of your community through a hands-on exercise in the New Brunswick area. Participants can work to implement what they've learned in a January 2007 studio class offered by the Bloustein Online Continuing Education Program.
Form-based Codes 101 is taught by a group of leading practitioners and thinkers from the Form-Based Code Institute of the Academy of New Urbanism. The program is produced by the Center for Government Services and Professional Development Institute of the Edward J. Bloustein School of Planning and Public Policy.
The workshop will be held at the Edward J. Bloustein School of Planning and Public
Policy, Rutgers, The State University of New Jersey, 33 Livingston Avenue, New Brunswick, New Jersey. The Bloustein School is conveniently located in downtown New Brunswick, New Jersey, which is a five minute walk from the New Brunswick train station. New Brunswick is a 25-minute train
ride on New Jersey Transit from Newark Liberty International Airport. Special discounts on area hotels are available.
The registration fee for the two-day workshop is $725. A discounted fee of $695 is available to New Jersey residents and members of the American Planning Association New Jersey or New York Metro chapters, The Leading Institute, Latinos and Planning, or Bloustein Online Continuing Education Program. Registration includes continental breakfast and lunch on both days, as well as a reception on November 1. Participants will also receive an extensive set of training materials.
Related Link: Form Based Codes 101 at Rutgers University
For more information contact:
Leonardo Vazquez
Rutgers University, Edward J. Bloustein School of Planning and Public Policy
33 Livingston Avenue, #245
New Brunswick
NJ 08901
United States
Phone: 732-932-3822, x711
Fax: 732-932-1107
Email: [email protected]
Web: http://www.policy.rutgers.edu/cgs/fbc
Posted September 22, 2006
---
Want to see more events?
---

Planetizen Courses: Online Training in Urban Planning
Access more than 250 urban planning courses on your computer, phone, or tablet. Learn today, plan for tomorrow.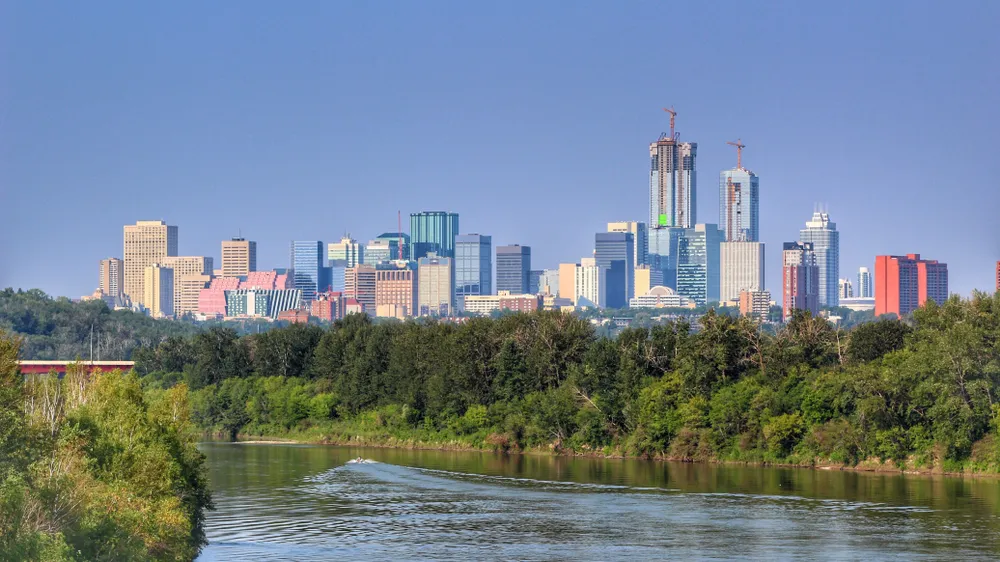 ---

Planetizen AICP* Exam Prep Class
90% of students who took our class passed the exam and became AICP* certified.