Terrain.org's Garden Gate Issue Now Online
Terrain.org
---
---
Terrain.org: A Journal of the Built & Natural Environments - Issue No. 18, Garden Gate, now live at http://www.terrain.org!
COLUMNS
- Guest Editorial by Storey Publishing Editor Carleen Madigan Perkins
- Other columns by Simmons B. Buntin, Todd Ziebarth, David Rothenberg, and Catherine Cunningham
UNSPRAWL CASE STUDY
- NorthWest Crossing in Bend, Oregon
ARTICLES
- "Cultivating Natural and Cultural Landscapes through Conservation Subdivision Design: A Narrative Slideshow" by Randall Arendt
- "America's First Rare Plant: The Franklin Tree" by Lucy Rowland
- "Sustainability Comes to the Canadian Prairie: Lessons and Caveats from the Town of Okotoks, Alberta" by Ernest J. Yanarella
- "Butterfly Gardening with Native Plants of the Desert Southwest" by Karen Hillson
INTERVIEW
- Terrain.org interviews former governor and Interior Secretary Bruce Babbitt
ESSAYS
- "If You Love It... Why Nature-Loving Gardeners Should Learn to Let Go" by Flora Cordis Johnson
- "Working Wilderness: The Malpai Borderlands Group and the Future of the Western Range," by Nathan F. Sayre
- "Greening Up the Slackers: In Search of the Gen-X Garden" by Scott Calhoun
- "The Death and Life of an American Garden" by Barnet Schecter
- "War of the Roses" by Fleda Brown
- "The Genius of Kaaterskill Falls" by John P. O'Grady
- "Experiential Layers of the City" by Bruce F. Donnelly
POETRY
- Poetry by Suzanne Frischkorn, Brian Swann, Melissa S. Stein, Simmons B. Buntin, Patricia Smith Ranzoni, Donna J. Gelagotis Lee, Philip Fried, and Lois Beebe Hayna
- Drum Hadley: 21 poems, with artwork by Andrew Rush, excerpted from Voice of the Borderlands
FICTION
- Fiction by Deborah Fries, Andrew Wingfield, Martin Ott, Scott Spires, and Tiel Aisha Ansari
ARTERRAIN GALLERY
- Twelve native plant and animal photographs by Michael D. Weber
REVIEWS
- Reviews of Murder Ballads, poems by Jake Adam York; Imagining Eden: Connecting Landscapes, by Lyle Gomes; and Tracking Desire: A Journey after Swallow-tailed Kites, by Susan Cerulean
View new issue now at http://www.terrain.org
Related Link: Terrain.org: A Journal of the Built & Natural Environments
For more information contact:
Simmons Buntin
Terrain.org
P.O. Box 19161
Tucson
AZ 85731-9161
US
Phone: 520-241-7390
Email: [email protected]
Web: http://www.terrain.org
Posted March 7, 2006
---
Want to see more events?
---

Planetizen Courses: Online Training in Urban Planning
Access more than 250 urban planning courses on your computer, phone, or tablet. Learn today, plan for tomorrow.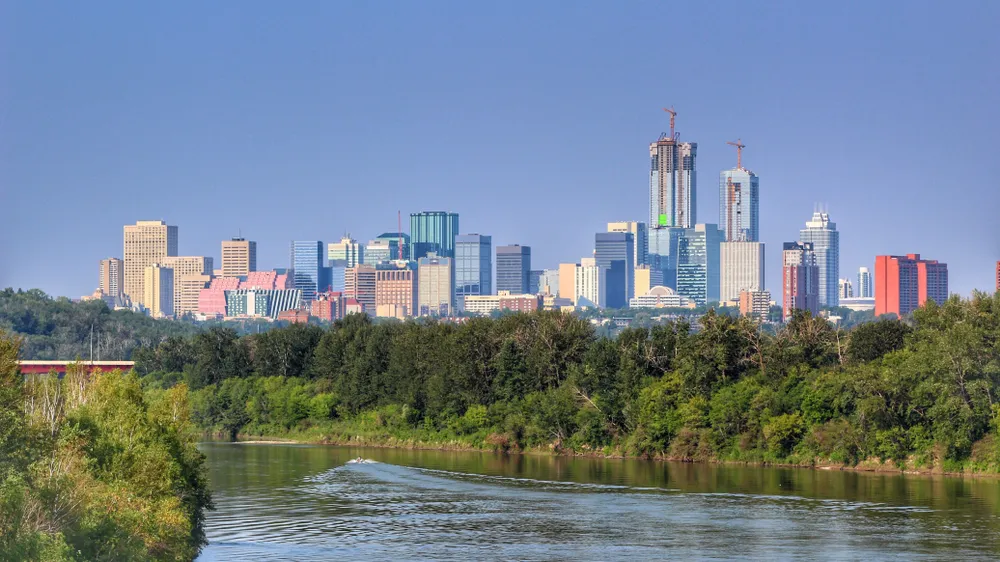 ---

Planetizen AICP* Exam Prep Class
90% of students who took our class passed the exam and became AICP* certified.