Bloustein Online Continuing Education For Planners. High quality. Convenient. Affordable.
Rutgers University, Bloustein School of Planning and Public Policy
---
---
If you're not one of the 120-plus planning professionals who've taken a Bloustein Online for Continuing Education for Planners (BOCEP) course, we can understand. Many people wonder: Can I really learn planning skills and concepts online? Can a online training program be as good as one done in-person? I enjoy learning with others; can I get that same experience online? Is it easy to use?
Yes, yes, yes and yes. But don't take my word for it – here's what BOCEP students said in their course evaluations. More than 91% said they would recommend the program to mid- and senior-level planners (which many BOCEP students are). More than 85% said they would recommend the program to junior-level planners. Almost all students said their course met some of their expectations, and about 56% said their course met or exceeded them. About 78% said they learned "a great deal" in their course and that the online discussions helped them learn the material. Most students never had to use technical support (available 24 hours a day).
Our next courses start February 22. We're offering something for virtually every type and level of planning professional. The upcoming courses are: Affordable Housing Strategies, Urban Design Studio, Long-Range Planning, and New Jersey Planning Law. All our courses are taught by seasoned professionals who are experts in their area are trained in online teaching. Courses cost $250 each, but Planetizen subscribers get a 10% discount. Use Promotion Code F0883.
All classes run for 5 ½ weeks, and you can participate at your convenience from a computer with an Internet connection. There are no scheduled meetings. There's plenty of time for orientation, training, meeting your classmates, and of course, learning. You'll learn as much as you would in a weekend seminar, but you'll have time to absorb and practice what you're learning. You can also get a Certificate of Completion if you pass three courses.
Our classes aren't for everybody. They're for those who are serious about their work and learning, and who learn best by communicating and solving problems with colleagues. Thanks for your consideration. Leonardo Vazquez, AICP/PP, BOCEP Director.
Related Link: Bloustein Online Continuing Education for Planners
For more information contact:
Leonardo Vazquez
Rutgers University, Bloustein School of Planning and Public Policy
33 Livingston Avenue, #278
New Brunswick
NJ 08901
United States
Phone: 732-932-3822, x711
Fax: 732-932-1107
Email: [email protected]
Web: http://www.policy.rutgers.edu/bocep/
Posted February 6, 2006
---
Want to see more events?
---

Planetizen Courses: Online Training in Urban Planning
Access more than 250 urban planning courses on your computer, phone, or tablet. Learn today, plan for tomorrow.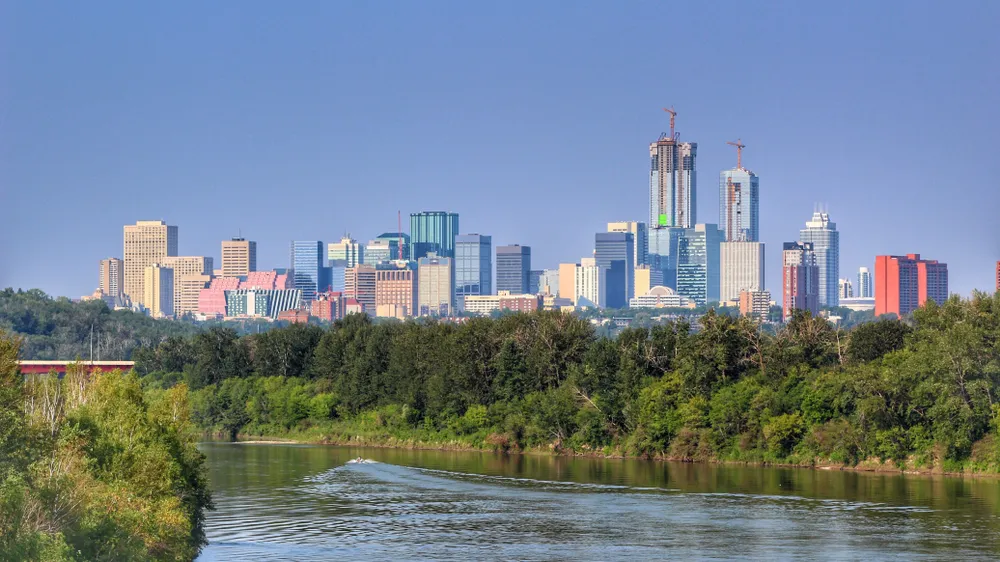 ---

Planetizen AICP* Exam Prep Class
90% of students who took our class passed the exam and became AICP* certified.