Urban Disaster Risk Reduction and Regeneration Planning: Integrating Practice, Policy, and Theory
City and Regional Planning Department
---
---
What lesson has Hurricane Katrina, the Southeast Asia earthquake and tsunami, and the 9/11 terrorist attack taught us? It has taught us the need to create workable strategies for both mitigation of the effects of such catastrophic events and for rapid, organized recovery from them. The challenge to design professionals, engineers, planners, natural resource managers, and urban administrators is to develop such strategies.
An opportunity to learn how to develop these strategies is at hand. California Polytechnic State University at San Luis Obispo, a leader in architecture, environmental design, and planning, presents the International Symposium on Urban Disaster Risk Reduction and Regeneration Planning: Integrating Practice, Policy, and Theory. This event will be November 3rd through 5th on the Cal Poly SLO campus, Architecture (Bldg 5, Room 105, Berg Gallery).
This symposium seeks to develop international, interdisciplinary advancement of practice, theory, policy and research; to expand student and practitioner exposure to integrated safety management in community development and design through both undergraduate and graduate curricula; and to provide a continuing framework for relevant, effective projects.
The symposium explores four themes: threats and vulnerabilities, economic and social issues, location and design issues, and educational and institutional issues, followed by a follow-through and wrap-up session on the last day. Each theme will have two keynote speakers, one from the U.S. and one from overseas, followed by a four-panelist roundtable discussion.
Featured speakers include Richard Eisner, FAIA; Feng-Tyan Lin, National Taiwan University; Ray Burby, University of North Carolina; Frank Wein, FAICP; Kathleen Tierney, Natural Hazards Center; Haruo Hayashi, Kyoto University; Tomas Aguilar, Markina City, Philippines; Michelle Steinberg, National Fire Protection Association; Alejandro Linayo, University of the Andes.
For information on attending, participating, making suggestions, providing support, or to obtain updates on the program, please e-mail:
Website:
This event is coordinated by Ken Topping, FAICP, and William Siembieda, AICP.
Related Link: City and Regional Planning Department, California Polytechnic State University, San Luis Obispo
For more information contact:
Donald Kress
City and Regional Planning Department
California Polytechnic State University
San Luis Obispo
CA 93407
US
Phone: 805-756-1315
Fax: 805-756-1340
Email: [email protected]
Web: http://planning.calpoly.edu
Posted September 20, 2005
---
Want to see more events?
---

Planetizen Courses: Online Training in Urban Planning
Access more than 250 urban planning courses on your computer, phone, or tablet. Learn today, plan for tomorrow.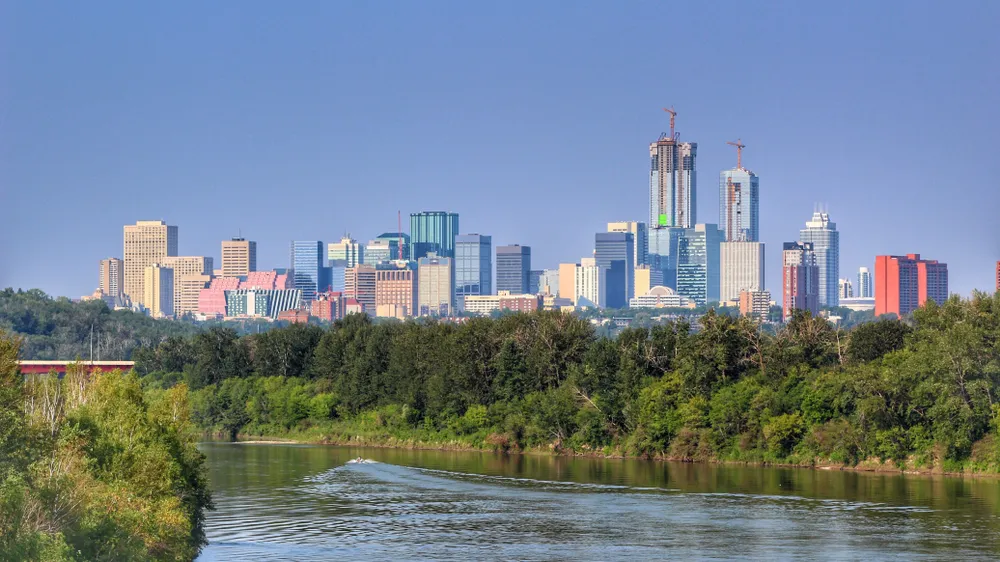 ---

Planetizen AICP* Exam Prep Class
90% of students who took our class passed the exam and became AICP* certified.