Climate Change raises environmental technology, water and clean energy markets
hkc22.com
---
---
Press Release
Climate Change raises markets for environmental technologies, clean energies and drinking water. (hkc22.com)
-The environmental industry worldwide will grow from 812,1 bn. US$ in
-in 2005 to 1048,55 bn. US$ in 2010 and reach 1488,5 bn. US$ in 2015.
-25 million jobs involved , 15 % high tech jobs
-1600 companies on stock markets worldwide booming
(hkc22.com)The environmental industry worldwide is increasing fast again since 2 years ago with 12 percent per year. The highest increase are in water and clean energies. Water counts for 34 percent of the total markets and clean energies for 13 percent, waste for 28 percent and noise reduction for 2 percent. Water and clean energies are on the global agenda again.
The vulnerable environment of earth, water, air and energy, as well as the soaring world population, demands more efficient and safe technologies to deal with waste, hazardous materials, cleaning and so on. More and more attention is put on the sustainable development, which causes no or less damages to environment. Environmental industry, together with other industries such as food, water, energy, sustainability, is indispensable for the constitution of a high-quality living space in the 21st Century.
Environment affects directly the health of people and the production of food. A society with advanced medical technology and food industry has big concern for environmental protection. The private spending and governmental investment will proportionally increase. Meantime the innovation and industrial basis in other Life Science industries will facilitate the development of environmental industry. As a result, the market for environmental technologies, clean energies, water and so on has shown a great increase, and the stock of the related companies rise sharply.
Markets for environmental Industry can be divided into four segments according to technology: End-of-pipe, Additive, Integrated and Zero emission.
The primary "end of pipe?technologies use conventional chemical and physical methods to meet the minimal requirement of waste. The market totals 676 bn US$ in 2005 and still makes up the largest part of the whole industry. The second stage is additive technology. This stage serves as a bridge for the transformation from the traditional industry to the new nano-bio-neural-info based industry and has already taken 12 % of the market volume. Integrated new technologies on molecular scale will significantly promote the efficiency of dissolving the waste, eliminating the toxicoid and restoring the environment. However, the market volume is only 24 bn US$ in 2005. The ideal of environmental technology is zero-emission. In spite of some experiments of specific branches, the market is just at the
Related Link: environmentaltechnology
For more information contact:
helmut kaiser
hkc22.com
sigwartstrasse 20
tuebingen
bawue 72076
germany
Phone: 0049 7071 67001
Email: [email protected]
Web: http://www.hkc22.com
Posted September 6, 2005
---
Want to see more events?
---

Planetizen Courses: Online Training in Urban Planning
Access more than 250 urban planning courses on your computer, phone, or tablet. Learn today, plan for tomorrow.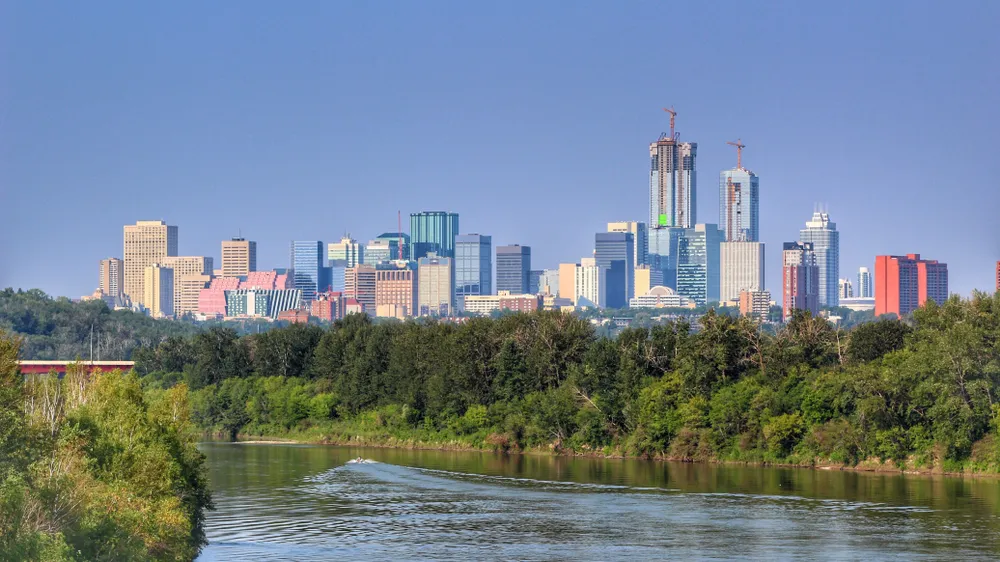 ---

Planetizen AICP* Exam Prep Class
90% of students who took our class passed the exam and became AICP* certified.