Tyranny of the (Urban) Majority
---
---
Richard Carson's newest essay, "The Tyranny of the (Urban) Majority," is published in the recent issue of Architecture Magazine. Carson argues that land use planning's urban bias is destroying the land economics and social structure of rural America. He puts forward the argument that the New Urbanists are using a marketing spin that demonizes specific groups in order to sell their urbanist philosophy. He says that since they can't demonize farmers or the rural poor, they have portrayed sprawl as "McMansions." He says that they are selling the equation that "rich people + McDonalds = McMansions" because most Americans like neither.
The essay title comes from the concern expressed by the young Frenchman Alexis de Tocqueville in "Democracy in America." In his book, Alexis de Tocqueville argued that even the checks and balances of the Constitution might not stop the tyranny of a majority of Americans against a minority of Americans. Carson also argues that if urbanites wish to destroy the land economic of the ruralites, then they should be willing to pay for it. If government downzones rural property, then government and the urban taxpayers should compensate for it.
Carson says that the dependent and voracious gluttony of urban citizens – for SUVS and McDonald type fast food – makes them jealous of their more self-sufficient rural counterparts. And for that reason they are willing to relegate them to living in a pastoral land museum with no say in their future.
He closes by saying, "If we truly are seeking to improve livability for humanity, then let us do so by being intellectually honest about the social costs to all citizens-not by using some biased, urbanist propaganda against a minority of our citizens. It's time for the urban majority to pay its fair share-or at least talk about how to make economic reparations to rural America."
Related Link: Tyranny of the (Urban) Majority
For more information contact:
Richard Carson
12920 NE 227th Avenue
Brush Prairie
WA 98606
USA
Phone: 360-397-2375, ext. 4101
Email: richardcarson@qwest
Web: http://www.carsonessays.org
Posted July 15, 2005
---
Want to see more events?
---

Planetizen Courses: Online Training in Urban Planning
Access more than 250 urban planning courses on your computer, phone, or tablet. Learn today, plan for tomorrow.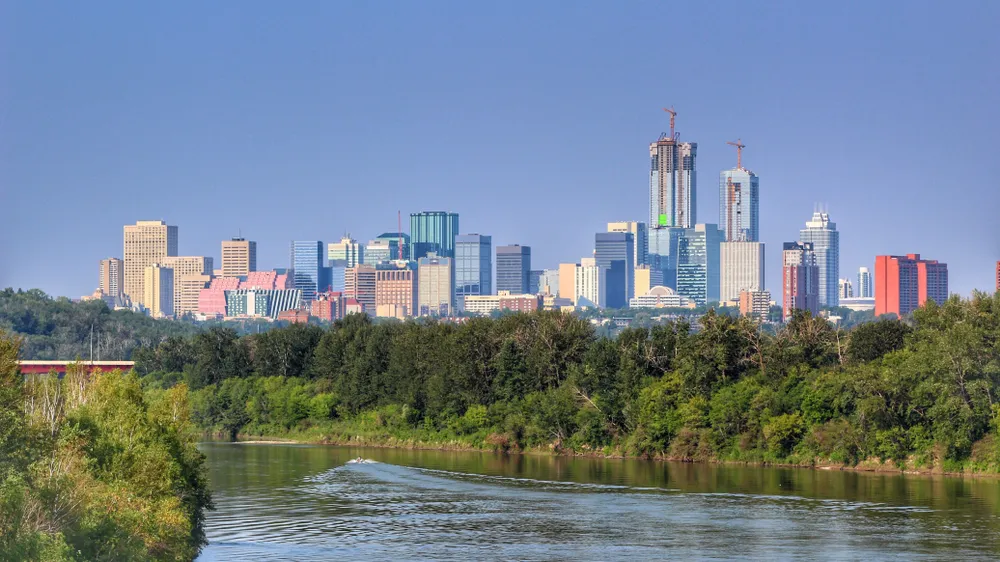 ---

Planetizen AICP* Exam Prep Class
90% of students who took our class passed the exam and became AICP* certified.