Request for Qualifications - Open Space and Greenways Plan
City of Reno
---
---
REQUEST FOR QUALIFICATIONS
OPEN SPACE AND GREENWAYS PLAN
Introduction and Background
Reno has identified the need for professional planning services to assist with the preparation and drafting of an Open Space and Greenways Plan which will be a part of the City Master Plan. Although the City can generally complete the planning responsibilities, it has been determined that it is desirable to contract with a firm to balance staff workload. The purpose in issuing this request is to establish a contract with a professional planning firm to complete the Open Space and Greenways Plan. It is intended that the contract established will be for a period from April through October 2005.
Scope of Services
The City of Reno has embarked on the preliminary work preparing an Open Space and Greenways plan. The City has established a community group (list serve) and has collected available spatial information. General topics and themes have been identified and preliminary goals and policies drafted. Due to increased workload, the City wishes to engage a firm to complete the work started and bring the plan forward through the public hearing process. The services to be furnished pursuant to this request will include but not be limited to:
A. Evaluate and assimilate existing information in electronic or hardcopy form.
B. Develop a draft plan which contains goals and policies, alignment opportunities and constraints, and acquisition and funding recommendations.
C. Create digital and hardcopy Geographic Information System (GIS) maps.
D. Present plan to Planning Commission and City Council and preparation of any final documentation necessary as a result of the Commission and/or Council actions.
E. Facilitate limited number of user group meetings.
The model adoption process for this Plan is:
A. Parks and Recreation Commission
B. Planning Commission
C. City Council
D. Truckee Meadows Regional Planning Commission (conformance review)
E. Truckee Meadows Regional Governing Board (if appealed)
Statement of Qualifications Contents
Responses to this Request for Qualifications must not exceed 10 pages and include, at a minimum, the following information:
1. A description of the overall capabilities of the firm and the services which the firm is interested in providing to Reno.
2. A summary of the five most recent engagements for which the firm provided services similar to those sought by Reno. As a minimum, the project summaries shall contain:
a) A brief description of the scope and the services provided.
b) A statement regarding providing services on time and within budget.
c) The name and telephone number of a contact person familiar
with the consultant's work on the project.
3. A list of staff personnel in the office
For more information contact:
Fred Turnier
City of Reno
P.O. Box 1900
Reno
NV 89505
USA
Phone: 775-334-2036
Fax: 775-334-2382
Email: [email protected]
Web: http://www.cityofreno.com/
Posted March 9, 2005
---
Want to see more RFPs?
---

Planetizen Courses: Online Training in Urban Planning
Access more than 250 urban planning courses on your computer, phone, or tablet. Learn today, plan for tomorrow.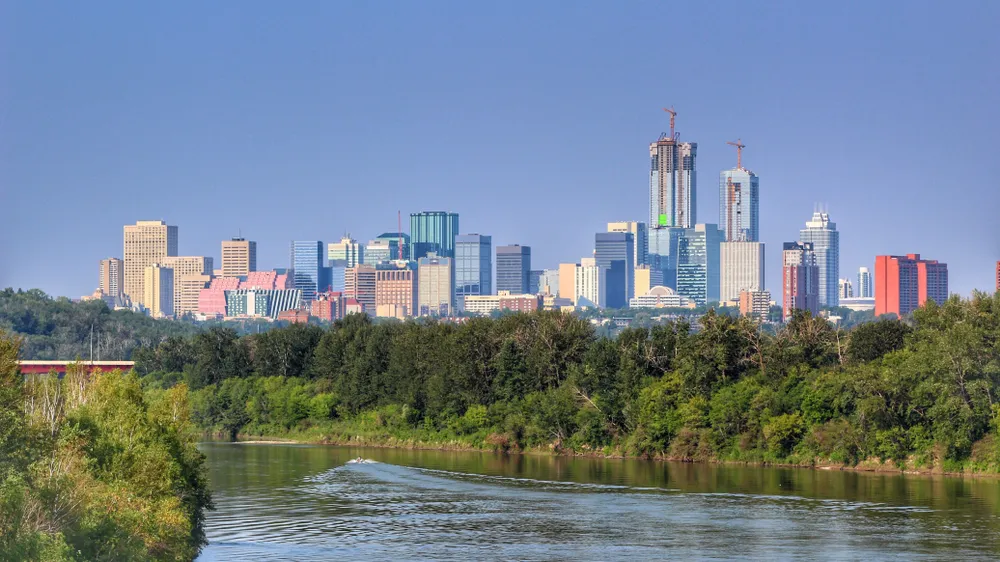 ---

Planetizen AICP* Exam Prep Class
90% of students who took our class passed the exam and became AICP* certified.