RFP for Land Use Feasibility Analysis/Campus Master Plan for West Campus of St. Elizabeth's Hospital, Washington, DC
General Services Administration-Contracting Officer
---
---
RFP Response Due by February 15, 2005.
Please find official solicitation and amendments at:
http://www1.eps.gov/spg/GSA/PBS/WPYB/GS11P05YAC0013/listing.html
St. Elizabeths - West Campus, a former mental health facility, consists of 182 acres and 61 buildings constructed between the 1850s and 1960s. The buildings, which are generally in a deteriorated condition, contain approximately 1.1 million gross square feet of space. The entire site, including the brick wall running along Martin Luther King Jr. Ave, is a National Historic Landmark. The site contains a Civil War graveyard on the western slope overlooking Bolling AFB. St. Elizabeths was controlled by the U.S. Department of Health and Human Services (HHS) from 1953 until December 2004. In 2004, the property was transferred to GSA from HHS. This RFP excludes the East Campus of St. Elizabeths.
It is intended that the West Campus will remain in Federal ownership and will be redeveloped as either a multi- or single-tenanted, high security campus for Federal agency tenants. To understand the maximum development potential of St. Elizabeths - West Campus, GSA seeks a qualified contractor (Contractor) to complete a Land Use Feasibility Analysis and Campus Master Plan to house federal agency tenants. Contractor will also provide all necessary services to ensure GSA's compliance with the National Environmental Policy Act of 1969 (NEPA) and Section 106 of the National Historic Preservation Act of 1966 (NHPA). Services shall commence on or about April 1, 2005, and continue through September 30, 2006.
The government intends to award one firm fixed price contract as a result of this solicitation. Source selection procedures will be used (see FAR 15.3). The government reserves the right to award without discussions so offerors should not expect to have an opportunity to correct deficiencies in their offers. The evaluation factors for award include: Past Experience, Work Statement, Project Schedule, Subcontracting Plan and Cost. Copies of the solicitation will be available on or about January 19, 2005. A pre-proposal conference is scheduled for January 25, 2005. GSA is issuing this solicitation electronically only, at http://www.eps.gov. All responsible sources may submit an offer which will be considered by the agency.
Related Link: Please find official solicitation and amendments at http://www1.eps.gov/spg/GSA/PBS/WPYB/GS11P05YAC0013/listing.html.
For more information contact:
Elizabeth Vitale
General Services Administration-Contracting Officer
Public Buildings Service (PBS), Procurement Management Division (WPP), 7th & D Streets, SW, Room 7107
Washington
DC 20407
USA
Phone: (202) 708-7503
Fax: (202) 401-6075
Email: [email protected]
Web: http://www1.eps.gov/spg/GSA/PBS/WPYB/GS11P05YAC0013/listing.html
Posted January 31, 2005
---
Want to see more RFPs?
---

Planetizen Courses: Online Training in Urban Planning
Access more than 250 urban planning courses on your computer, phone, or tablet. Learn today, plan for tomorrow.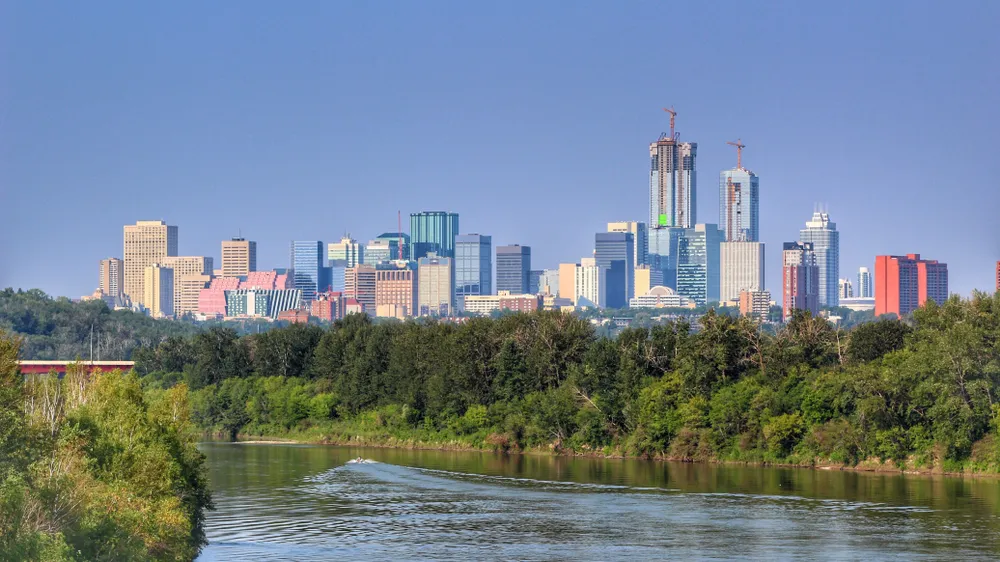 ---

Planetizen AICP* Exam Prep Class
90% of students who took our class passed the exam and became AICP* certified.